Live and face-to-face, this week's Frequent Miler on the Air features some live(ly) debate over the value of the CSR vs the Amex Platinum card, Greg's take on the newly-rumored US Bank Altitude lineup, what the COVID-19 coronavirus means for us as a blog and our hobby (in the question of the week at around the 1:03:58 mark), and more. Watch, listen, or read this week in review below.
FM on the Air Podcast
For those who would like to listen during the morning commute or while you're working, the audio of our weekly broadcast is available for download as a podcast on all of your favorite services, including:
You can even listen right here in this browser:
You'll also find us on Spotify and hopefully your other favorite platforms. If you're not finding the podcast via your favorite source of good podcasts, send us a message and let us know what you'd like us to add.
This week at Frequent Miler:
In hacking your Hyatt stays:
Last weekend, I needed a hotel in New York City and room rates were cheap, which led me to take a closer look at Hyatt Prive and I'm glad it did. I'll definitely be using Prive for future Hyatt stays since you get better benefits than a Globalist on a paid stay and still earn Hyatt points / earn elite credit / book a flexible rate / etc. Truth be told, I feel kinda silly that I hadn't paid attention to this sooner — but I won't be making that mistake moving forward. You shouldn't, either.
I haven't actually noticed this feature when staying at Hyatt hotels, but it's pretty darn cool: cast right from your phone to your TV to enjoy your entertainment without needing to log in to something on the hotel's equipment. As someone who rarely ever watches TV but would enjoy putting on a movie now and then, this is a nice enhancement.
I booked the Grand Hyatt New York last weekend thanks to the fantastic Hyatt Prive benefits and despite a number of less-than-steller reviews I'd read. The Grand Hyatt didn't exceed my expectations based on having read those reviews. The club lounge is quite good for a domestic lounge and if you're able to stack with Hyatt Prive benefits, the price is tough to beat — though if they were similarly-prices (and they were for my dates), I'd rather check out the Hotel 50 Bowery, Gild Hall, or the Andaz Wall Street next time.
In credit card news:
In our Frequent Miler on the Air broadcast above, I went after Greg for this analysis on this card. The truth is that it's hard to analyze these cards in a vacuum as you shouldn't be considering them that way, either. However, I still particularly disagree with the notion that the CSR's rewards are more valuable since you can get far more value out of Amex's transfer partners. Convince me I'm wrong.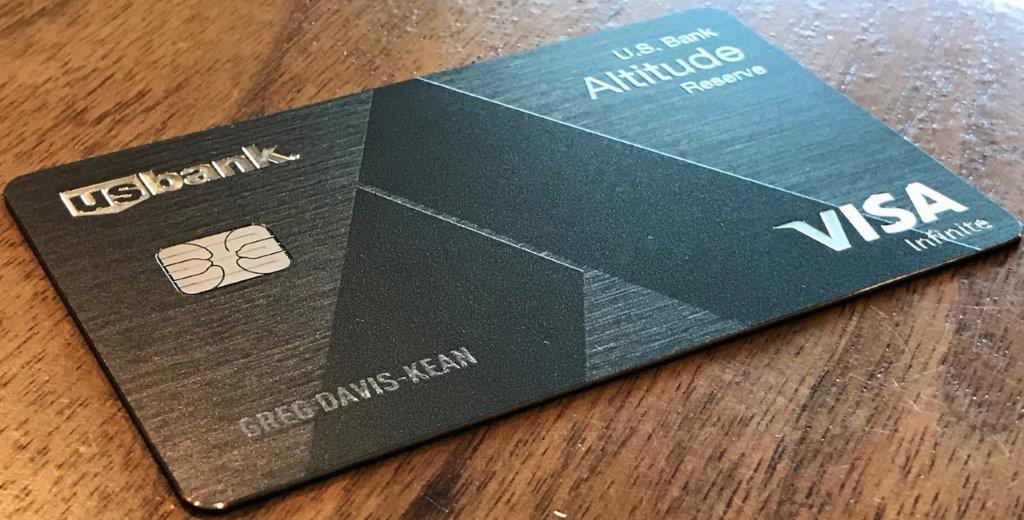 Greg and I also discuss this on the broadcast as well as some more information about the new rumored Altitude cards. For his take on what this means and why it could be really exciting (but why I'm more doubtful about that) in the broadcast/podcast.
In our new 2-credit-card-vacation series:
The Maldives are the stuff of which exotic tropical dreams are made, but most people will never seriously consider going because of the expense (and others will save for years to pay for it). But it doesn't have to be that difficult: in this new series, we show how to cover flights and hotels with just 2 credit cards (and also how to juice it up with 3 or 4 and go with greater luxury / for more nights). Did you know there is one card that could get you 4 free nights in the Maldives? See this post for your options.
---
That's it for this week at Frequent Miler. Check back soon for more from us and this week's last chance deals.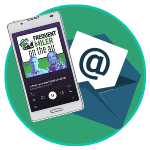 Want to learn more about miles and points?
Subscribe to email updates
 or check out 
our podcast
 on your favorite podcast platform.