Chase Ultimate Rewards is offering a 20% transfer bonus to Air Canada Aeroplan. There's a lot of things that you can do with Aeroplan, so this bonus could create some good value for those ready to delve into the program. It's possible that this bonus is targeted, so make sure you see it advertised in your account.
This bonus will stack with the existing 10% bonus for Aeroplan Cardmembers when they transfer at least 50,000 Chase Ultimate Rewards points to Aeroplan (this requires a minimum transfer of 50K points in one shot and has a maximum bonus of 25K miles per year, which means you will max out this bonus at 250K points transferred). So, an Aeroplan cardholder who hasn't yet taken advantage of the 10% bonus this year and transfers 250K Ultimate Rewards points will get a total of 325,000 Aeroplan miles (50K with the 20% bonus + 25K with the 10% bonus for cardholders).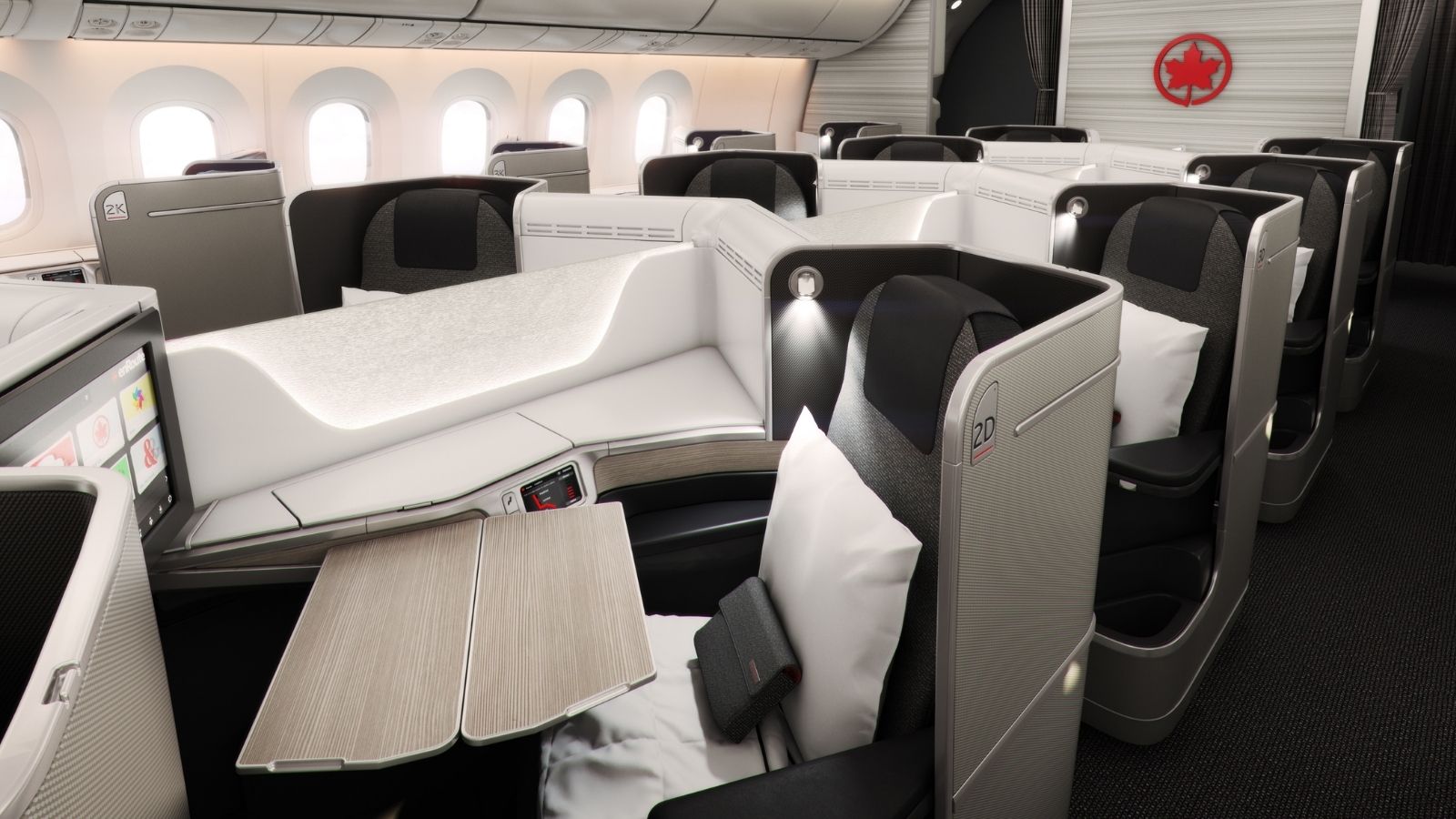 The Deal
Through July 31st, 2023, get a 20% transfer bonus from Chase Ultimate Rewards to Air Canada Aeroplan
Key Terms
Valid between 12:00AM ET on June 15th, 2023 and 11:59PM ET on July 31st, 2023
Bonus will be reflected on the Aeroplan side after making your transfer
Be sure that you see the 20% bonus indication shown in the screen shot above before transferring to be sure this is available
Best uses for Aeroplan Points
Add Stopovers for 5,000 miles: There's great value in the Aeroplan due to the ability to add a stopover on a one-way award for 5,000 additional miles, making it possible to combine two destinations on one award.
Lap Infants: Lap infants are just $25 CAD or 2,500 miles per direction (far cheaper than what most programs charge).
Travel within US and Canada: Aeroplan charges 6K to 22.5K miles each way in economy class or as low as 15K miles each way in business class within US and Canada
Business Class to Asia and the South Pacific: Flights to Asia and South Pacific range from 55K-105K one-way in business class (plus 5K miles for a stopover), which can be a particularly good value for awards combining Asia and the South Pacific in one itinerary.
Business Class to Africa (with a stopover in Europe): Flights to Africa can vary between from 60K to 100K in business class based on distance (add 5K miles for a stopover within Africa or Europe).
Things to know about Aeroplan Points
How to find awards: Search for available space at Aeroplan.com (you'll need to create a free Aeroplan frequent flyer account to search)
Change and cancellation fees: Fees vary from $25 for a Flex fare change to $100 for a close-in saver change and from $75-$175 for cancellations.
Key warnings: Cancellation fees can be high, particularly for close-in travel.
Transfer from: Amex, Capital One, Chase, Marriott
Quick Thoughts
This could be a good deal if you're excited by all the things you can do with Air Canada Aeroplan. During last year's 3 Cards 3 continents challenge, Nick put together the following award ticket for what would now cost 115,000 Aeroplan miles and $66 in business class:
New York to Cairo on Egyptair
Cairo to Istanbul on Turkish
Istanbul to Muscat, Oman on Turkish
Muscat to Bangkok on Oman Air
Bangkok to Singapore on Gulf Air
Singapore to Cebu, Philippines on Singapore Airlines
All of that was in business class and he had 12-18 hour layovers in each city. That was plenty of time for him to do something interesting in each place and with the 20% transfer bonus from Chase, you could make that type of trip happen for less than 96K Ultimate Rewards points.
However, for us mere mortals that actually need sleep, you can add a single stopover on a one-way award ticket for 5,000 Aeroplan mile, so you could trim Nick's itinerary down and add a long stop somewhere interesting, possibly a very good deal considering Air Canada's many partner airlines. You could also fly round trip to Europe for around 100K Ultimate Rewards points. There are a lot of possibilities.
We always say that it isn't worth transferring points speculatively — you want to find award space and have a plan before you make a transfer. I think it's worth doubling down a bit on that caution here. Still, if you can find a great award (and chances are good that you probably can), it's worth taking advantage of this bonus.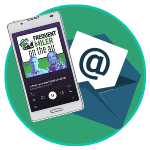 Want to learn more about miles and points?
Subscribe to email updates
 or check out 
our podcast
 on your favorite podcast platform.