The hits keep coming. There was bad news for manufactured spending a couple of days ago when GiftCardMall announced that they'd be limiting the cashback you can earn through shopping portals from $60,000 of spend per month to only $2,000.
Plastiq has done their part to make it harder to MS today by announcing that they'll be increasing their fees from July 1, 2020.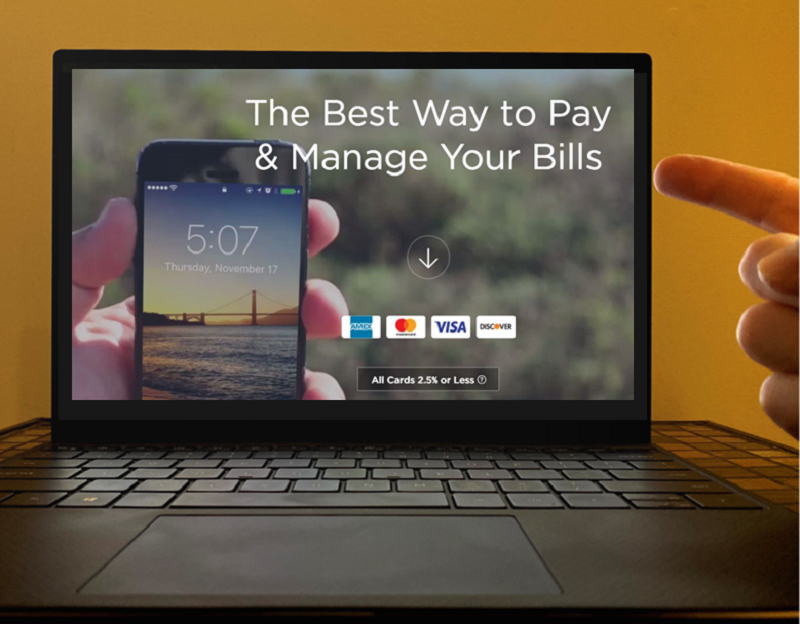 Most payments are currently charged a fee of 2.5%, but from July 1 that'll be increasing to 2.85%. While a 0.35% increase might not initially sound too extreme, that's an additional $3.50 in fees for every $1,000 you spend. For those of you using Plastiq for high volume payments, those additional fees will add up quickly and will make the usefulness of their service a little harder to justify.
Plastiq had already reduced referral bonuses by 90% for both sides in May, so this is a second hit to their service in as many months. They closed a $75 million funding round only three months ago which more than doubled their funding total, so I'm curious if these changes are simply attempts to make their business profitable or if they've been burning through cash in the last three months and so are making these changes more out of desperation.
Either way, if you're a Plastiq user then you'll need to run the numbers to decide if it's worth paying the 2.85% fee or if you have better options available to you. At the time of writing this, you still have another few days to take advantage of the lower fee, so it might be worth setting up some payments now to be processed by June 30 to lock in the 2.5% rate.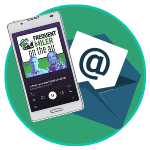 Want to learn more about miles and points?
Subscribe to email updates
 or check out 
our podcast
 on your favorite podcast platform.