This news came out about 10 days ago and we changed our Plastiq Credit Card Payments Complete Guide accordingly, but I just realized that I'd not yet written about it separately and wanted to make readers aware: Plastiq new account and referral bonuses have been decreased by 90% for both sides. Here is their blog post announcing the new referral bonus. This is an unfortunate change for both sides. Hopefully, we'll see a positive change in these bonuses when the economy turns around or we'll see some other promotions for fee-free dollars.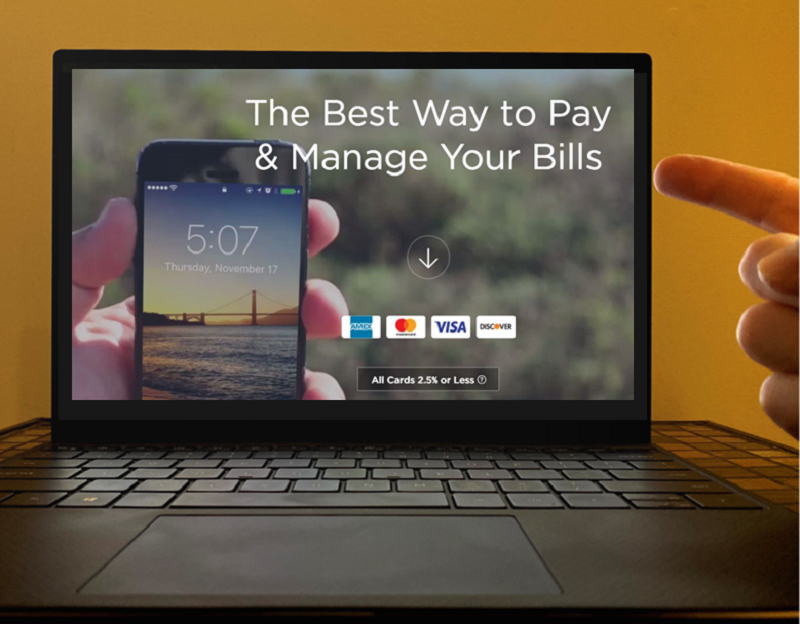 New account bonus decreased from to 50 fee-free dollars (was 500)
The new account bonus is apparently only 50 fee-free dollars after making $500 in payments. That is down 90% from the $500 in fee-free payments that new users used to earn through a referral link. What makes this a big bummer is that it was previously possible for someone signing up new to come out comfortably ahead on their first $1,000 in payments. The standard credit card processing fee is 2.5%. In the past, a new account would receive 500 fee-free dollars after making $500 in payments at the 2.5% fee, making for an average of 1.25% in fees on the first $1,000 in payments. That meant that even a 2% credit card came out a few bucks ahead, earning $20 in cash back.
Now, you would only come out ahead as a new user if you were using Plastiq towards minimum spending requirements.
Referral bonus (for the user making the referral) decreased to 100 fee-free dollars)
The person referring a new user is also receiving a significantly lower reward — just 100 fee-free dollars after the new user has sent $500 in payments (versus the previous bonus of 1,000 fee-free dollars). That represents the same 90% decrease in fee-free dollars.
Bottom line
This is a big bummer for those who have never used Plastiq and were hoping to sign up new. Hopefully we'll see other fee-free promos launch for existing users, though it is more likely than not that this is a cost-savings measure amid a greatly changed economic environment.
H/T: Doctor of Credit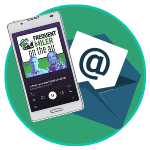 Want to learn more about miles and points?
Subscribe to email updates
 or check out 
our podcast
 on your favorite podcast platform.