When Greg kicked off this week's Frequent Miler on the Air by saying that we had a terrific show lined up, I was worried that he was setting the bar too high off the bat. However, we had a great chat this week that involved a bunch of geeking out on quirks of the game: from the new rare Capital One card in my wallet to free Spirit flights and the debate about whether or not category bonuses really matter, this week's discussion was a lot of fun. Watch or listen and read on for more of this week at Frequent Miler.
FM on the Air Podcast
For those who would rather listen than watch, the audio of our weekly broadcast is available on all popular podcast platforms, including:
You can even listen right here in this browser:
If you can't find the podcast on your favorite podcast platform, send us a message and let us know what you'd like us to add.
This week at Frequent Miler:
In credit cards:
This comment from Jim on Greg's post sums up my feelings pretty well: "Funny — I have virtually ZERO interest in IHG or their "top-tier" status, and yet I read this entire article with interest. Excellent analysis, as always.". That says it: even though I have no interest in IHG status, I really enjoyed reading this post. And it almost convinced me that transferring might not be a total waste for someone out there. Almost.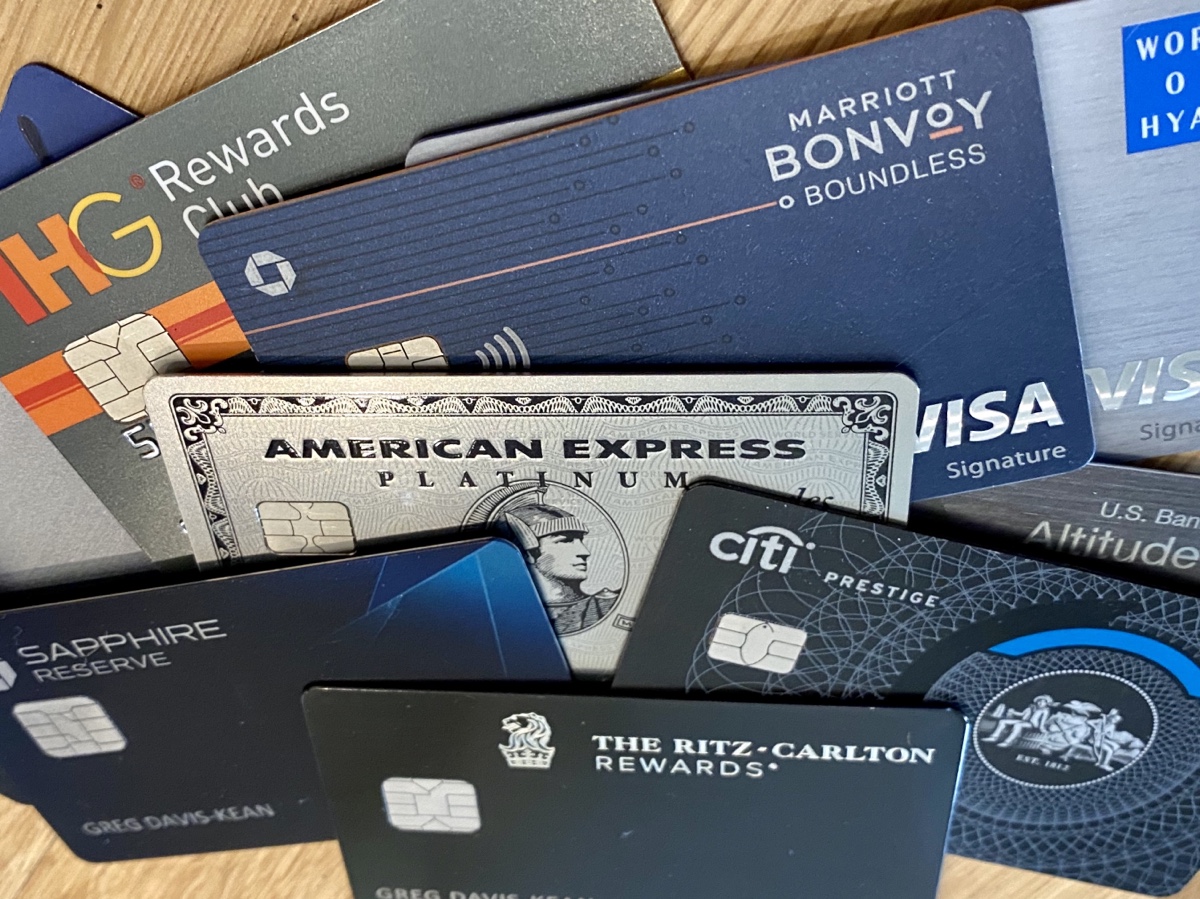 Is your head spinning in trying to keep up with which new temporary benefits are active, which ones recently expired, and which ones you didn't even know existed? See the ultimate guide for the latest updates, including the new Amex Marriott bonuses and various targeted Chase bonuses.
While I'll occasionally rotate in a card earning a retention or welcome bonus, most of the cards in my wallet day-to-day have been pretty static over the past few years. However, in the past six months, everything has changed. I don't just mean that in the sense that I haven't been on an airplane or eaten in a restaurant in nearly six months, but all of the credit cards in my wallet today are different than the ones I was carrying in February of this year. See this post for what has changed and why.
In award travel
Reader Emily shares her recent experience at Ventana Big Sur, one of Greg's all-time favorite hotels. There's no doubt in my mind that for some folks, now will feel like an ideal time to travel — fewer crowds, more upgrades, etc. This post will no doubt reassure some folks (Greg included) in their decisions for upcoming travel. On the flip side, the thought of disposable mask stations, social hours designed to not be social, and a world where I'm thinking about whether the golf cart was sanitized after the previous guest sat there just doesn't yet seem enjoyable enough to draw me out. That is no doubt influenced by the fact that I live in a rural and mountainous area where I've been able to do plenty of hiking and outdoor activity within an easy drive, so I'm enjoying that for now. Still, it was encouraging to read that this property seems to be taking the necessary precautions, which should be a given considering the price point but is nonetheless a plus.
The hotel in this list that calls my name the loudest is Tambo del Inka in Peru. My trip to Machu Picchu years ago was put together very last-minute (I was living in Quito and there was a crazy fare sale). I ended up needing to take a taxi from Cuzco to a town called Ollantaytambo to catch the train to Aguas Calientes. More than a decade has passed since that trip and I haven't forgotten the name Ollantaytambo because the town intrigued me and the drive was beautiful – I've always hoped to go back and see it for more than the hour or two I spent there. This Tamo del Inka hotel is just up the road and it looks gorgeous (a far cry from the hostels I stayed at back then!). Which of these points-bookable gems is on your list?
Right now is surely an unideal time to consider booking speculative travel and it is probably even less ideal through a program with quirks like Turkish Miles & Smiles. That said, in an effort to put together long-term resources, I wanted to put together everything we know about those quirks and variables in a single resource. According to reader comments, Turkish bookings (and cancellations!) have been less than smooth during the pandemic. Hopefully, those kinks get ironed out when travel becomes more normal again.
In the Deal of the Week
If you haven't yet signed up for a SoFi Money account, now is the time. You can get a fast and easy $125 bonus by depositing just a hundred bucks in the account and another $75 by getting a single direct deposit or stimulus deposit of $500 or more. That's an easy $400 combined for a household playing in 2-player mode. This is not available via referral. Check out the post for full details.
---
That's it for this week at Frequent Miler. Check back soon for this week's Frequent Miler week in review around the web and this week's last chance deals.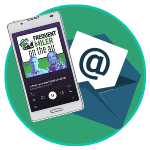 Want to learn more about miles and points?
Subscribe to email updates
 or check out 
our podcast
 on your favorite podcast platform.