March wasn't kind for those of us on the Caesar's status match merry-go-round. Early in the month, Nick reported that 2022 status matches were taking much longer than normal. On top of that, there were some disturbing additions to the Caesars t&c that made it sound as if matches to Diamond from Wyndham Rewards and other programs may soon be verboten.
A few days later, Stephen wrote about Caeser's going full extinction-mode by actively downgrading Caesars Rewards Diamond members to Gold status even though they'd recently matched them back up to Diamond status. The collective wail of agony from online sportsbook afficianados across the nation was deafening. It seemed that the only people left out were folks who held the Wyndham Earner Business Card and even some of them were finding their matches delayed.
After a month of bitter downgrading, Caesar's has given us a reprieve, reversing earlier clawbacks and reinstating Diamond status for members who had received it through matching. It's not clear yet if this will apply to all of those who had been downgraded or if it is targeted at certain members. Regardless, it may only be temporary, as the e-mail says that all statuses will be reinstated until January 31, 2023 only.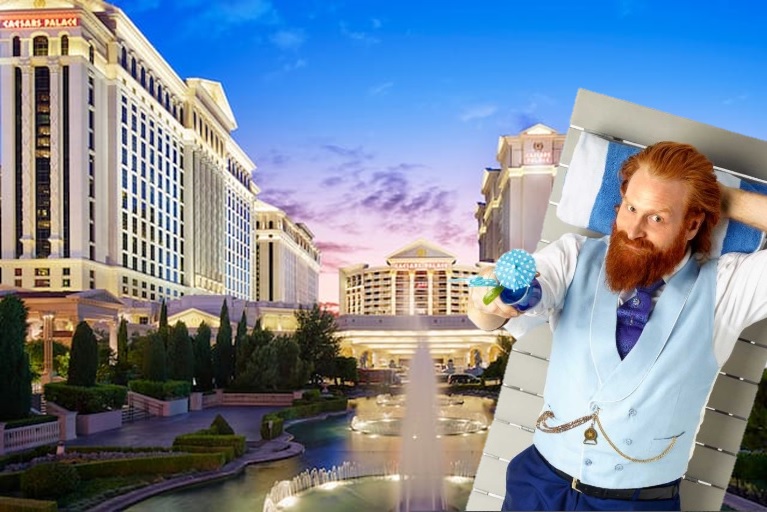 The News
Here's the direct text from the letter:
Your Caesars Rewards® Tier Status was recently downgraded because you no longer qualified for a Tier match in our Wyndham Rewards tier matching program. Under our current program terms, Wyndham Rewards members who have earned their Member Level through a tier matching program, including the Caesars Rewards tier matching program, are not eligible for a match. Please see our program website here for more information on Tier match eligibility.

After re-reviewing your original Tier match request and your account, we are postponing enforcement of the exclusion described above for your account until our next program year. We have upgraded your Tier Status to the level it was before the downgrade, and this Tier will remain in place until January 31, 2023. After that date, you can submit another request for a Tier match if you qualify. The terms and conditions of our program are subject to change at any time, so please review the program website next year to see if you still qualify for a match.
Quick Thoughts
The Caesars and Wyndham status match has been a great ride for several years, allowing us to get many benefits at Caesar's properties, including upgrades, waived resort fees and an annual $100 "celebration"dinner. While Caesar's is completely within their rights to changes the term of the program, the lack of downgrade warning alongside the retroactive terms-changing left a bad taste in the mouth of many.
I'm glad to see Caesar's make this change. It seems like a much more sensible way to alter the conditions for status-matching within the program and keeps customers from feeling as though the rug was pulled out from under them, allowing them to plan for the next program year as needed.
That said, it certainly sounds like this is only a temporary reprieve. Based on the letter, it seems that next year will the changes be enforced. The only way you'll get to Diamond is by earning it or as a match from the Wyndham Business Earner card. But, until then, carpe diem!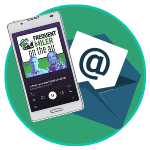 Want to learn more about miles and points?
Subscribe to email updates
 or check out 
our podcast
 on your favorite podcast platform.