If you suddenly had to spend a million dollars, what would be your rewards earning strategy to get the most bang for your big bucks? We get this type of question from time to time, whether from small business owners or those with a sudden tax bill from an inheritance or sale of a home and this week we discuss ways to tackle huge amounts of spend.
Elsewhere on the blog this week, Team Tokyo and Team San Francisco print their predictions for the upcoming Frequent Miler challenge, we show how to get great value out of the Amex cross-brand referral program, Greg highlights a high point in the Wyndham/Vacasa partnership, and a lot more. Watch, listen, or read on for more from this week at Frequent Miler.

00:29 Giant Mailbag
01:56 Giant Mailbag #2
04:25 Card Talk: Bank of America Premium Rewards card
19:00 What crazy thing . . . did Choice Privileges do this week?
22:25 Mattress running the numbers: Wyndham summer promo
27:32 Award Talk
27:50 Nordic Choice rebrands as . . . Strawberry?
29:51 Using Wyndham points to book Vacasa
35:39 Avianca customer service success
39:38 Frequent Miler Challenge Update
43:30 Main Event: How would we spend $1 million?
44:29 Bank of America Premium Rewards card with Platinum Honors
46:14 Citi Double Cash or Capital One Venture / Venture X / Spark Miles
48:34 Multiple welcome bonuses
49:03 Business Platinums
51:36 Venture X for Business
54:32 Aeroplan Visa
57:16 Delta Diamond for life
59:41 Get elite statuses
59:42 American Airlines elite status
1:01:45 Air Canada Aeroplan elite status
1:02:45 Hyatt elite status
1:04:51 Marriott elite status
1:06:09 IHG elite status
1:07:20 What would Greg do?
1:09:12 What would Nick do?
1:17:30 Question of the Week: Is it possible to get an Amex Business card with a low percentage of business owned?
Subscribe to our podcast
We publish Frequent Miler on the Air each week in both video form (above) and as an audio podcast. People love listening to the podcast while driving, working-out, etc. Please check it out and subscribe. Our podcast is available on all popular podcast platforms, including Apple Podcasts, Spotify, and many more.
Alternatively, you can listen to the podcast online here.
This week on the Frequent Miler blog…
Greg recently kicked back and relaxed in the lap of luxury, finding a slice of paradise both in terms of being in Hawaii and certainly also in terms of his Big Island Vacasa experience. While properties will always vary from one to the next, Greg's Kona rental really spotlights why this partnership can be so awesome. Hopefully the rumors of Choice buying Wyndham don't become reality, because I would hate to see this partnership fade away.
These popular award search tools just keep getting better and better. In this latest update, Roame.Travel has added functionality for Alaska Mileage Plan, continuing to increase the value of that free tool. Whether you are new to award searching or you just like saving time, these tools can be really handy.
Party of 5 Predictions – What do we think Team SFO has planned?
With the 2023 Frequent Miler challenge set to take flight in just a few days, anticipation is building among the Frequent Miler team. Carrie and Stephen have planned the first week of the challenge, which kicks off in the coming week. As we get closer to the starting line, it feels increasingly strange to know that I'm traveling abroad in a few days….and I have no idea where I'm going. In this post, Carrie and Stephen try to predict what we'll do in week two, when Tim and I take the baton. This post was full of excellent guesses, but the only tidbit that I'll confirm or deny is that when Drew said it's going to be "epic", he wasn't lying.
When I say that Carrie has exuded confidence about the challenge for the past month or so during team meetings, you probably still don't quite imagine how pleased Team Asia appears to be with itself…..so while I have no idea where we're going and what we're doing, I can't help but think it's going to be an amazing week. But where will they actually take us and what will we do? In this post, Tim and I try to predict what Carrie and Stephen have in store. You will want to follow @Frequent_Miler on Instagram to keep up with updates in real time when we take off later this week.
If you have an Amex card that earns Membership Rewards points or cash back, Amex makes it easy to earn points referring others to new cards no matter which card they want. I have extensively updated this post to show you how to create your own cross-brand referral links or refer someone who wants a business card from one of your consumer cards, etc. Referring your household "Player 2" can be another great way to build up points and trigger bonuses, so you'll want to familiarize yourself with the mechanics.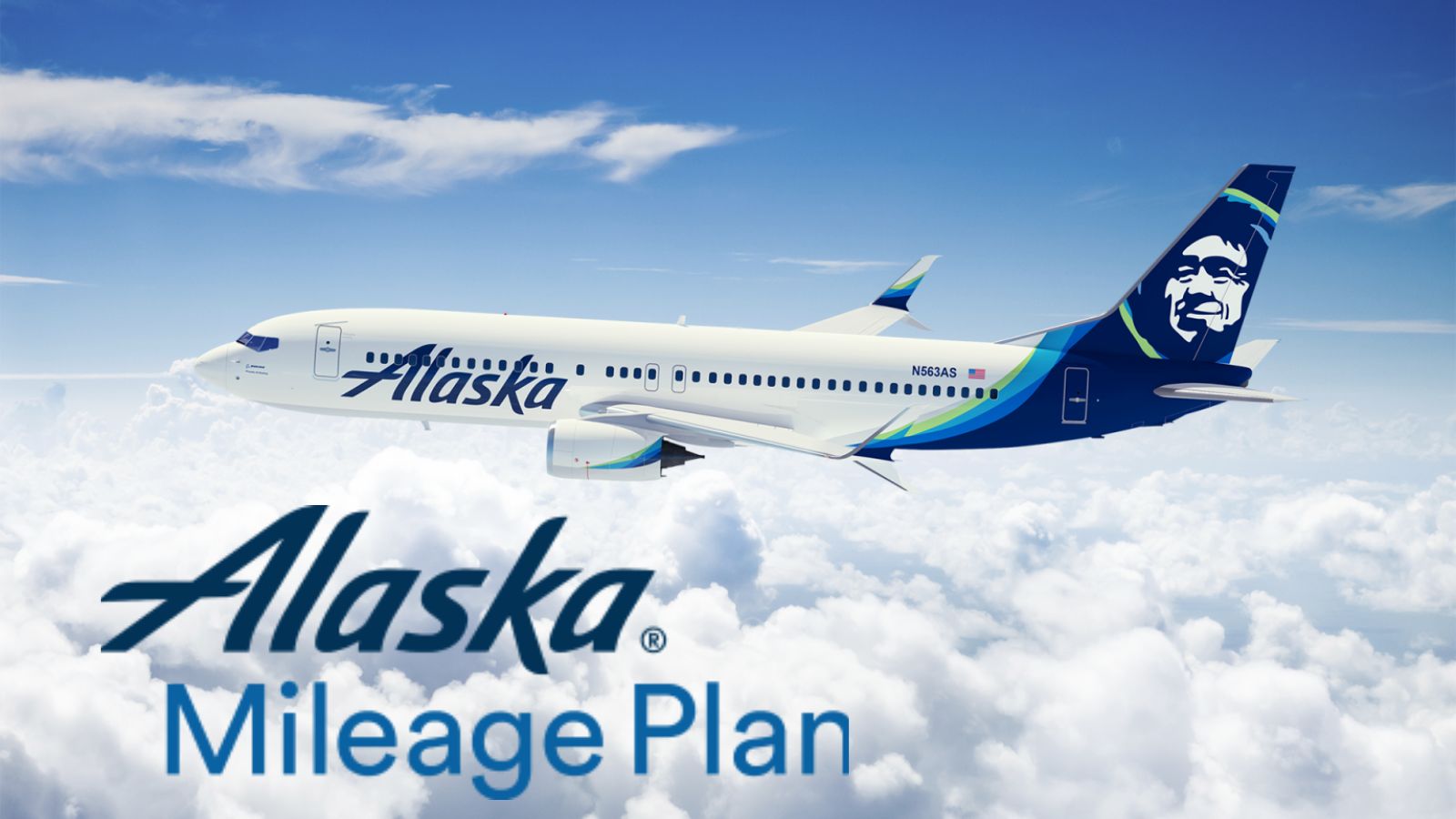 Everything you ever wanted to know about Alaska Airlines Mileage Plan under a single roof. While Alaska has certainly made some negative headlines over the past year, mostly getting rid of an award chart and slashing mileage earnings in some instances, there are also quite a few reasons why you might want to make this your oneworld program of choice. If you've decided that Alaska has the program for you, you'll want to bookmark this guide for easy reference.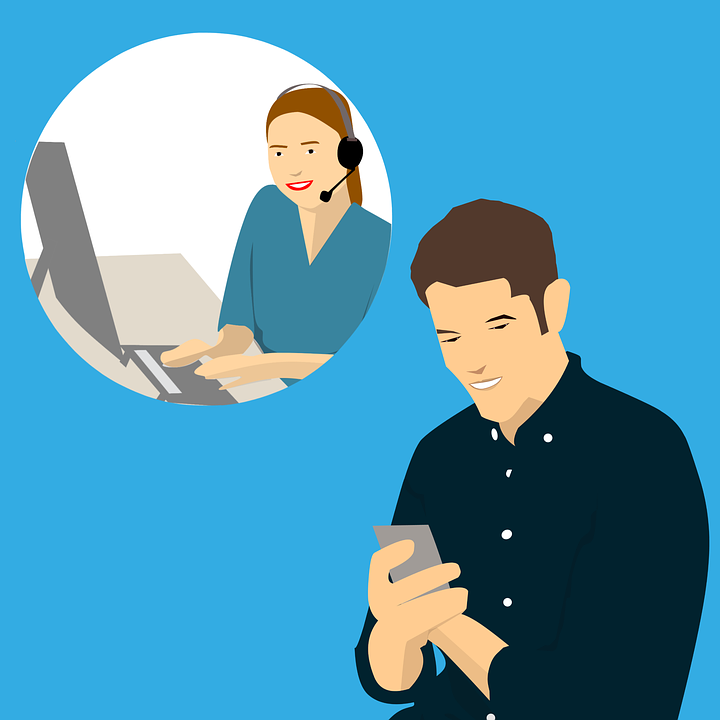 Avianca LifeMiles customer service has long had a reputation that preceded it, and not in a good way. That's why I found it so surprising when I recently had a website error fail to ticket a booking and customer service was able to help me fix it and get ticketed with a call that took less than 20 minutes. More shocking yet is that I'm not alone — see the comments for multiple reader reports of both similar errors — and similar positive experiences getting them resolved.
---
That's it for this week at Frequent Miler. Keep a close eye on this week's month-ending last chance deals to make sure you don't forget those expiring this month.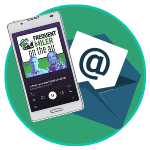 Want to learn more about miles and points?
Subscribe to email updates
 or check out 
our podcast
 on your favorite podcast platform.