November has been a busy month here at Frequent Miler. With the busy holiday shopping season underway, we have posted quite a few popular Quick Deals as of late. While you can no longer get these Bose QuietComfort headphones for $109, there are some decent gift card deals going this week so you can save some money on the gifts you haven't yet bought (See: Gift card deals @ Simon, Rite-Aid & Dollar General on many brands, Limited-time gift card deals: Gas, food, coffee, Uber, and more, and 10% off Target gift cards this Sunday.
But the news certainly hasn't just been shopping — we've had some exciting developments and rumors percolating in terms of credit cards & miles. Citi has added a useful new transfer partner, Chase has launched a system of offers similar to the long-established Amex Offers, and a juicy rumor has it that Amex could come out as the sole issuer of Marriott cards at some point next year.
Of course, if you live in California and you're under 5/24, stop what you're doing and consider your last chance to get a Southwest Companion Pass valid through 12/31/17 by signing up for 1 credit card and making a single purchase.
So whether you're wondering about the changing values of your credit card points or how to maximize your spend this month, read on for the November 2017 Frequent Miler Month in Review.
Credit Card News
One of the most exciting developments in credit card news this month is the addition of Avianca LifeMiles as a Citi ThankYou transfer partner. Compared to Chase Ultimate Rewards and Amex Membership Rewards points, Citi has long lagged behind a bit in terms of useful transfer partners. But this latest addition is an exciting step in the right direction. Apart from having some good values for Star Alliance premium-cabin international travel, Aviance also has useful short-haul awards (from 7500 miles one-way) that could really come in handy for travel on United — without any close-in award booking fee. Even flights with connections price at 7500 miles one-way if they stay within a region, which is great news for someone like me who is based out of a non-major market.
The other awesome development on the credit card front has been Chase's foray into offers. Chase has launched something very similar to Amex Offers (only available on the Chase Marriott and Slate cards so far) that has already presented some great opportunities (See: Rocking Chase Offers: Staples, Lowe's, Whole Foods).
Those offers won't be exciting those who don't hold the Marriott or Slate cards, but there's bright news for those with Freedom and Sapphire cards anyway: for the next couple of weeks, you can earn 10x at Walmart.com (online-only) or at Best Buy (in-store only) with Chase Pay. Both offers are capped, but the cap is per card rather than cardholder (meaning that you can avail yourself of 10x on multiple cards if you have more than one card in the Freedom/Sapphire family. While many readers have reported Walmart.com gift card orders cancelled, you should be able to buy gift cards in-store at Best Buy — so there is no excuse to leave points on the table with this one.
Loyalty Program News
It feels like an eternity that we've been awaiting word on the fate of the Starwood/Marriott/Ritz-Carlton programs post-merger. We finally have an answer as to when the programs will merge. Err, we sort of have an answer. We know when they won't finish the merger, anyway: 2018. And so for the time being, Marriott/SPG/Ritz-Carlton will carry on as separate programs, each with its own credit card(s). However, we caught wind of a rumor about the new issuer and structure of the credit card program that would be very interesting and not altogether impossible even if a bit implausible. For more on that, see: Rumor about new Marriott/SPG cards: 3 tiers and really good initial offer. Unfortunately, we also got a really bad piece of news if you've gotten used to the luxury of buying back your Marriott Platinum status without meeting the required stays: Bye Bye Marriott Status Buy Back.
In other key loyalty program news this month, Greg explored the fact that ANA appears to be offering more award availability to members of its own loyalty program. While that might sound bad on the surface, the good news is that ANA is an Amex transfer partner. Greg covers an overview of what you need to know and why you might want to transfer points in "ANA offering better award availability to their own members". If you're thinking about flying to Asia and want to do it in comfort and style, you'll want to check it out.
It's easy to get confused by the various points currencies. Can you move points within a family of cards? Can I transfer to airlines if I cancel my card? How do I make sure my points don't expire and disappear? Find out how to move your points around and what you need to know about when and how your points could expire if you aren't careful by reading this post: Amex, Chase, Citi: How to Keep Points Alive
Best of the Rest at Frequent Miler
Here we list a selection of other posts from the fall. Note that limited-time deals may now be expired – check the posts for details.
Credit Cards
Manufactured spend / meet minimum spend requirements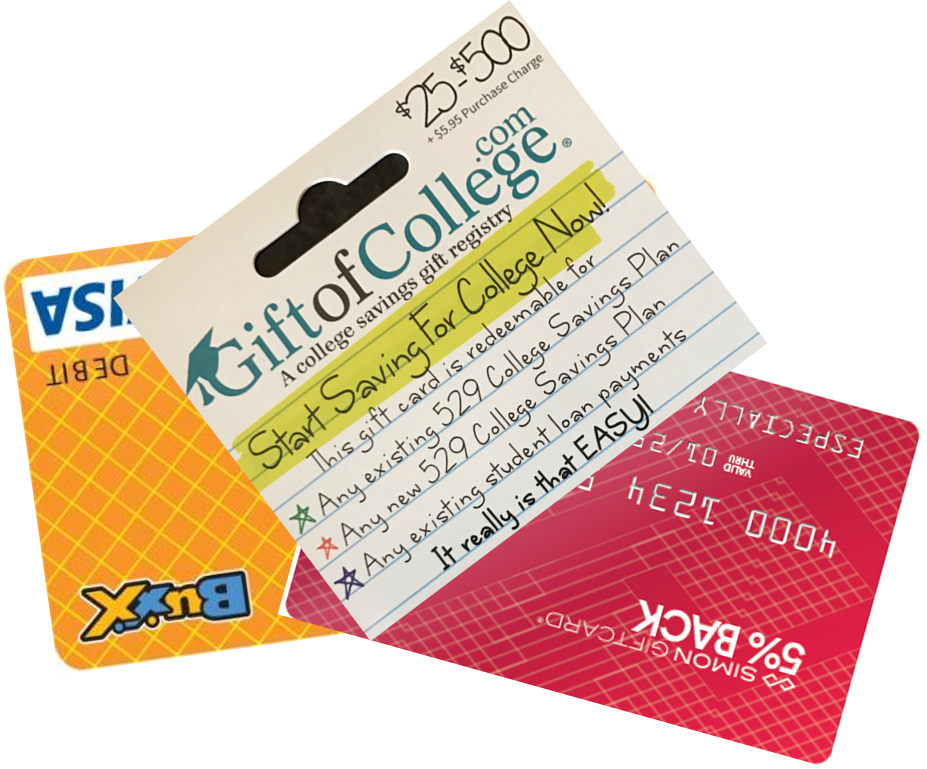 Best Current Credit Card Offers
Miles, points, and travel
More Deals worth Checking Out
Some of these have expired, but they represent a selection of deals that we have posted lately (and quite a few are still alive at least through today).
About Month In Review
Once per month we publish a round up of miles and points related news, highlights of our best posts of the month, and a list of the best ongoing deals. This Fall, we've condensed a couple of months into a seasonal review. For those who subscribe to our monthly newsletter, this is it. Those who subscribe weekly will find this post listed in the Week in Review section. Those who subscribe to the daily or instant newsletter will receive this post directly, just like any other. Again, we usually publish the month in review at the end of each month — you can expect the next one at the end of June.
How to Fix Your email Subscription
If you find that you are receiving duplicate emails or would like to change the frequency of your emails, please do the following:
Find the "click here to safely unsubscribe" link at the very bottom of the email. Click the link to unsubscribe.
Visit our Subscribe to Frequent Miler page to subscribe to instant, daily, weekly, or monthly newsletters.
Long term readers who prefer the old style "Quick Deals Only" emails should visit our Advanced Options subscriptions page.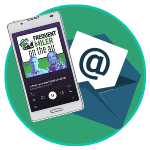 Want to learn more about miles and points?
Subscribe to email updates
 or check out 
our podcast
 on your favorite podcast platform.