As we reach the end of 2017, I can't help but think that this has been an exciting year. I don't just mean for me personally — though nearly a thousand posts into my career at Frequent Miler, it's hard to believe that it all began in January. Rather, 2017 has been a year of big wins in a number of areas.
We've gotten some exciting new credit cards like the Alliant 2.5% cashback everywhere (3% for the first year), the Blue Business Plus that awards 2x everywhere on the first $50,000 in purchases (then 1x), and the US Bank Altitude Reserve giving 4.5x on mobile wallet payments. We've seen great signup bonuses like 100K on the Sapphire Reserve (launched last fall but ended in-branch this spring), 80K on the Ink Business Preferred (still available), $1,000 cash back on the Spark Cash, 35K Starpoints (since expired), 100K+ Marriott points, 60K Southwest points (still available on the business card), and many more. We've seen great promotions like the Southwest Companion Pass after 1 new credit card and a single purchase, Conrad hotel nights for $11, $200 back on a $400 travel booking, some awesome Amex Offers, regular Delta flash sales, and more. Sure, we've said goodbye to some perks and opportunities — but we've got a new premium Hilton card coming in a couple of weeks and a new suite of Marriott/Starwood cards on the horizon next year.
There have been some things we've lost — see "In Memoriam" below. And some tides have changed — whether it be the escalation of the War on Gaming or great perks taken away (See: The next best credit card perks that will be taken away). And probably the most significant harm to hit our world of credit card and bank accounts was the Equifax hack. While my overall view of 2017 is positive, I do actively worry that this hack will come back to haunt some of us beyond our current visions of identity theft. If you haven't yet locked up your digital kingdom, drop what you're doing and see our guide to How to Survive the Equifax Hack. Seriously. It's that important.
This year has brought a number of great new resource pages here at Frequent Miler that are handy to bookmark for quick reference, so you can make sure to take advantage of all of the easy wins in this hobby. Among them are:
Finally, 2017 has been the year of cheap airfare. Whether you're flying business or economy, there have been some stunningly low fares. From probable glitches like the $101 flights from the Maldives to the US or $600 round trip in business class from Vancouver to Australia to confirmed promotions like flights to Europe from $62 one-way or $408 business class from Europe to the USA, it's at times so cheap to pay in cash that I'd rather hang onto my points. And with Southwest's announcement that they intend to begin selling tickets to Hawaii in 2018, I can't wait to see what that does to the market for tickets there (Can it get better than yesterday's $374 round trip from the East Coast? I can't wait!).
While it's surely gotten harder to do some things in this game in 2017, opportunities still abound to pull together the points and miles to travel the world comfortably and affordably — and at the end of the day, I'd call that a good year.
Credit Card News
Unfortunately, we took a few blows here this year. First, Amex axed a killer Business Platinum benefit. Then, Citi killed a number of benefits on the Prestige card. Following that, Chase stopped allowing a bonus on a second Sapphire card within 24 months (i.e. You can't get both the Sapphire Preferred and Sapphire Reserve bonuses within 24 months). Those certainly weren't small hits to take.
However, as noted above, this year's credit card news has seen some great signup bonuses. And in addition to those new cards already mentioned, we've seen a few other interesting cards introduced/enhanced this year:
Combined with things like the ability to earn 2.625% cash back everywhere with BOA's Platinum Honors and new premium card and some of the other new cards mentioned at the outset of this post, there have been plenty of big wins. And with Citi adding Turkish and Avianca as transfer partners, the flexibility of those transferable points makes the ThankYou program a bit more valuable.
Loyalty Program News
Probably the biggest loyalty news in 2017 has been the changes to World of Hyatt. For many, the elimination of the ability to qualify on stays (previously 25 stays qualified for top-tier status) and increase in quantity to 60 nights for top-tier Globalist status signaled an end to their Hyatt loyalty. It signaled an end to so many, in fact, that Hyatt introduced a fast track for credit card holders this fall and announced yesterday that they will begin counting award stays toward status in 2018. Now if they would just build a thousand more hotels…..
The other big piece of loyalty news in 2017 has been that there is no news on the merging of the SPG, Marriott, and Ritz programs. Marriott continues to say that they are going to merge all three, and it was recently announced that both Amex and Chase will issue Marriott credit cards in 2018 — but so far, the programs are still separate if not intertwined. Along with that, probably the biggest news from the merger is that Marriott hasn't ruined SPG — in fact, they've added a number of SPG's strong points and run some good promotions. While 2017 has been a year of some awesome Hyatt stays for me, I see a lot more SPG/Marriott in my future — depending on how this new Hilton credit card works out.
On the airline front, one of the coolest bits of loyalty news has been the ability to book Delta awards online with Virgin Atlantic. When that feature came online, there was tons of availability, and I booked a couple of cross-country Delta One trips for next year that would have cost a lot more SkyMiles. It's not necessarily intuitive or easy to use the online booking tool, but see this post for the workaround.
In Memorium
Like ripping off a band-aid, let's do all at once and do it quickly. We lost a number of things we loved in 2017. Among them:
May they rest in peace.
Best of the Rest at Frequent Miler
Here we list a selection of other posts from the year. Note that limited-time deals and signup bonuses may now be expired – check the posts for details. Those in bold were posted this month.
Credit Cards
Manufactured spend / meet minimum spend requirements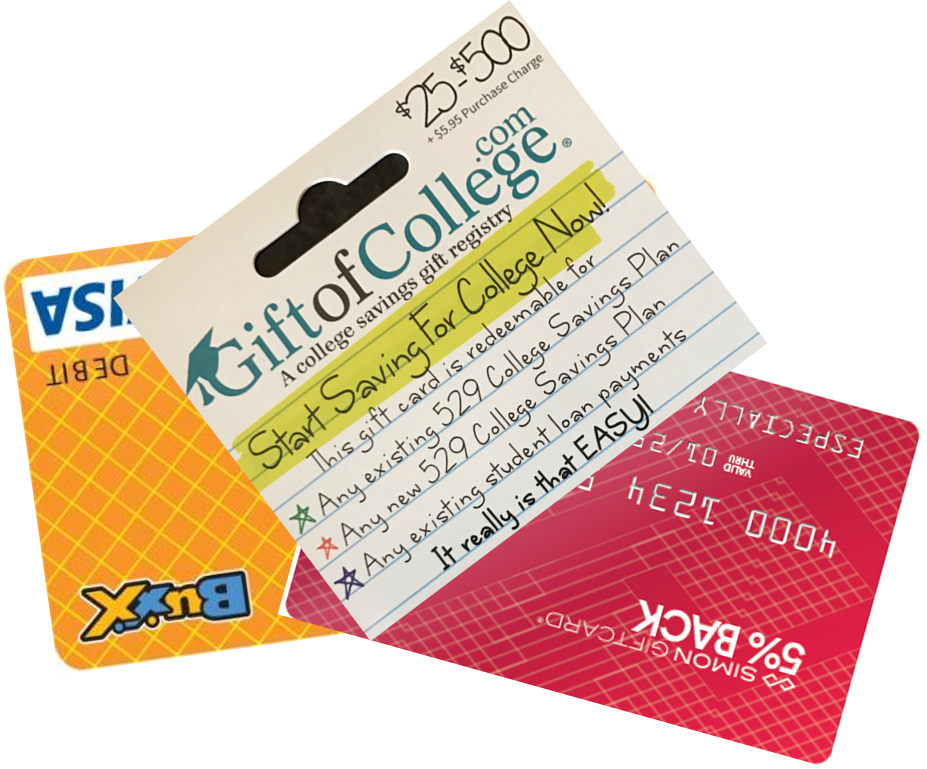 Best Current Credit Card Offers
Miles, points, and travel
More Deals worth Checking Out
In this section, we just have deals from this month.
About Month In Review
Once per month we publish a round up of miles and points related news, highlights of our best posts of the month, and a list of the best ongoing deals. This Fall, we've condensed a couple of months into a seasonal review. For those who subscribe to our monthly newsletter, this is it. Those who subscribe weekly will find this post listed in the Week in Review section. Those who subscribe to the daily or instant newsletter will receive this post directly, just like any other.
How to Fix Your email Subscription
If you find that you are receiving duplicate emails or would like to change the frequency of your emails, please do the following:
Find the "click here to safely unsubscribe" link at the very bottom of the email. Click the link to unsubscribe.
Visit our Subscribe to Frequent Miler page to subscribe to instant, daily, weekly, or monthly newsletters.
Long term readers who prefer the old style "Quick Deals Only" emails should visit our Advanced Options subscriptions page.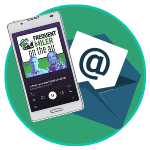 Want to learn more about miles and points?
Subscribe to email updates
 or check out 
our podcast
 on your favorite podcast platform.