This week in review around the web brings us a post of cautionary tales with which many MSers are all too familiar, how to stretch your dough and stack some extra cheddar, ways to put the new all-time-high Amtrak offer to use, and more. Read on for this weekend's recap.
In case you missed it, Richard Kerr is now back at The Points Guy and he's already thinking outside the box: the pizza box, that is. Now I have to admit that I couldn't care any less than I previously did about any reward being offered by a chain pizza establishment. Buying chain pizza is like buying a McRib at McDonald's: I might do it on rare occasion, but I don't say "I'm having BBQ ribs tonight". As a New Yorker, the only reward in which I'm interested is the supreme satisfaction of folding a slice from a local pizzeria and sinking my teeth into its saucy goodness. But I recognize that the same may not be true for you — in which case, you should see this post to find out which chain delivers the most dough for your loyalty. It can vary all the way up to 20%+, which is a lotta cheddar. In all seriousness, don't forget that you can stack cash back via an app like Dosh for a little more savings (I'm seeing 3% back at Pizza Hut at the time of writing — which is on top of the 6x Richard writes about getting from the right credit card).
---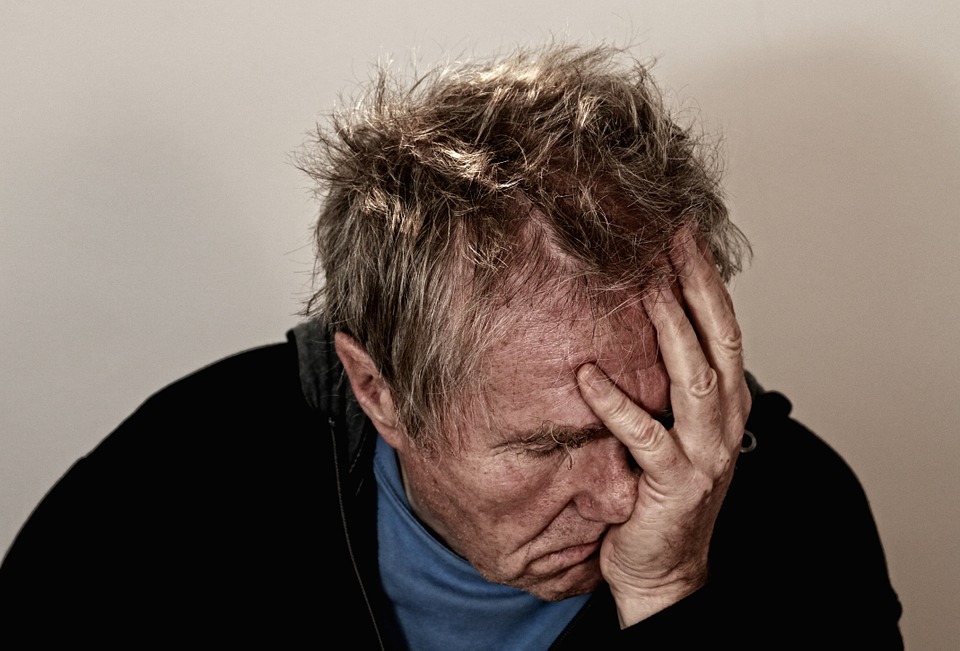 This timely post from Point Chaser is a required read for those folks who are "new to the game" in terms of manufactured spending. The Simon Mall deal has been drawing more people in and we've received a number of questions from newcomers, which has led to me to respond to them with cautions to be careful and stay organized. The stories Rick shares here are great examples of the side of MS that you don't typically see in a blog post but that I'm willing to bet anyone doing moderate volume has experienced. True story: just last night, my wife was gathering stuff to go to a lawn sale today and asked if I needed an old carry-on bag any more. I said no — but let me take a look at it real quick. Sure enough, I found three Visa GCs with a total of $285 in them (and a Costco Cash card with $4.03 on it). Know when I purchased those? In 2015. Glad I didn't sell them for five bucks today. I'd like to say that's the only time that has happened. It isn't. Stay organized out there.
---
My wife likes to MS (in fact, I'm usually the one who needs to tell her to back off in that department) and I like to think she follows the hobby more than most spouses of rewards enthusiasts. However, when she looked at me last week and said, "Should I apply for the Amtrak card?" it came out of left field. Train travel really intrigues me. Maybe it's the slow pace, maybe it's my affinity for fedoras and swing music and the bygone golden era of train travel, but it speaks to me. Or perhaps more accurately, it whispers to me — which I say because of the fact that I've taken Amtrak a grand total of once. However, this post from Travel by the Mile darn near convinced me that my wife wasn't crazy. Almost.
---
We've spilled a lot of digital ink over the past month about the incredible value of being able to use Turkish Miles & Smiles to book flights to Hawaii for just 7.5K one-way in economy class (or 12.5K in business). This post from OH Travel Dad reiterated to me why publishing a deal like that was the right decision. For the record, the author didn't get there using Turkish Miles & Smiles — but the type of experience he outlines here has become even more accessible for more people. There was an enjoyment in reading about a family's first trip to Hawaii that I can't describe, but I'm willing to bet that if you've ever been to Hawaii and/or if you still remember that first time you redeemed points for an experience you at one time wouldn't have imagined you could afford, this post will make you smile.
---
The more I read of this post from Dem Flyers, the worse I felt about how I am not nearly organized enough to use a tool like this. However, Travelchime looks both easy to use and really, really helpful. As I read through this, I thought it could also be useful for MS purposes if you're venturing into new areas — both in terms of finding locations and keeping notes (more than once I've ended up back at a store that I recognized wasn't MS-friendly as soon as I walked in but had forgotten since my previous trip). I'll have to explore this one in my free time.
---
That's it for this week around the web. Next up: this week's last chance deals.