Radisson Rewards is rolling the dice on a new casino partnership: this week they have launched a new tie-up allowing you to earn and redeem points at Treasure Island in Las Vegas. You can now book rooms at Treasure Island for 44,000 points per night. While that's not a good value most of the time, it is encouraging to see a new partnership at the least and may come in handy when room rates are high. It is also a positive that points bookings will not be subject to the resort fee. Update: It turns out that points bookings will be charged the resort fee. That makes this an even worse deal.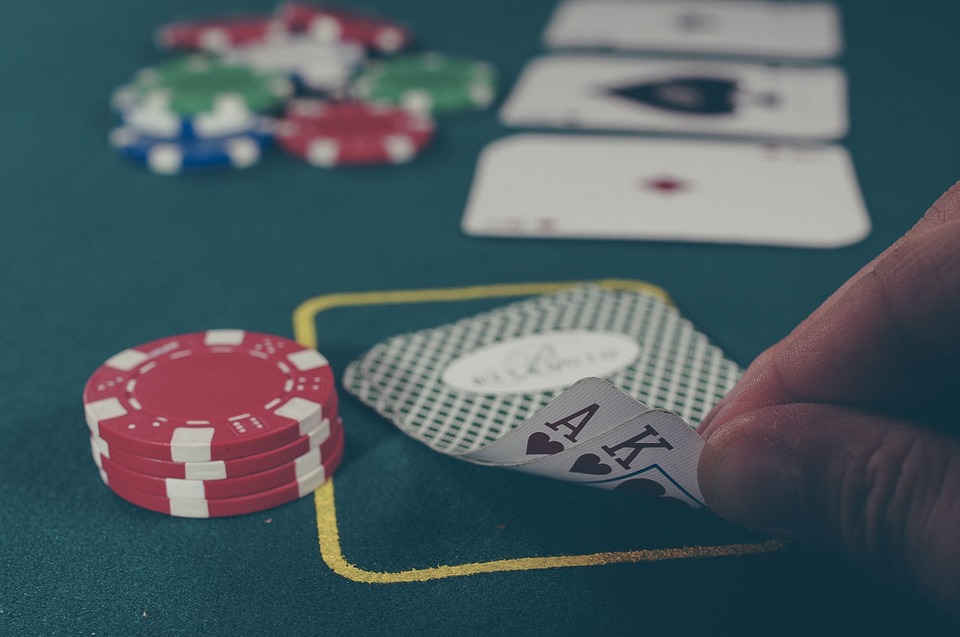 As noted at the top, the value on this isn't particularly strong since Treasure Island is often quite cheap. I've never stayed at Treasure Island, nor have I heard much about the experience staying there. When I was in my early 20's, it was beyond my price range. These days, I prefer MGM properties. Room rates in Las Vegas can fluctuate wildly, but Treasure Island is now cheap enough in periods of low demand that I wouldn't be too excited about using points. Here's a look at next Wednesday night:
Weekends can of course be an entirely different story during popular times and events, so there is certainly a chance that you could get reasonable value out of points if you're going during a higher-demand time. Also, as reported by Angelina Travels, it seems that bookings made with Radisson Rewards points will not be subject to the resort fee Update: The resort fee does apply to points bookings.
I rarely look beyond MGM since I'm happy to pick up cheap Hyatt elite nights and I've been able to maintain MGM Gold status for years, so parking remains free for me. With the status-match-go-round, it is also pretty easy to pick up Caesars Diamond status to avoid resort fees at Caesars properties (and picking that up can also get you a free $100 dinner and show tickets). However, it's always good to have another option for redeeming points. If nothing else, I'm glad to see Radisson thinking outside the box and creating a non-Radisson partnership. Las Vegas is a popular place for such partnerships and I'm glad to see Radisson get in that game.
H/T: Angelina Travels