In an awesome surprise move, Southwest Airlines announced today that flight credits will no longer expire. That's great news if you've been sitting on Southwest flight credits or might make some cancellations. While your money will be locked up with Southwest, you won't be locked into using it within a specific period of time.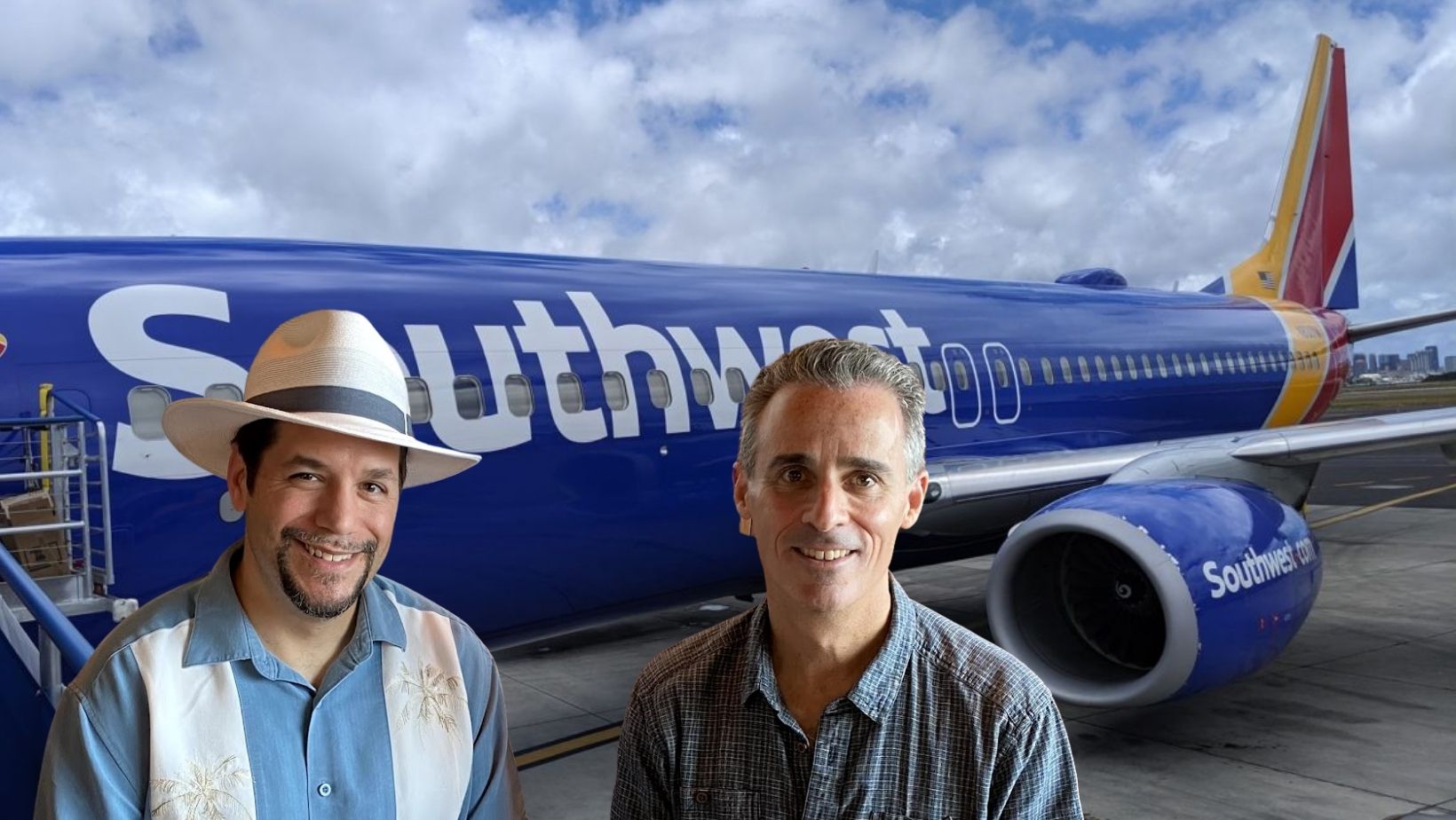 One Mile at a Time reported this morning that Southwest is currently adjusting the expiration date of travel funds to December 31, 2040, but that's a temporary fix as they work on the technology solution to eliminate the expiration date entirely at some point in the future.
The change in policy affects all flight credits unexpired as of 7/28/22 and those newly created after today
This is great news for consumers. Whereas most of us have gotten used to the concept of giving money to an airline with the knowledge that if we don't use it within a year it is theirs to keep, I am glad to see Southwest changing the game on that. I don't expect that other airlines will follow suit exactly, but if this even pressures them to extend travel funds for longer, that will be an even greater win for consumers. This is certainly an interesting development given that Southwest's long-time competitive advantage was its lack of change fees — an advantage that got eroded as other airlines also eliminated change fees in many instances during the pandemic.
Those with airline incidental fee credits will find this to be great news since cheap airfare has been known to trigger credits with some airlines. This will essentially create a way to potentially turn airline fee credits into airline credits that won't expire. That would be awesome.
It's also great news for many of us who had travel plans last year that didn't pan out. I wrote just last month about my frustrations with Southwest's travel funds expiration policy (though readers shared a cool trick to get around it and Southwest later offered to extend travel credits through the end of this year). It's great to now see expiration eliminated entirely. Kudos to Southwest for being incredibly customer-friendly with this change.
As a reminder for those unfamiliar with Southwest, flights can be cancelled any time up until about 10 minutes prior to departure. Previously, flights booked with cash would turn into a flight credit valid for one year from the date the flight was ticketed — and if you later combined that flight credit with another flight credit, both credits would inherit the sooner expiration date between the two. By contrast, flights booked with Rapid Rewards points and later cancelled receive a refund of the points, which go immediately back into the account and do not expire. With this change, you'll be able to book a cash fare now — and if plans change before departure, you could cancel for a credit that doesn't expire, just like when you use Rapid Rewards points. My preference had long been to use points rather than cash to book Southwest flights, but this development might make me more likely to want to use cash since I know the funds will not expire even if plans change (which enables me to keep transferable points flexible rather than moving them to Southwest).
Overall, this is great news.
H/T: One Mile at a Time