Welcome to the Frequent Miler Month-in-Review, July 2017. This month has brought a lot of hotel-related posts, both with regard to the changes in the Citi Prestige's 4th night free benefit and the best ways to take advantage of it — whether you're leveraging Citi points pooled with your Premier or soaking up sun after stacking with an all-inclusive Hyatt 4th-night-free promo. Speaking of Hyatt, we wrote this month about how to borrow your friend's top-tier status, how to get a second room for half price (even on award stays), and where you can use those free night certificates for amazing value. All this and a lot more in this July 2017 month in review.
Credit Card News
No doubt this month's big credit card news was the loss of several key benefits on the Citi Prestige card and the launch of a new/improved(?) suite of benefits. We wondered aloud whether the Citi Prestige card came out even worse than expected, but then Citi reached out to assuage some of our fears and say that it won't be as bad as we thought (and we updated the post accordingly).
Of course, it wasn't all Citi this month. We also talked about how to get (some) Amex Offers on your new Blue Business Plus card and what it meant when you got that letter regarding enrollment in Membership Rewards First. If you have hopes and dreams of being approved for cards that are blocked by the Chase 5/24 rule, Greg wrote about his most recent attempt to bypass it, and then we wrote about a new avenue that may open a path to approval (though it's anybody's guess and to whether and when it will). If you know there's no hope, but you just want to live vicariously, check out the latest update in our Newbie's progress and his 3X surprise.
Finally, FlexPerks is a program in flux. While points are currently worth up to 2 cents each depending on your ability to find the perfect redemption, they will go to a standardized 1.5 cents per point after 12/31/17. That could be good or bad depending on your perspective and ability to earn the points. Those who use a FlexPerks card to make Kiva loans were disappointed to hear back in May that charity was moving from a 3X bonus category to a 2X bonus category — but since US Bank stopped coding Kiva as a charity as of the most recent statement period, this change is now inconsequential for most folks.
Loyalty Program News
In loyalty news, the biggest story is still just a rumor — but word is that the ability to spend your way to Delta Diamond Status may be leaving us in 2018. This would obviously be a major disappointment for those readers who have become accustomed to the benefits of top-tier Delta status without the requirement to spend fifteen grand a year on Delta tickets. Status earned this year for next year is safe, so if you recently took advantage of the opportunity to open a couple of cards, you still have the ability to grab status for next year. However, word on the street is that spend next year will only help you qualify up to Platinum status. That still might not be so bad as Platinum status is not without its benefits and will require significantly less spend — freeing you up to spend towards other goals.
Also up in the air, Alaska and American announced the end of most of the key benefits of their partnership, just when I started flying American now and then and enjoying the benefits of my Alaska MVP Gold status for travel on American. C'est la vie!
On the hotel end of things, not much changed this month — though IHG's PointBreaks became live today — and not without a small IT meltdown. It seems that the computers were back up and running within a few hours. Many weekends are gone, but if you find a hotel you need, these can still be a great value. If you recently matched to the 105K IHG card offer, all the better for you.
Of course, in other hotel news, Greg had to solve a problem: how to get 3 guests in one room in London. The solution? A junior suite at the St. Pancras Renaissance. I like the way this guy thinks.
Best of the Rest at Frequent Miler
Here we list a selection of other posts from the month. Note that limited-time deals may now be expired – check the posts for details.
Credit Cards
Manufactured spend / meet minimum spend requirements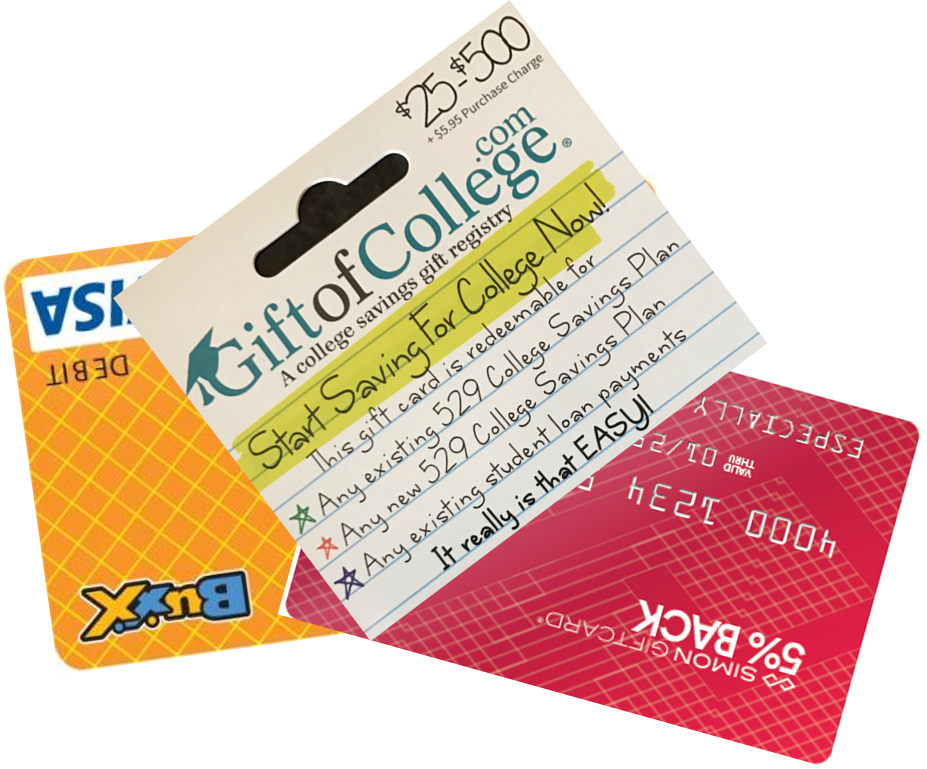 Best Current Credit Card Offers
Miles, points, and travel
More Deals worth Checking Out
Some of these have expired, but they represent a selection of deals that we have posted lately (and quite a few are still alive at least through today).
About Month In Review
Once per month we publish a round up of miles and points related news, highlights of our best posts of the month, and a list of the best ongoing deals. For those who subscribe to our monthly newsletter, this is it. Those who subscribe weekly will find this post listed in the Week in Review section. Those who subscribe to the daily or instant newsletter will receive this post directly, just like any other. Again, we usually publish the month in review at the end of each month — you can expect the next one at the end of June.
How to Fix Your email Subscription
If you find that you are receiving duplicate emails or would like to change the frequency of your emails, please do the following:
Find the "click here to safely unsubscribe" link at the very bottom of the email. Click the link to unsubscribe.
Visit our Subscribe to Frequent Miler page to subscribe to instant, daily, weekly, or monthly newsletters.
Long term readers who prefer the old style "Quick Deals Only" emails should visit our Advanced Options subscriptions page.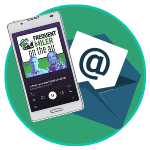 Want to learn more about miles and points?
Subscribe to email updates
 or check out 
our podcast
 on your favorite podcast platform.