In this week's Frequent Miler on the Air, we discussed Aeroplan's mileage sale this week and whether it was a crazy deal or people in our hobby are crazy for pursuing it (and whether Greg is crazier than any of us). We also discussed the differences between American Express's strategy for our northern neighbors as opposed to what it's offering Americans and a deal that some folks may have missed if they didn't click through to see Greg's comment. All that, reader feedback, a good question about grocery spend after the current bonuses expire, and more in Frequent Miler on the air above in video format or below in podcast format — and the summary of the rest of this week's top stories at Frequent Miler follows.
FM on the Air Podcast
For those who would rather listen than watch, the audio of our weekly broadcast is available on all popular podcast platforms, including:
You can even listen right here in this browser:
If you can't find the podcast on your favorite podcast platform, send us a message and let us know what you'd like us to add.
This week at Frequent Miler:
In StayCay to FarAway
If you missed Greg's streaks of brilliance or Carrie and her twin sister making mochi or you want to see Stephen narrate a trip to one country that bought him to the beach, ziplining through a cloud forest, watching a soapbox derby, and rafting in the rain forest — now is your chance. Read summaries and see all four videos in the post linked above this paragraph.
Ultimately, Greg ran away with it this week. See this post for Week 3 results and current category leaders. See this post for the week 3 results and current category leaders.
Deal of the week:
Why are we highlighting a deal that says it stinks in the title? Because it might not (naturally). We talk at greater length about this deal in Frequent Miler on the Air above, so see the Youtube video or podcast for full details or see Greg's comment on the post for the short story. This still won't be a deal for everyone, but for some it could be — and with Mother's Day this weekend, the timing could be right.
In COVID-19 adaptations:
With all of the credit card enhancements that have been announced in recent weeks, your head may be spinning as to which card is earning a grocery bonus this week and which one you should use at a restaurant next month. In this post, Greg breaks it all down so you can bookmark it and keep it straight. Already I have almost used the wrong card — this guide can help you avoid that kind of mistake.
Due to the COVID-19 pandemic, there are some very unique opportunities that exist this year for earning elite status entirely through credit card spend that go beyond or improve upon the usual suspects. The Delta strategy in particular seems kind of interesting to me and given Greg's take on how he's going to handle that, I wonder if this year will finally give him the excuse he needs to free up a slot for the Aspire card? I actually don't think I'll be spending my way to elite status with anyone as the statuses I have are being extended and I neither see myself spending enough to achieve status entirely on spend nor traveling enough to fill the gap with normal activity. I'll likely kick back and enjoy not having the pressure to reach any of these thresholds, though they are certainly interesting to consider.
In Platinum cards: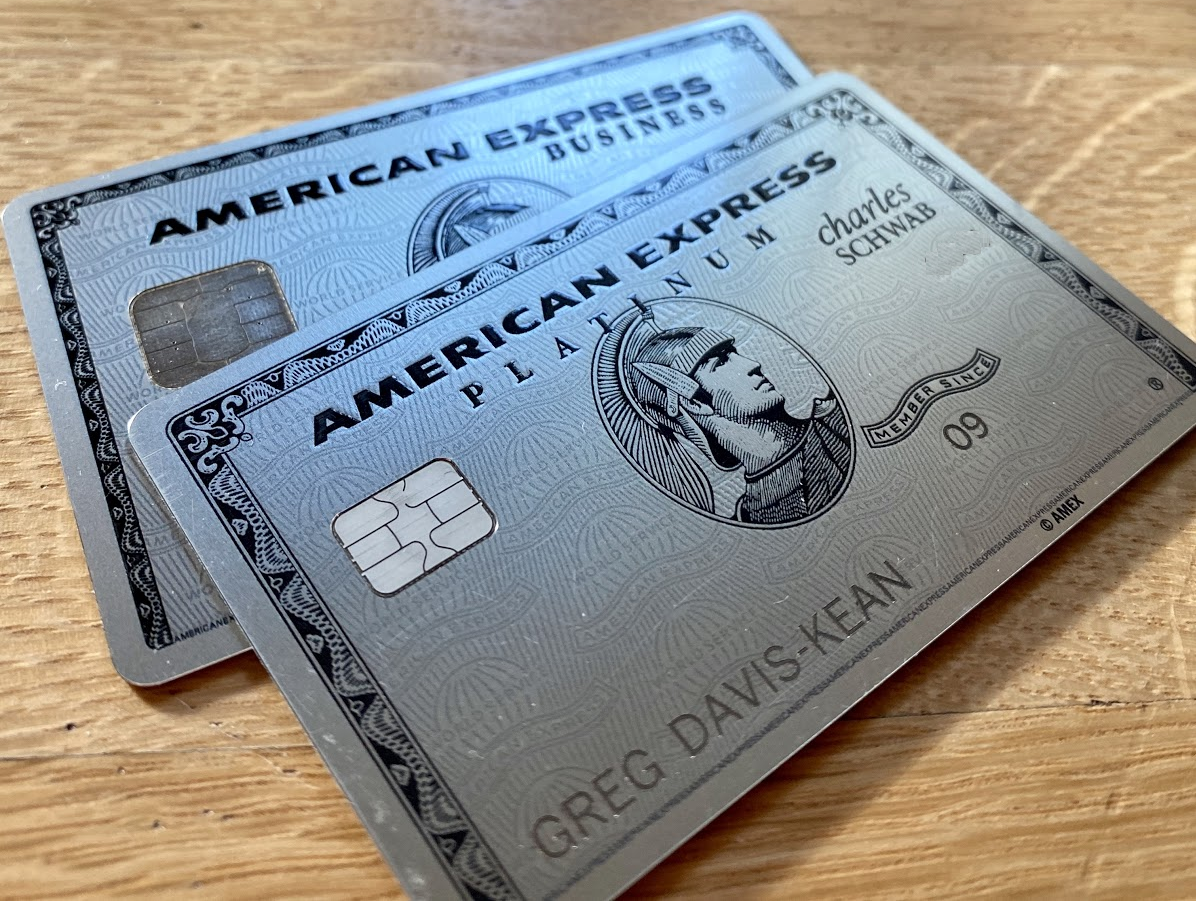 Last week, Greg and I discussed the standout value of the Platinum cards at the current moment and said that we thought the enhanced benefits might make them particularly compelling cards to open. This post helps guide you toward creating your own valuations to decide whether a Platinum card is suddenly a no-brainer for you or an easy pass. This much is for sure: it's definitely worth doing the math to make that decision.
If you need a little help considering whether the business or personal Platinum is a better fit for you, I made an argument in this post as to why I think you should think at least twice about the Dell credits on the Business Platinum before making up your mind. Dell sells a wider range of products than you may have thought and readers in the comments chimed in to note that Dell will price match Amazon, making it easy to get a reasonable deal on the items they carry.
---
That's it for this week at Frequent Miler. Check back soon for our week in review around the web and this week's last chance deals.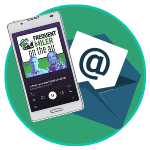 Want to learn more about miles and points?
Subscribe to email updates
 or check out 
our podcast
 on your favorite podcast platform.