There's been a lot of talk this week about Greg's worst prediction ever the soon-to-be increased annual fee on the Chase Sapphire Reserve. Is it a deal-breaker? In Frequent Miler on the Air this week, I ironically argue that the increase is not a deal-breaker. I like the benefits being added — at least for now. Also see us discuss our disgust with Marriott's latest sneaky play, which ultra-premium card we'd keep if we could only have one, and more in the video or podcast below.
FM on the Air Podcast
For those who would rather listen during the morning commute or while you're working, the audio of our weekly broadcast is also available for download as a podcast on all of your favorite services, including:
You'll also find us on Spotify and hopefully your other favorite platforms. If you're not finding the podcast via your favorite source of good podcasts, send us a message and let us know what you'd like us to add.
On to our weekend recap of the week's top stories:
In credit cards
Greg leads off 2020 with a swing and a miss. He's 0 for 1 on 2020 predictions, with Chase confirming the increased $550 annual fee barely more than a week into 2020. For what it's worth, I was rooting for him…I just knew I was backing an underdog. Chase's competitors have gone to this fee structure and Chase has maintained customers at $450 — any businessperson I know would look at that and say it's time to increase prices. There are some new benefits coming with the increased fee. I suspect most people will say "meh" on the new benefits and Chase will hurt its retention numbers in the long run, but the goal of a $550 card is likely less to retain everyone. This moves says they've got it like that and they know it.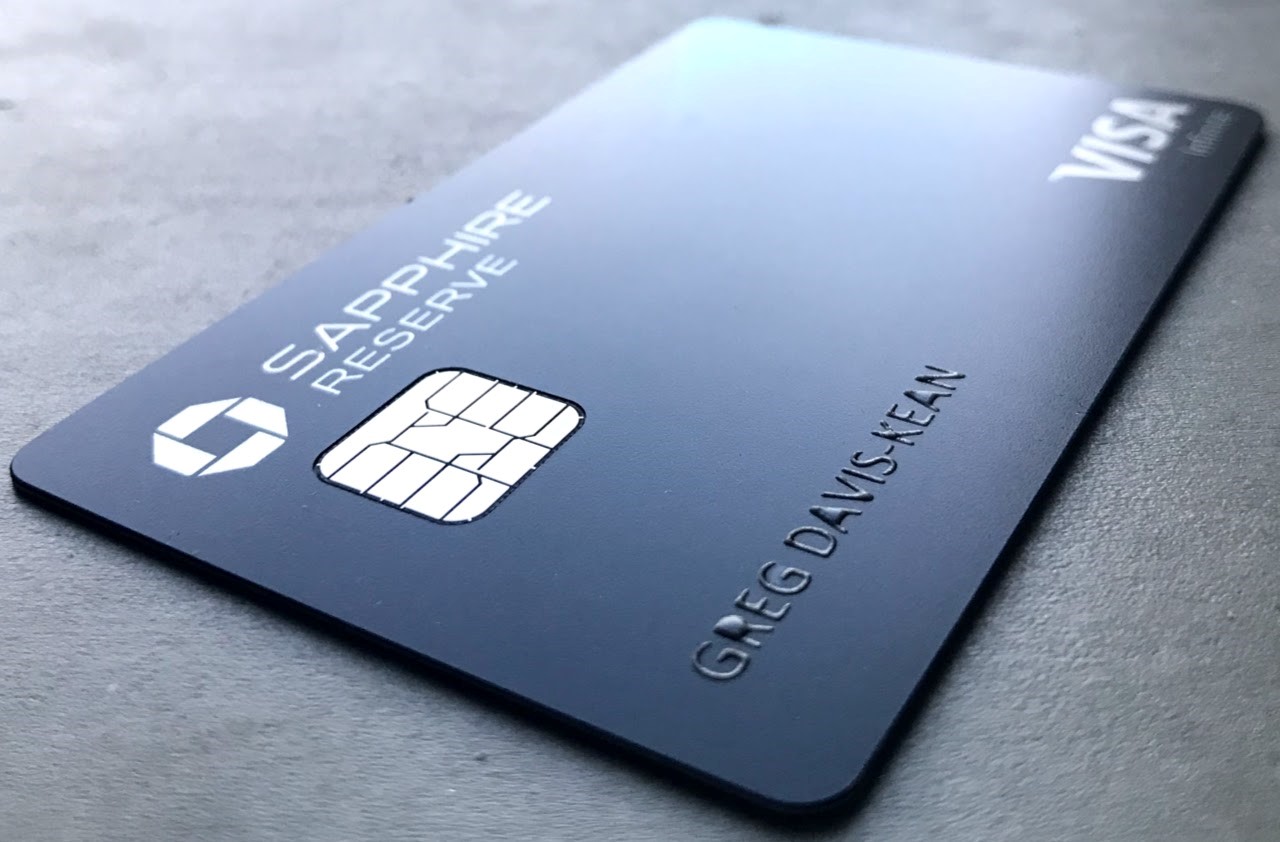 So here's the thing: despite the tone of the paragraph above and the fact that I've already committed to probably dumping the Sapphire Reserve at next renewal, I'm not too concerned about this fee increase. I know I'm going to get the ire of the "time cost of money" crowd and all that, but here's what I said in Frequent Miler on the Air: I order more than $60 worth of delivery multiple times per year. I don't compare menu prices between UberEATS, GrubHub, Caviar, Seamless, DoorDash, OrderHere, DeliverThere, EatNow, …maybe I made a few of those up. The truth is I just use the one app I'm in the habit of using. It may as well be DoorDash. Heck with the time cost of money folks, that's sixty bucks I'm going to spend one way or another – it's no different than cash to me. Would I prepay $60 to only get $60 in value? I do it with Starbucks every time I load the app with a gift card. It's about convenience. A better question is would I buy a $60 DoorDash gift card if it came with a year of no delivery fee on DoorDash orders? I might just do that knowing that I'd be ordering sixty bucks in food either way, so I might as well get free delivery a couple of times a year. So that's sixty bucks in value to me. I am fine with replacing Uber with Lyft domestically and between 15% off rides and 10x URs, I'll definitely save another forty bucks. The hundred dollar increase in annual fee doesn't make a difference to me — at least not for the first year or maybe two. After the DoorDash credits are done and Lyft Pink is no longer offered, I'd have to re-evaluate. But if I were going to keep it for $450, I'm going to keep it for $550. End of story. The jury is still out on whether or not I keep it, but I don't expect this hundred bucks to play into my decision.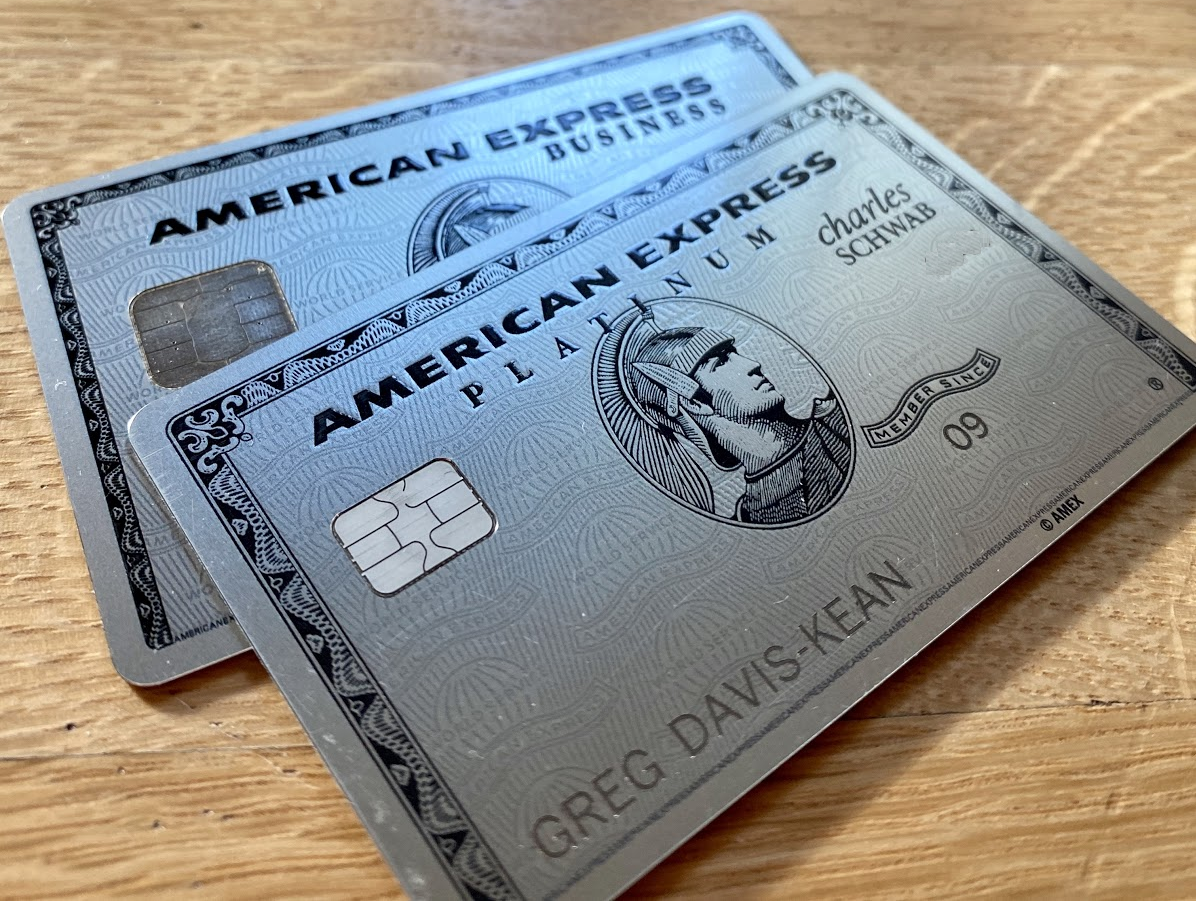 Greg has updated and refreshed this post for 2020 and I'm glad he did: I did a double take at the post asking "Where's the Ameriprise version?" before finding my own post from almost a year ago about that version of the Platinum card (with the waived annual fee for the first year) being dead. It goes to show that even when you spend your days reading and writing about this stuff, sometimes a detail slips your mind — so it's good to re-read refreshed posts like this to stay on top of the game.
In loyalty:
Do you have Marriott award reservations at some point in the future? Do you have free night certificates in your account? Neither are safe from the nasty surprise many are getting, with award reservations being automatically re-booked at peak pricing and extra points — or in some cases free night certificates — are being taken without notice or consent. In some cases, it's happening during the stay, after check-in. As one reader points out, it's not even easy to prove that you didn't make the change yourself. This is craziness. Keep a close eye on your account, lest you be #Bonvoyed in your sleep.
I recently wrote about how I was surprised to find that the Southwest Companion Pass continues to be a worthwhile pursuit for me in 2020. I then went back and updated our complete guide with all of the details you need to know and answers to common questions about what I have long said is the best deal in domestic travel.
This is huge: Alaska Airlines is sometimes showing more Singapore Airlines premium cabin availability that Singapore has released to its own members. If you have excess Alaska miles and a desire to fly in premium cabins with Singapore, you should definitely check out this post and then book sooner rather than later. I don't see this lasting long term.
Estimated quarterly taxes are due in just a few days. Which card should you use to pay taxes and what are your options for paying? Why would you want to pay by credit card anyway? See this updated post for everything you need to know to pay your uncle Sam and get a little bit back.
---
That's it for this week at Frequent Miler. Check back soon for our week in review around the web and this week's last chance deals.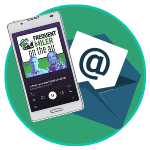 Want to learn more about miles and points?
Subscribe to email updates
 or check out 
our podcast
 on your favorite podcast platform.