Greg and I have been loving American Airlines miles more than ever before. On last week's show, we both admitted how much we've been using them lately, but we didn't discuss ways to gather them en masse. On this week's Frequent Miler on the Air, we discuss all of the best ways to create a stockpile of AA miles.
Elsewhere on the blog this week, we covered why the way high hotel prices fortify Marriott's new offer, Bilt's latest new build, the coming construction of a new Hyatt brand, and a lot more. Watch, listen, or read on for more from this week at Frequent Miler.

00:00 Intro
01:03 Award Talk
01:04 Booking The Signature at MGM Grand via Airbnb
07:10 Roame.Travel adds JetBlue
08:07 Seats.Aero helps Greg find Qsuites availability
09:28 Giant Mailbag: Laddering flights
12:40 Giant Mailbag: Can I transfer Ultimate Rewards to American Airlines miles at a rate of 2:1 right now?
16:10 Card Talk: American Airlines cards
16:55 Citi AAdvantage MileUp card
19:17 Citi AAdvantage Platinum Select
22:50 Citibusiness AAdvantage Platinum Select card
23:31 Citi AAdvantage Executive card
28:14 Barclays AAdvantage Aviator Red
30:24 Barclays AAdvantage Aviator Silver
36:16 Barclays Aviator Business
38:36 Main Event: Amassing American Airlines miles
38:40 Credit card strategies
49:47 AAdvantage Shopping Portal
53:06 SimplyMiles
56:48 Rewards Network AAdvantage Dining
57:38 Hotels: Rocketmiles / BookAAHotels  
1:00:36 Hotel partnership with Hyatt
1:02:46 Car Rentals
1:04:10 Shell partnership
1:04:40 Banking: Bask Bank & Citi Checking bonus
1:10:36 Question of the Week: How can you value Hyatt points more highly than Chase Ultimate Rewards points?
Subscribe to our podcast
We publish Frequent Miler on the Air each week in both video form (above) and as an audio podcast. People love listening to the podcast while driving, working-out, etc. Please check it out and subscribe. Our podcast is available on all popular podcast platforms, including Apple Podcasts, Spotify, and many more.
Alternatively, you can listen to the podcast online here.
This week on the Frequent Miler blog…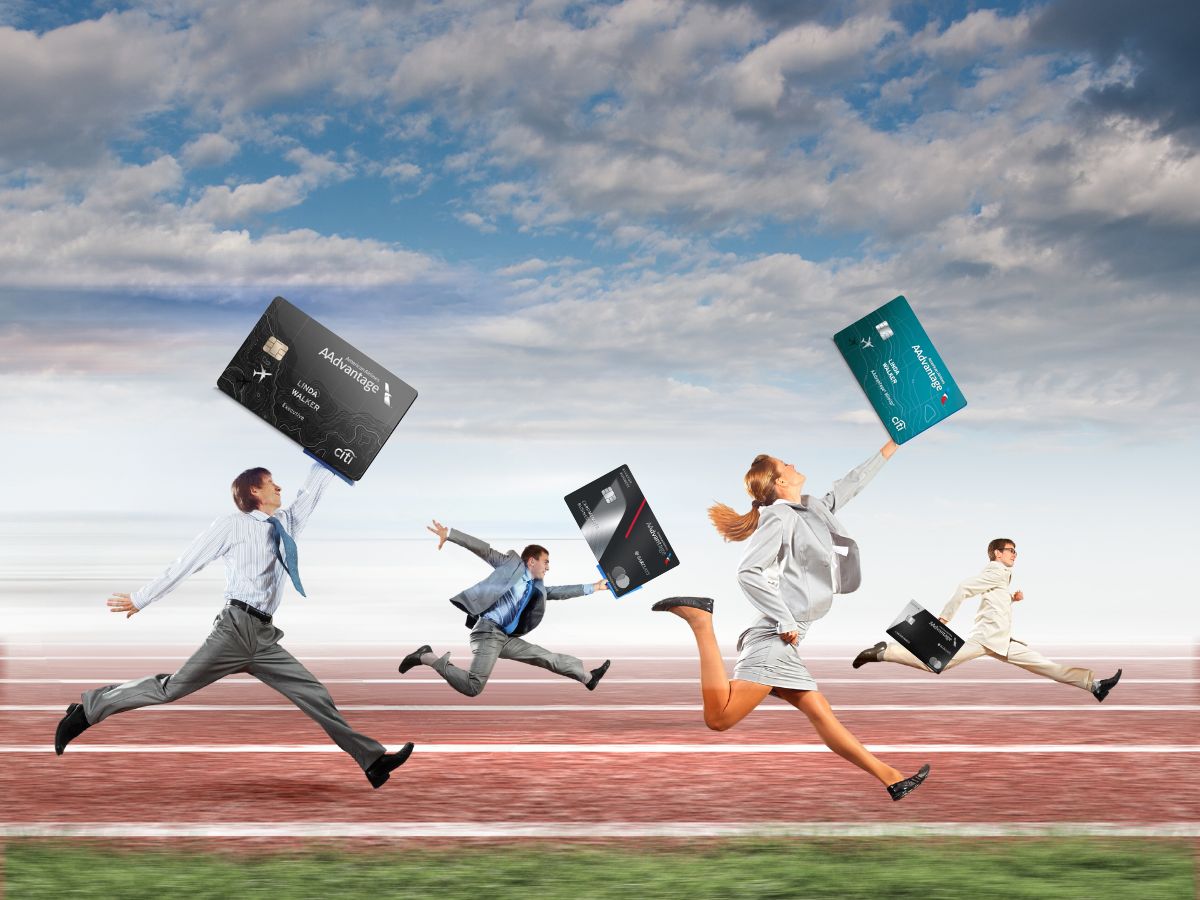 Had you asked me before we recorded this weekend's podcast which is the best American Airlines credit card, I probably wouldn't have had a strong opinion. If pressed, I probably would have said the one with the best welcome bonus or the Executive card if you want Admirals Club access for you and your 10 best friends / family members. But as you'll hear in the discussion and as Greg concludes in this post, the Aviator Silver is the overall winner in my book (though as Greg concludes this depends a bit on what matters most to you). That's a card I had nearly forgotten all about — but this post shows why you might not want to forget it if you like collecting AA miles.
The new Marriott Bonvoy Boundless offer is pretty intriguing considering some of the best uses of Marriott 50K free night certificates. With hotel cash prices climbing in so many markets, these certificates can be really valuable when leveraged in the right circumstances. My hesitation in recommending this card to Marriott newcomers is that you would probably want elite status when staying at the fancier Marriott properties where you would use these certificates and getting this card will make you ineligible for the Amex cards for a couple of years. That means you'd need to stay 35 nights per year (combined with this card's 15 elite night credits) to get "breakfast status" (Marriott Platinum). If you travel enough to meet that requirement, then great — go after this bonus and get some awesome free nights.
Speaking of applying for new cards, two family members recently applied for the Wyndham Earner Business credit card and their experiences were very different in getting approved. Barclays really seems to require a lot of documentation from some customers — and it doesn't always make sense as to who and why. Still, most reports indicate success after jumping through their hoops, and the $200 Caesars Celebration Dinner that my wife and I enjoyed this week by combining our $100 each (courtesy of Wyndham Diamond status matched to Caesars Diamond) was proof enough that this card is worth the hassle even before you consider all of the cruises it can currently get you through casino status matching.
In non-credit-card loyalty news, Bilt Rewards (the rewards program, not the credit card) is now offering 5x points at select restaurants in major cities when paying with a linked card (which is to say that you could, for instance, link your Amex Gold card to earn 4x on that card and also 5x Bilt points at participating restaurants). Considering Bilt's slate of transfer partners, that's a great return. Unfortunately, this is only available in select major cities. Fortunately, friends in a couple of those cities report some of their favorite restaurants being included in the program. This isn't Rewards Network Dining, but I imagine there will be some sweet stackage in instances where the programs converge.
An unexpectedly extended trip to Las Vegas has had me honing my skills for utilizing points and miles effectively in the city of Lost Wages. For instance, I am typing this post from a Radisson property on the Las Vegas Strip that I booked with Radisson Americas points at a value of around 1cpp (see the post to find out which casino resort that is). In total, there are more than 20 properties on the strip that are bookable through at least 7 different hotel loyalty programs, which means that there are plenty of ways to slice and dice the price. That said, MGM Rewards can often be the cheapest game in town, but even that couldn't beat booking an MGM property via Airbnb last weekend. See the post for more detail.
I actually share Stephen's guarded optimism for Hyatt Studios. I agree with Stephen that Ben at One Mile at a Time is off in his assessment that a full-size fridge isn't useful — as a parent who travels with two kids who never completely finish anything, I hate not having a fridge big enough for the leftovers when I know they would otherwise eat them the next day. That said, I don't like the fact that there won't be one-bedroom suites and they look a bit tight. I'm not sure I'd actually want a 30 or 60-night stay at this brand, but if they come out in Category 1 or 2, I'd certainly be happy to have some new options here and there.
I've only been to the Big Island a couple of times, but until Tim's review, I didn't know that this property existed. This certainly might make for a good use of those 50K certificates from the new Marriott card offer on nights when you can top off those certs to book. The pictures certainly made me miss Hawaii a little bit more — one of these days I'll get back to my happy place.
Tim reviews a Hyatt Regency that I've wished I could book a couple of times before when I wanted to fly from (or back into) Boston, though I haven't had the fortune of finding either award availability or a good cash rate at the times I've wanted to book it. Given the location, I'd probably only consider this when I need access to the airport, but if you would find the ferry fun, I could see this being appealing to some Beantown visitors.
---
That's it for this week at Frequent Miler. Keep your eye out for this week's month-ending last chance deals to make sure you grab all of those scheduled to expire at the end of the month.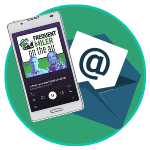 Want to learn more about miles and points?
Subscribe to email updates
 or check out 
our podcast
 on your favorite podcast platform.