Update 10/4/21
:
Travel With Grant has caught
a new key upcoming change: American Express is removing coin & bullion purchases from their definition of a cash advance. 
US Mint purchases should be fine for earning rewards and should not code as a cash advance
effective 10/1/21. The truth is that I've placed a few Mint orders on Amex cards since the new wording was introduced and I earned rewards and was not hit with a cash advance fee, so this wasn't being enforced anyway. It is good to see Amex changed their minds as I thought calling collectible coins "cash" was a major stretch.
Update 3/9/21: Re-publishing this post for those considering the Mint coin deal this Thursday. See the section about coins and bullion potentially not earning rewards and incurring cash advance fees.
As reported yesterday by Travel with Grant, Amex has indicated a couple of key upcoming changes in notes on recent card statements that there will be a couple of negative changes coming in January 2021: transfers to El Al will no longer be available starting on 1/1/21 and purchases of ""precious metal coins or bullion" have been added to the definition of a cash advance as of 1/15/21.
Losing El Al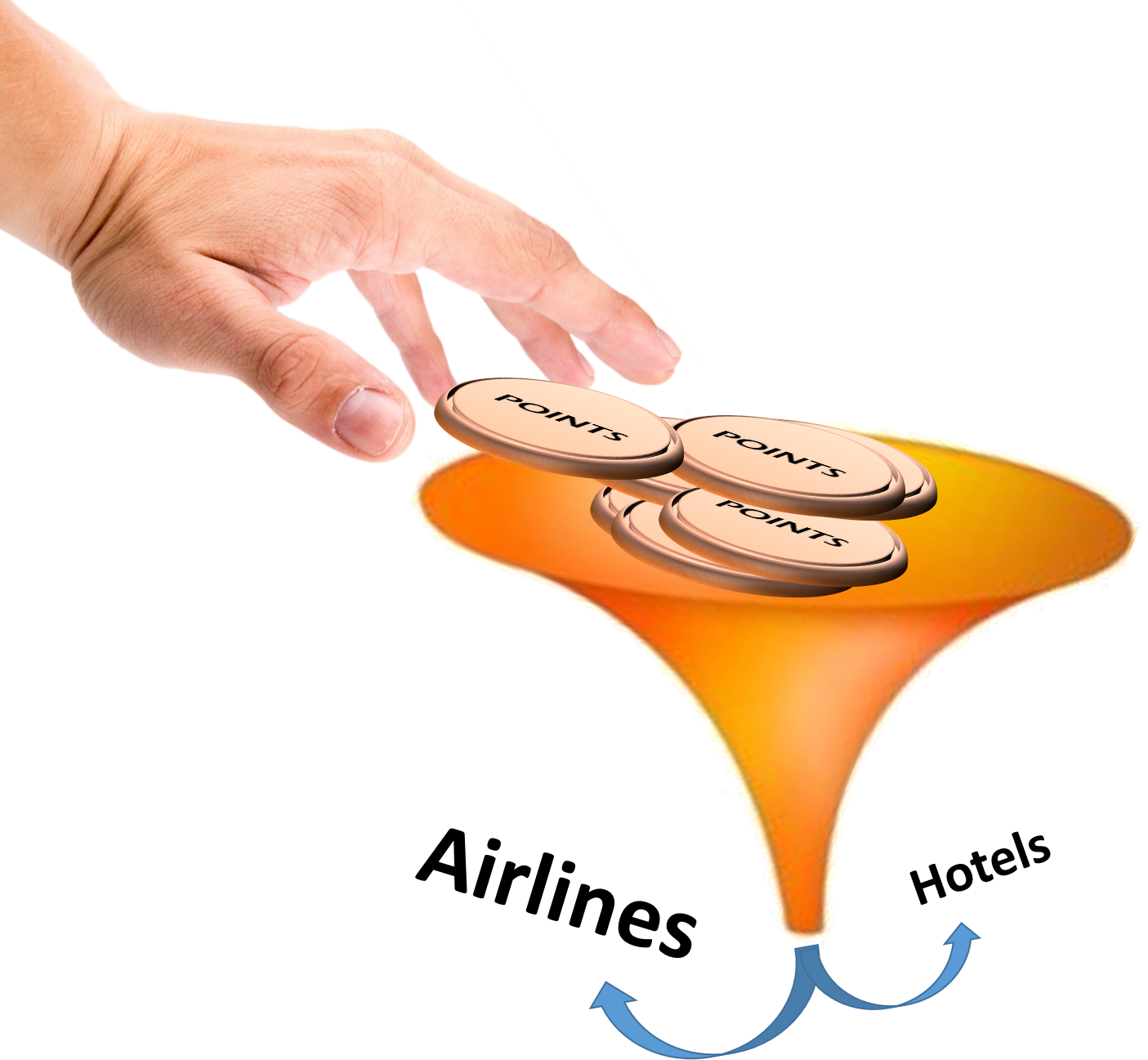 Greg covered this change on our Transfer Partner Master List last night. While El Al has long had an awful award chart, I believe that you could earn elite status by transferring points from Amex (I believe that 5,000 points transferred can get you elite status with El Al). I don't believe the elite program has many benefits, but perhaps there was some appeal there for some customers.
Given the pandemic and ownership changing hands, it isn't shocking to see El Al partnerships change and this likely won't be a huge loss for Membership Rewards.
Coin & Bullion purchases excluded from rewards
Update: As per the update at the top of this post, the information below has changed as of 10/1/21. Coins and bullion is longer be included in the definition of a cash advance. H/T: Travel With Grant has caught
The bigger piece of news to me was that on January 15, 2021 Amex is adding coins and bullion to the list of the types of purchases that define a cash advance. This likely means that US Mint purchases (like for the recent $3,000 palladium coin) will no longer earn rewards (and may in fact incur a cash advance fee). That's a pretty customer-unfriendly move in my opinion. What ordinary customer would expect not to earn rewards when buying merchandise from a merchant presumably partnering with Amex (in the sense that they accept Amex cards for payment)? After that news story a few years ago about the billionaire in Hong Kong who bought a Modigliani painting for $170 million on an Amex and earned two billion Membership Rewards points, who wouldn't expect collectibles to earn rewards?
Apparently rare art is different than rare coins and a $170 million purchase is not a cash advance but your $3K coin might be, so keep that in mind moving forward.
Bottom line
The loss of El Al as a transfer partner probably isn't huge for most customers. The change regarding coin and bullion purchases is one that may catch some customers off-guard if they haven't watched their statements closely for this message. This is a good reminder to keep your eye on the fine print.
H/T: Travel with Grant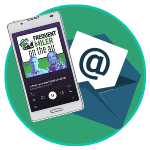 Want to learn more about miles and points?
Subscribe to email updates
 or check out 
our podcast
 on your favorite podcast platform.