On this week's Frequent Miler on the Air, Greg opened with a Rakuten rant over how poorly the current 6x promo is going for him and then we moved from the back of the plane to the pointy end, highlighting some awesome award travel deals in every cabin. This week's question of the week will be interesting to those considering business credit cards. All that and more in this week in review — watch, listen, or read on for more.
FM on the Air Podcast
For those who would rather listen than watch, the audio of our weekly broadcast is available on all popular podcast platforms, including:
You can even listen right here in this browser:
If you can't find the podcast on your favorite podcast platform, send us a message and let us know what you'd like us to add.
This week at Frequent Miler:
In the best award travel deals for any cabin
When I set out to write this post as the latest edition in our series on the best award travel sweet spots to each region of the world, I did not expect to find it so cheap to get to Africa on miles. While most programs charge more for business class to Africa than to Europe (which makes sense given the distances involved), I was very surprised to find that flying to Africa in economy class can be cheaper than what most programs charge for economy class travel to/from Europe. If you're looking to get multiple people to Africa, using Virgin Atlantic miles to fly Air France or KLM is tough to beat — but see this post for a full list of options.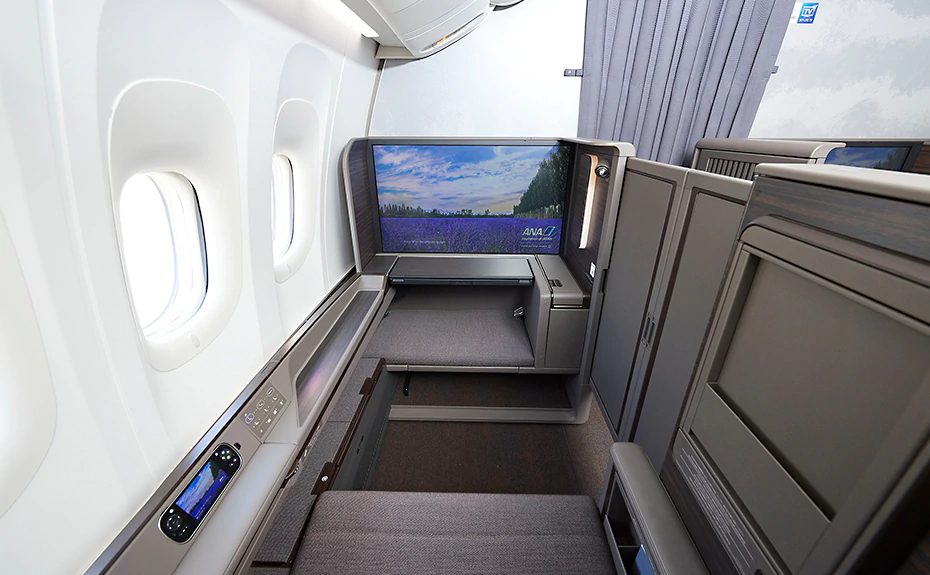 ANA may be the best of the many good Amex Membership Rewards transfer partners. The sweet spots are plentiful and truly stand out against any other program as long as you are willing to book round trip. With greatly reduced fuel surcharges on their own flights, the ability to get to Japan for 75K miles round trip is not to be overlooked — though, if you're going that far, why not continue on to Australia in business class after a stop in Japan for another 30K round trip? Once the pandemic is in the history books, I think ANA will likely be my first points transfer — in no small part due to the fact that lap infant tickets apparently now only cost 10% of the mileage price.
Greg finds himself in a conundrum completely unfamiliar to me: no idea what to do with the world's best currency for flying on the world's largest airline alliance? Huh?? He defends this difficulty with some success in Frequent Miler on the Air, and this really exemplifies how this game can be played multiple ways and why expiration policies matter. In Greg's shoes, I'd gladly take advantage of an excuse for a night out in New York or Chicago to position for a Star Alliance flight — in normal circumstances. In a post-COVID world, that may be less appealing. I'd at least be glad to have 9 months to figure this out, but I'd still be excitedly planning something for late 2021 with these miles.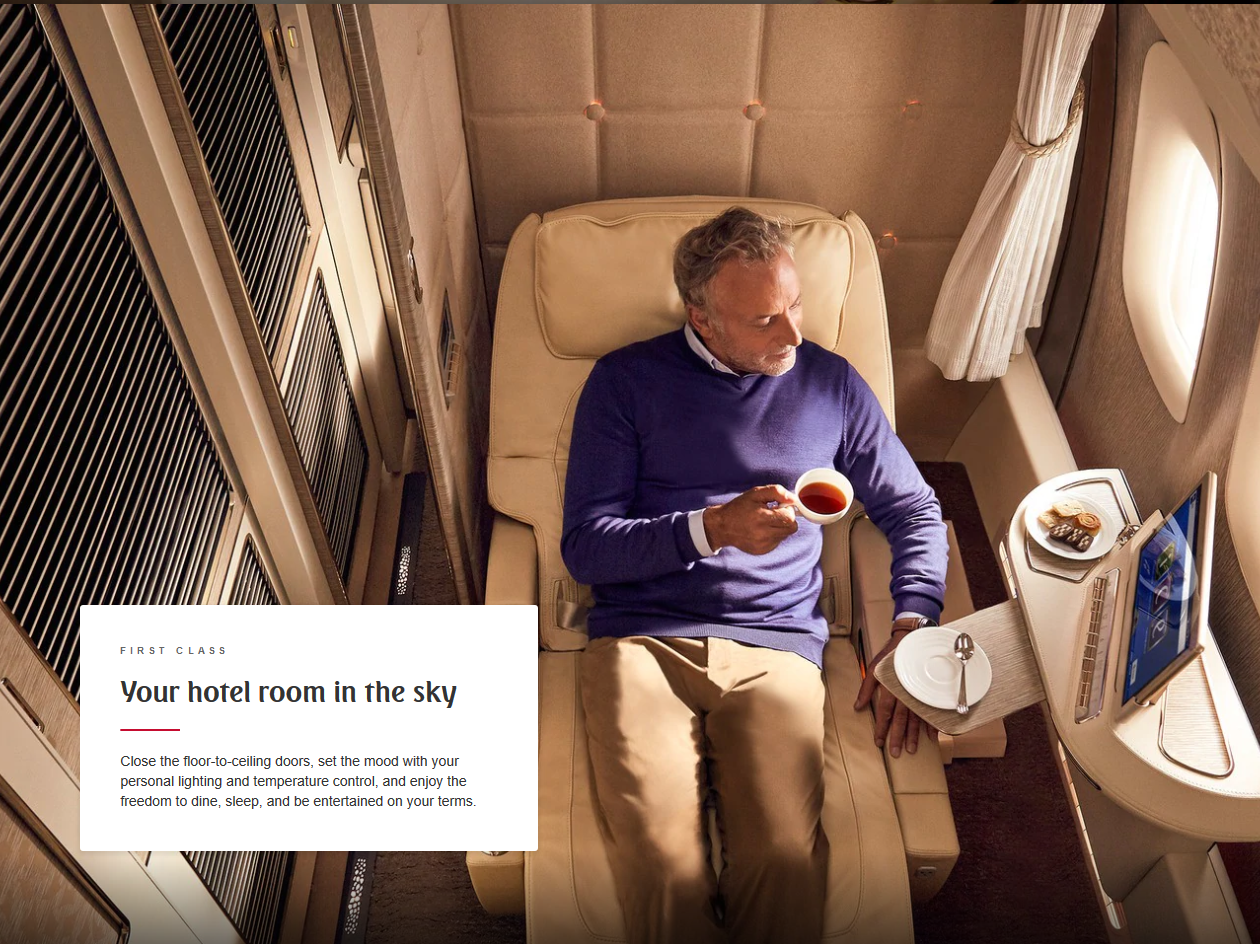 The new Emirates First Class looks amazing. Unfortunately, I'll likely never fly it because finding just one seat in advance (and only on routes connecting points outside of the US) is so notable as for this post to have been shared hundreds of times. Last year's 40K to Far Away challenge marked the first time I've ever traveled internationally alone — all of my international travel otherwise has been with my wife (and now with our son). That is to say that I won't find myself in position for this unless and until they offer multiple award seats. But I will be insanely jealous of those who can take advantage of this. Surely half the reason I've continued playing the game is for these ridiculous experiences that I'd never have if not for miles and points — and this definitely qualifies under that criteria.
Are you looking to fly in comfort and style? Greg has updated this post to show availability — in some cases for two passengers — in some of the world's best first class cabins in April and May of 2021. I was so tempted when Greg told me he found two first class eats on ANA from New York to Tokyo, but we're not planning any trips without our son any time soon and I'm not ready to commit to a trip to Asia yet. I hope a Frequent Miler reader was able to scoop up the world's best first class deal in scooping up ANA's new first class for 120K round trip. But lest you think that's it, see this post for when and where you can get Singapore Suites (albeit the old ones rather than those above) for 2 and even more options.
In hotels
Wow! Wow, wow, wow! I'm tempted by this — the Ventana Big Sur, which Greg has raved about, is now all-inclusive. An all-inclusive in a beautiful location in the United States that surely has excellent food sounds amazing right now. On the other hand, the fact that it's 30K per night means it'll cost me $450 in groceries to hold onto points for this hotel instead of redeeming them now for groceries. No doubt this property is well worth the award price since cash rates start around $1500….but on the other hand, I could probably make vacation work at a nice hotel and dine wherever I want for less than $450 per day — so the rational side of me is likely to pass on this for now but reserve the right to change my mind and throw reason out the window in favor of a dance with Hyatt destiny.
I told Greg during Frequent Miler on the Air that I have difficulty getting excited about Kimpton. With no real elite benefits and hotels that are at least three levels cooler than I am, they just don't appeal to me. That said, I noted in the podcast/video that there is one Kimpton in particular that caught my eye since it's in a town of only 4,400 people, and that seems more appealing given the current environment….so maybe I'll give Kimpton another shot this summer after all.
In credit cards
I've got a bone to pick with Greg: the headline here is accurate, but only tells half the story (I guess that's the way headlines work, isn't it?). It is true that the card effectively becomes fee-free in this scenario — but it isn't cost free. It's still a great deal if you value Amex Platinum benefits and can meet the requirements, as Greg's calculation of about $325 in costs (you'll see the murkiness of figuring that out in the post) is still a great deal for a Platinum card with a free AU, particularly if you've never had the welcome bonus on the Morgan Stanley one (yes, you are eligible for the Morgan Stanley bonus if you've had other versions of the Platinum card before).
A debit card that offers $550 per year in rewards
LOL. That's all I have to say about this. Nothing to see here.
---
That's it for this week at Frequent Miler. Check back soon for our week in review around the web and this week's last chance deals.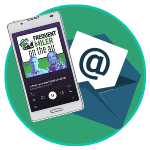 Want to learn more about miles and points?
Subscribe to email updates
 or check out 
our podcast
 on your favorite podcast platform.