After discussing card strategy last week, this week on Frequent Miler on the Air, we discuss strategies to get the most value that you can out of your Ultimate Rewards points. Whether you're looking to travel in economy or business class and whichever type of hotel appeals to you the most, we cover how you can expect to get maximum value from your points by using them to book some of our favorite sweet spot awards.
Elsewhere on the blog this week, we discuss newly restrictive changes from both Amex and Capital One, the ways that Frequent Miler avoids conflicts of interest, and why you might want to be interested in the latest airline program to join the Avios umbrella. Watch, listen, or read on for more from this week at Frequent Miler.
Subscribe to our podcast

00:00 Intro
00:48 Giant Mailbag: Trouble with the Schwab debit card and a workaround
06:14 What crazy thing . . . did Bilt Rewards do this week?
14:29 Mattress running the numbers: Frontier's GoWild pass promotion
20:55 Award Talk
20:59 Nick's experience with a British Airways award via American Airlines
26:05 Greg gets the Bilt card
26:47 Alaska trick for saving miles
29:51 Southwest is adding free standby on all fares
33:32 Choice suites thanks to Radisson
34:32 Main Event: Chase Ultimate Rewards points: Best ways to get great value
34:48 Hyatt
40:00 Using Chase Ultimate Rewards points via airline programs
40:39 United Mileage Plus
43:23 Virgin Atlantic Flying Club
55:38 Air France / KLM Flying Blue
1:03:40 Air Canada Aeroplan
1:09:48 Singapore Airlines KrisFlyer
1:11:37 Avios
1:16:01 Question of the Week: Which comes first — the chicken or the egg? Do you book the flight or hotel first to maximize value?
We publish Frequent Miler on the Air each week in both video form (above) and as an audio podcast. People love listening to the podcast while driving, working-out, etc. Please check it out and subscribe. Our podcast is available on all popular podcast platforms, including Apple Podcasts, Spotify, and many more.
Alternatively, you can listen to the podcast online here.
This week on the Frequent Miler blog…
Unfortunately, we saw a number of unannounced immediate changes to Platinum cards this week, with cardholders set to pay more for authorized users and changes in the qualifying use of streaming credits. However, the big whammy here is the addition of language that seems to limit us to one welcome bonus on all consumer Platinum versions, effective immediately. Tim has more detail in the post.
Do you first seek out great flight awards or great hotel awards? This question of the week from the podcast seemed worthy of broader consideration. I imagine that the answer to this question may vary from person to person or even instance to instance, but I think the answer ultimately reflects the personal trip-planning style of the respondent.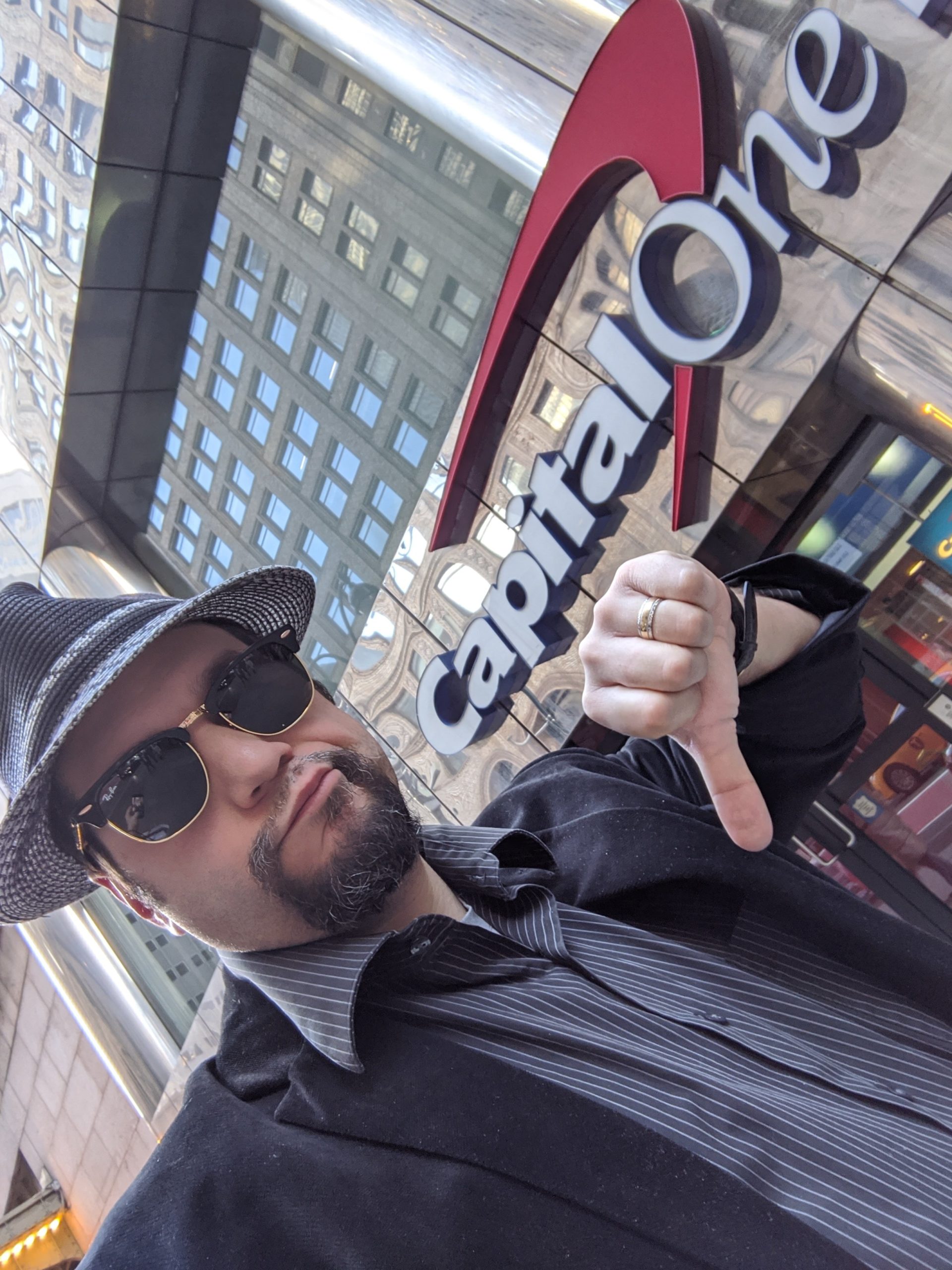 Churn no more: Capital One has added language to card application terms indicating that it is not possible to get the welcome bonus on a card if you have received one on the same card within the previous 48 months. Truthfully, not that many readers report getting approved for one Capital One card never mind two Capital One cards in 48 months, so putting this policy in writing probably won't have a major effect on most readers.
Greg has previously written about ways that Frequent Miler makes money. What I think is perhaps more important is the ways that we do not make money. To be clear, Greg isn't claiming that we don't make money — on the contrary, he is listing ways that you don't need to worry about conflicts of interest. In my experience here at Frequent Miler, increasing revenue has never been at the forefront — doing what is best for readers has made this site successful and we all look forward to continuing in that mission moving forward.
Finnair's surprise announcement that they will begin using the Avios award currency next year adds yet another program under the Avios umbrella, joining British Airways, Aer Lingus, Iberia, and Qatar Airways. That is potentially useful in part due to the frequent transfer bonuses that we see to Avios. Even more interesting to me is the commitment that Finnair is making to increased minimum award availability thresholds on its own flights. I'm hopeful that Finnair may become a much more readily-accessible way to get an award ticket across the pond.
I recently wrapped up a great trip to Belgium, where I used a number of sweet spots including a good use of a Marriott 35K free night certificates, a good use of the Platinum card's prepaid hotel booking credit, and more. Most importantly, I found Belgium to be a really beautiful destination that I'm surprised isn't even more popular with American tourists. I imagine that we will return to Ghent and spend more time exploring Ghent in the future given United's propensity to release award availability to/from Brussels. It doesn't hurt that I'm still enjoying Belgium as I type this while savoring the delight of some of my leftover Belgian chocolates.
Greg was able to recently take advantage of a bunch of unexpected Qatar business class award space to book a trip to Africa that he's hoping to take next year. However, he might have used the wrong type of miles to do it. After reading his post, what do you think? Should Greg have relied on his American Airlines miles, or burned a small stack of Membership Rewards? The answer isn't entirely clear.
I recently stumbled on the Intercontinental Vienna as being a very good use of Platinum card prepaid hotel credits, so I read Tim's review of the property with anticipation since it is one that I'm considering for a stay in Vienna later this year. It looks like Tim had an excellent stay and this property could be a great choice for anyone looking to stack a stay in a great city with the Platinum card credit.
---
That's it for this week at Frequent Miler. Keep a close on our last chance deals as we approach the end of the month and many deals will end in the next couple of weeks.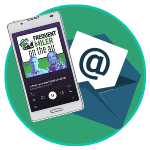 Want to learn more about miles and points?
Subscribe to email updates
 or check out 
our podcast
 on your favorite podcast platform.