Citi this week launched its first hotel partner since losing Hilton several years ago. You can now transfer 1 Citi ThankYou point to 2 Choice Privileges points. Is that exciting? This week on Frequent Miler on the Air, Greg argues that indeed it is while Nick expresses some skepticism.  Choice does have some partnerships that might make this pretty darn appealing for some, particularly if you are flush with ThankYou points and willing to take on some frustration. More on that on this week's show and in posts summarized below.
Read on for more about the coming Hyatt peak and of-peak pricing changes, how to turn status into cold hard cash with casino matching, great resources for Platinum cardholders and more.
Frequent Miler on the Air
Subscribe to our podcast

We publish Frequent Miler on the Air each week in both video form (above) and as an audio podcast.  People love listening to the podcast while driving, working-out, etc.  Please check it out and subscribe (if we get enough people to subscribe, we might be able to earn some income from this someday. So far, the podcast is just a labor of love).
Our podcast is available on all popular podcast platforms, including:
You can also listen from your browser:
This week at Frequent Miler
The big news this week is that Citi points can now be used to book luxurious stays at Preferred Hotels & Resorts. Truthfully, I'm still not totally sold on this Preferred Hotels & Resorts thing. I don't know if it's a branding problem (does "preferred" sound compelling to you?) or that I haven't spent enough time looking at these properties, but even the newfound ability to transfer 1 Citi ThankYou point to 2 Choice Privileges points to book these properties at what feels like "half price" hasn't yet drawn me in. That might be short-sighted, but this post from Greg about how difficult it was to book one didn't do much to win me over. Of course, I've been able to put up with Turkish Miles & Smiles, so maybe I'm being unfair. Still, it sounds like this deal will only be for those of us who don't need a frictionless booking experience.
Ok, OK. I'm not particularly excited about the prospect of calling Choice to book one of these (and I'm even less excited about the prospect of needing to call to change or cancel), but I have to admit that looking at the websites of a couple of the European properties has me more intrigued about this Citi-to-Choice-for-Preferred-Hotels thing. Still, I don't know when I'll have plans to travel to Europe that I'll feel confident enough about so as to stake hours of my life on the phone on it (both booking and then potentially cancelling if things change). On the other hand, these do indeed look like good deals, particularly if you're willing to get off the beaten path a bit.
Speaking of making speculative bookings, now may be the time to do so with Hyatt. On Tuesday, we'll see the introduction of peak and off-peak pricing for stays starting next March. If you're looking to lock in summer 2022 travel, you may want to do it before your favorite hotels move up to peak. Remember that if your bookings drop to off-peak, you'll get a refund of the difference, and if they increase to peak you will not be charged more, so there is no harm in making some bookings now – just keep an eye on cancellation policies.
Last week I had a couple of short overnight stays in the Fort Lauderdale / Miami area and I saw in a Facebook group that I could leverage my Caesars Diamond status to end up with $200 in slot machine play at each of two different casinos. I turned that casino funny money into about $400 in real cash and had some fun doing it. Whether you're traveling to South Florida or you just have some smaller casinos in your own back yard, it might be worth looking for offers to bring over players from other programs.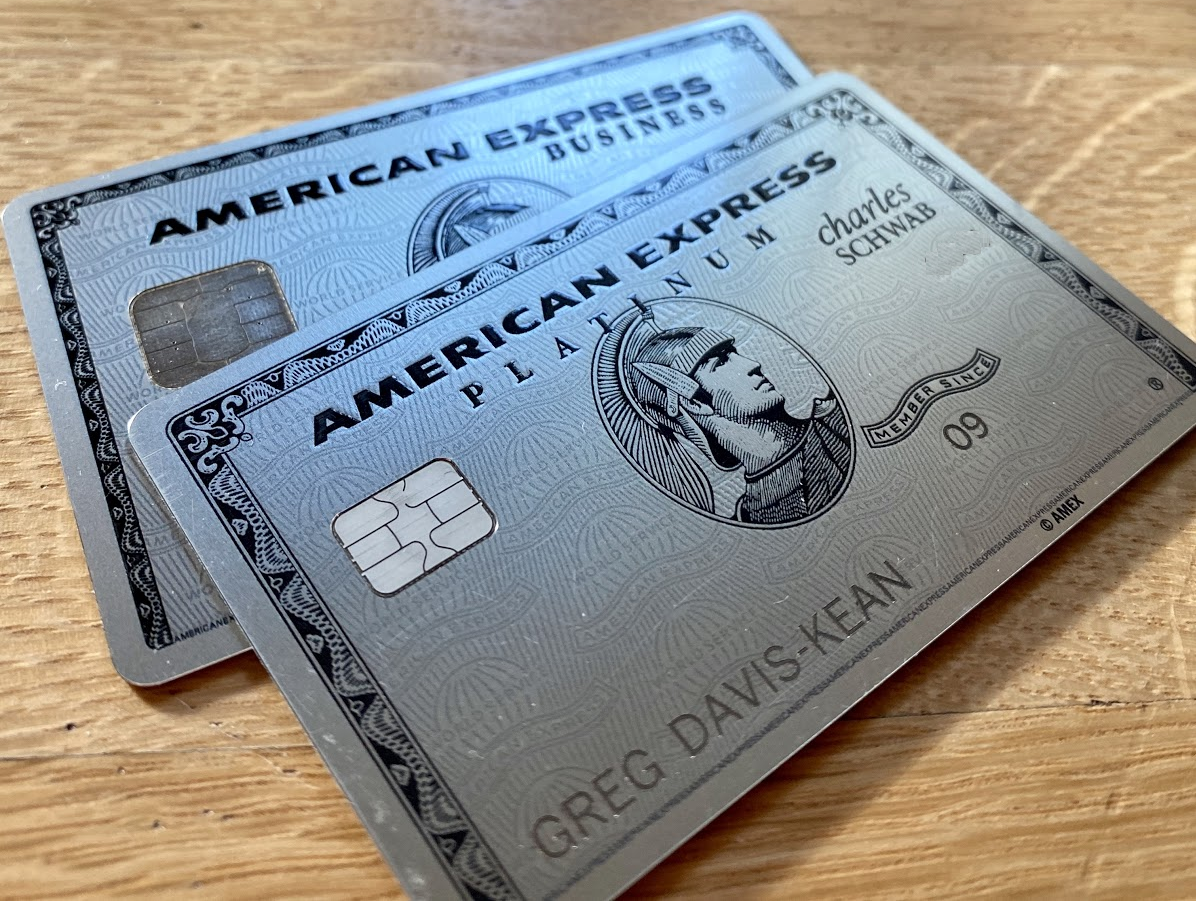 Updated to match new benefits on the Platinum cards, this guide gives you everything you ever needed to know about Amex Platinum cards. Whether you've wondered which perks apply to which Platinum card or whether you are eligible for the bonus on one variant or another, this post has everything you need to know.
I spoke at an event yesterday and one attendee asked me how I keep track of which cards have which benefits and offers. It was a legitimately good question without an easy answer. However, if you have Amex cards, this post is an indispensable resource to help you keep track of temporary perks, long-term credits, and ways to stack the offers that you shouldn't miss.
Bilt Rewards recently revamped its card and is trying to win over renters by offering a chance to earn points on rent fee-free. Since many who rent are bound to end up with this card for easy transferable points on rent, we put together a guide to the sweet spots among Bilt transfer partners. The nice thing is that there is a good deal of overlap with other issuers, so the points you earn from paying your rent with Bilt should combine nicely with the points earned from other activities to put more in your pile.
---
That's it for this week at Frequent Miler. Keep an eye on this week's month-ending last chance deals.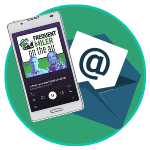 Want to learn more about miles and points?
Subscribe to email updates
 or check out 
our podcast
 on your favorite podcast platform.