If you've ever thought that award travel with a family of four or five people just can't be done, this week we are conquering the impossible to show you that it certainly can. The point of the trip is to highlight sweet spots, show our strategies, and experience some of the challenges that families face in planning group travel
Around the blog this week, we tackle keys to the IHG One program (both milestone rewards and keeping IHG Diamond status) and reviews of a popular Hawaii property as well as United's version of Premium Economy. There's also Stephen's post about finding great Airbnbs. As you'll read below, I haven't read it — but as I type this paragraph from what I am convinced has to be the most incredible Airbnb the world has ever seen, I think you should definitely read his Airbnb post (it will be the first thing I read when Team TYO's end of this trip is over). Watch, listen, or read on for more from this week at Frequent Miler.
Subscribe to our podcast
We publish Frequent Miler on the Air each week in both video form (above) and as an audio podcast. People love listening to the podcast while driving, working-out, etc. Please check it out and subscribe. Our podcast is available on all popular podcast platforms, including Apple Podcasts, Spotify, and many more.
Alternatively, you can listen to the podcast online here.
This week on the Frequent Miler blog…
The heat is on! I'm typing this week in review from the back of a van somewhere in the Philippines as our Frequent Miler Party of 5 team challenge has officially kicked off. If you are not yet following us on Instagram, you should probably open the Instagram app right now and check out our story to find out what's happening now.
If you were following along with the story on Instagram yesterday, you probably caught the reveal in nearly real time when we got to the gate at Tokyo's Narita airport and found out that Team TYO's first destination was taking the five of us for a Thrilla in Manila! We flew economy class from Tokyo to Manila on Japan Airlines and checked in to an airport hotel to position for a big next step that is probably unfolding as you're reading this post.
Stephen and Carrie seemed to really get into the planning phase for our Party of 5 competition — at weekly meetings in the months leading up to the trip, I got the sense that they explored a lot of options. This post shares some of the gems they didn't end up booking. I actually haven't read the post because I don't even want to know for sure the things we aren't doing so that my reactions during the trip are from a place of genuine surprise, but I look forward to going back to this and finding some inspiration for future trips. Update: I wrote that paragraph before we checked in to the Airbnb they booked here in the Philipines. I don't know what Stephen put in this post, but it will be the first thing I read when their part of the challenge is over — because the place they brought us to is an absolute jaw-dropping palace of an Airbnb. I can't wait to read about these other gems.
IHG's loyalty program has really roared back to relevance over the past couple of years, now putting top-tier status within reach even for those who want to earn it via credit card spend and offering milestone rewards that are relatively accessible. With this post, Stephen shows you how to redeem the IHG food & beverage credit milestone rewards, which will be handy for those picking up stays with IHG.
If you have gotten excited about IHG One and pursued elite status with them, you may be interested in reading about InterContinental Ambassador elite status. Greg reports his recent experience renewing Ambassador status and all the reasons you may want to consider this program. I joined last December and will also likely renew when the time comes.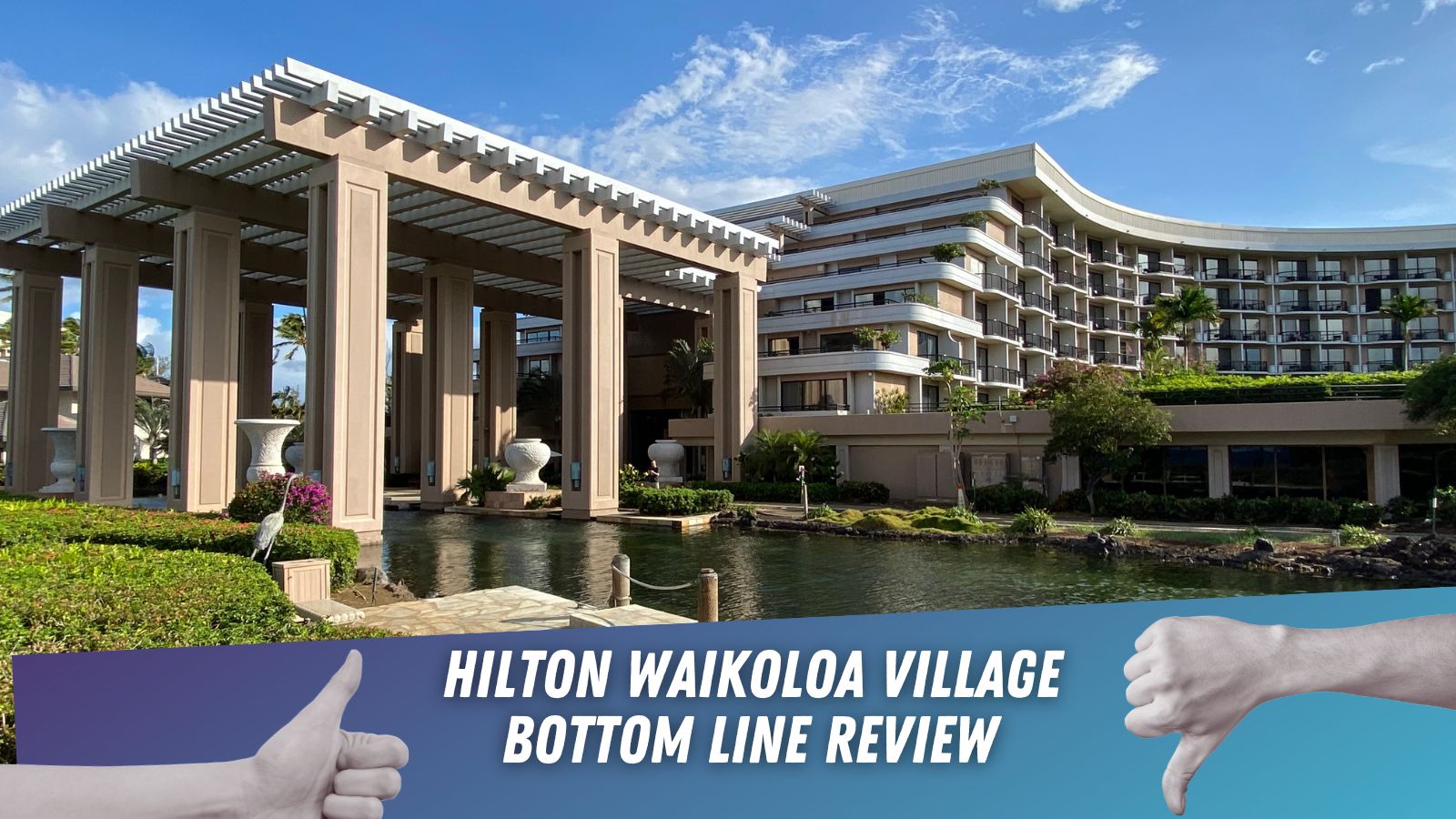 Tim has likely forgotten more about Hawaii than I'll ever know, so I was surprised to hear that this was his first stay at the Hilton Waikoloa Village. I stayed at this property years ago and I think Tim sums up everything there is to know about it really well in this review. I'd probably stay there again, but probably only if I also had plans to stay and visit elsewhere on The Big Island.
On the way to San Francisco to kick off our Party of 5 Frequent Miler Team Challenge, I flew in United Premium Plus seats from Washington Dulles to San Francisco thanks to doing a United status challenge. Readers pointed out in the comments that this route does not include the Premium Plus soft product (like the food), but I did get a chance to experience the seat since the Premium Plus cabin on this route is sold as Economy Plus seating. I really liked the Premium Plus seating and I would totally fly it home from Europe in the future.
---
That's it for this week at Frequent Miler! Keep an eye on our Instagram story for live updates from our Party of 5 challenge and check out the coming week's last chance deals to make sure that you don't miss any of those ending this week.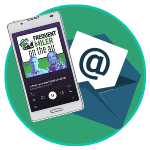 Want to learn more about miles and points?
Subscribe to email updates
 or check out 
our podcast
 on your favorite podcast platform.