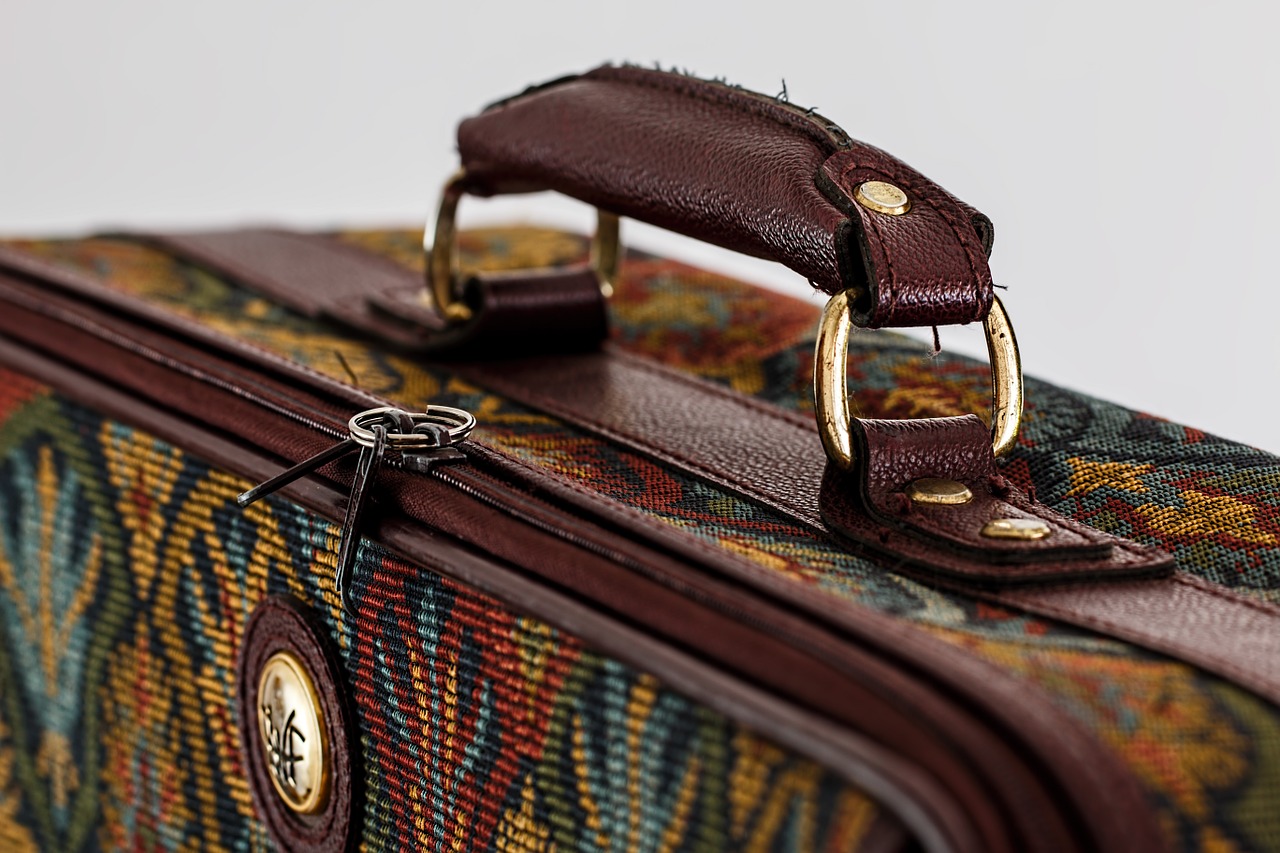 Many airline credit cards offer one or more free checked bags to cardholders.  And in most cases, you don't need to pay for the airfare with that credit card to get the benefit.  Instead, the benefit is tied to your frequent flyer number (See: Free Checked Bags via Credit Card Complete Guide).  United is one of the few exceptions.  With the United credit cards that offer free checked bags, you must pay for the flight with that credit card in order to get that benefit.  So, that leads us to a big question: What happens with award flights?
Award flights always have at least a small fee associated with them.  When booking a United flight with United miles, you can simply pay with your United credit card to get the free checked bag benefit.  But what if you book a United flight not with United miles, but with partner miles?
United's page "Free checked bags for eligible United MileagePlus Chase Cardmembers" has this to say about award tickets:
Primary Cardmember is eligible to receive applicable standard checked bag(s) free when they use their miles to book award travel on United-operated flights, as long as they pay for their award ticket taxes and service charges with their qualifying Card and include their MileagePlus account number in their reservation.
Notice that there are two requirements to getting the free checked bag benefit on award tickets:
You must pay "award ticket taxes and service charges" with your United card.
You must include your MileagePlus account number on your reservation.
The first step is easy, but the second less so.  When booking a United flight with non-United miles, your reservation will usually automatically have your non-United frequent flyer number attached.  For example, if you book with Singapore miles (which you can now do online), your reservation will have your Singapore number attached.
Add your United MileagePlus account number to your reservation
Once your award ticket is booked, it is usually possible to change the frequent flyer number on the reservation after the fact.  One good tool for doing so is the Lufthansa website.  Find your reservation by using the record locator from your award booking and then click to view passenger details to change the reservation to your United frequent flyer number.
What if you are still charged for bags?
Readers have reported that they were still charged a fee despite paying for award tickets with their United card.  It's certainly possible that United intended this benefit to be only for awards booked with United miles, but they failed to stipulate that in the terms so you really should get your free checked bag.
Fortunately, reader Greg reports a simple (but annoying) solution: Pay and then submit a refund request.  He writes:
I've had experience when United's systems didn't associate the free checked bag at the time of check-in. I called in, and the representative told me to go ahead and pay for the bag, then submit a refund request after the fact, and include a comment that I'm a card holder. I did so, and the refund came through without incident.
One other little gotcha…
United's free checked bag terms state that the free checked bag benefit kicks in 2 weeks after account opening:
A new United MileagePlus Chase primary credit Cardmember will be eligible for their applicable free standard checked bag(s) 2 weeks after account opening.
That seems kind of ridiculous to me, but there you go.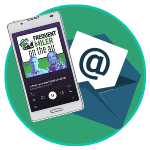 Want to learn more about miles and points?
Subscribe to email updates
 or check out 
our podcast
 on your favorite podcast platform.