At the end of an unprecedented week, Greg and I talked travel: Is this a good time to book future travel? We obviously don't know when "safe" will be, but maybe this is a good time to book for the future?  We also talked about credit cards: is it time to cut the cord and give up on our annual fees, or is there a better strategy? (Hint: there's something you should be doing before you cancel). We also talk collapsing customer service, where we'd rather be right now, and more. Watch, listen or read: here's this week's Frequent Miler week in review.
FM on the Air Podcast
For those who would like to listen during the morning commute or while you're working, the audio of our weekly broadcast is available for download as a podcast on all of your favorite services, including:
You can even listen right here in this browser:
You'll also find us on Spotify and hopefully your other favorite platforms. If you're not finding the podcast via your favorite source of good podcasts, send us a message and let us know what you'd like us to add.
This week at Frequent Miler:
COVID-19 from a miles-and-points perspective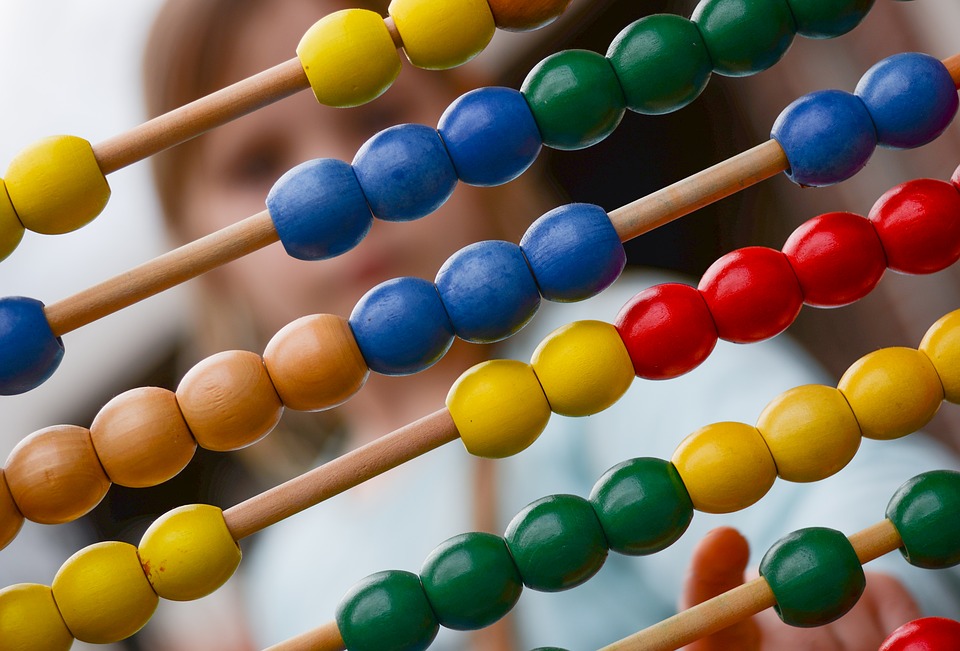 I'm sure most people have read about how New York State has ordered all non-essential employees not to report to work. As such, I have a lot of friends and family members who have found themselves suddenly and unexpectedly out of jobs, so I can sympathize with those who are facing an uncertain future and trying to figure out what to do next. From a rewards perspective, I lay out some of my initial thoughts (before the New York State restrictions were put into place) about what I'll do in terms of earning cash back, going after bank account bonuses, and doing what else I can to position myself to weather the storm. My plans aren't necessarily transferable to your situation, but take some of the pieces and apply them to your strategy as we all search for a way though.
Now is a compelling time to consider cash back bonuses. We don't know when we'll have normalcy and grabbing some extra money while we can can be a good plan. There are thousands of dollars available in cash back welcome offers, enabling a pair playing in 2-player mode to bring in extra cash that could really come in handy over the next couple of months.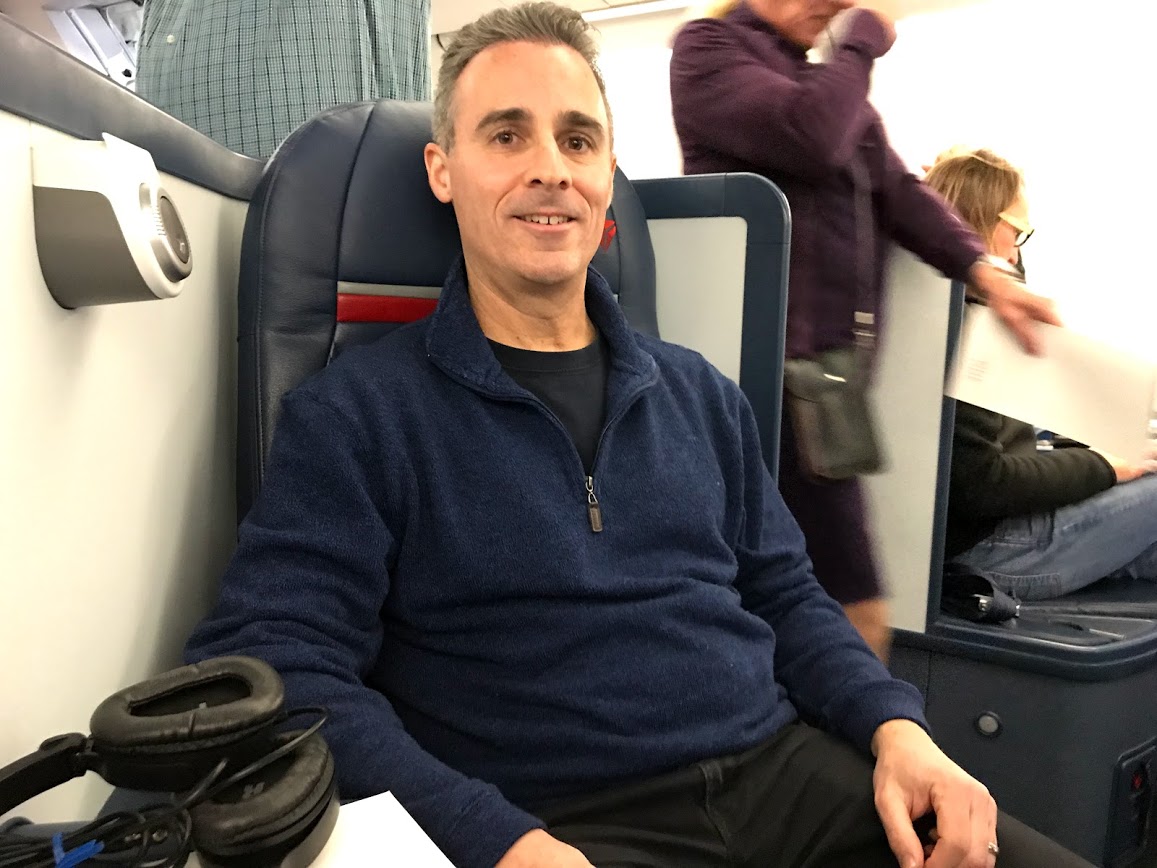 As we sit in isolation wondering when COVID-19 will be a thing of the past that we reflect back upon, we also find ourselves looking to the future with the hope that life will eventually return to normal and we will one day be able to once again connect with the rest of the world face-to-face. Will it be safe to travel again this summer? This fall? Next year? Nobody knows for sure. Does that make for opportunities to book premium cabin awards for future travel given the uncertainty as to whether that travel will even be possible? In some cases, yes. In version 1.0 of this post, Greg looks at routes served by American, Delta, and United — though this post also led us to report wide open availability in Qatar Qsuites in early 2021. We'll continue to monitor the new opportunities that arise to book future trips with the hopes to be able to take them.
Whether you're going after some of those cash back bonuses or you're looking for a way to earn some rewards while maintaining your distance from others for the greater good of society, you can find some strategies to spend your way to rewards without leaving your room in this post. With Simon Malls closed and non-essential travel suspended in many areas, ideas like these are some of your best options left in these turbulent times.
Speaking of turbulent times, we've been working to keep this resource page up to date as policies have evolved and changed over the past couple of weeks. This post is actually due for a fresh update this weekend to bring it back up to speed and we'll be doing that over the course of the weekend and as things continue to change in coming days and weeks.
In award travel:
I found Stephen's post on his favorite Category 1 and 2 hotels really interesting, in part because I've been looking to do more domestic travel over the next couple of years and because these days I tend to enjoy random towns i've never heard of before more than major cities. While I do enjoy unique aspects of major cities, there are many things that feel the same from one big city to the next; stays in random less-touristed towns or outskirts of a city are more interesting to me in many ways. Traveling with a now-toddler, I've also come to enjoy the space of a suite and they are often easier to come by at these types of properties. Stephen has given me some really easy trips to consider when this period of social isolation subsides.
The short answer here is "yes, maybe". Oddly, I've started noticing times when United awards appear bookable via either Avianca LifeMiles or Turkish Miles & Smiles that aren't available as Saver awards. That's notable as it means you'll need to approach searches differently. Is United giving Turkish access to expanded availability, or is this an inevitable byproduct of a dynamic award chart? It's hard to say, but it's worth checking out this post if you intend to fly United down the road.
In Marriott news:
Credit where credit is due: you go with your bad self, Marriott. In this one, Greg covers an awesome adjustment on the Marriott website: you can now check a box to view all-in rates, including any taxes and fees. Rather than having to click all the way through to checkout, you can now compare prices and availability directly from search results. This is a great change. Now if we could just get online travel agencies to display the same transparency…..
---
That's it for this week at Frequent Miler. Check back soon for our week in review around the web and this week's last chance deals.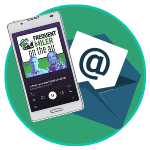 Want to learn more about miles and points?
Subscribe to email updates
 or check out 
our podcast
 on your favorite podcast platform.