Update: We have now received confirmation from Chase that this offer will be available through 11/8/20.
Update: Now that Sapphire Preferred referral links are showing the 80K offer, we can see that Chase says to "apply by 11/7/20."  This seems to confirm the November 8th end date. (thanks Larry)
Doctor of Credit reports that the Sapphire Preferred 80K offer may be available through November 8th.  This info came from a reader who tried to get Chase to match him to the improved bonus, but through secure message was told "this offer is only available to accounts opened between September 13, 2020 through November 8, 2020."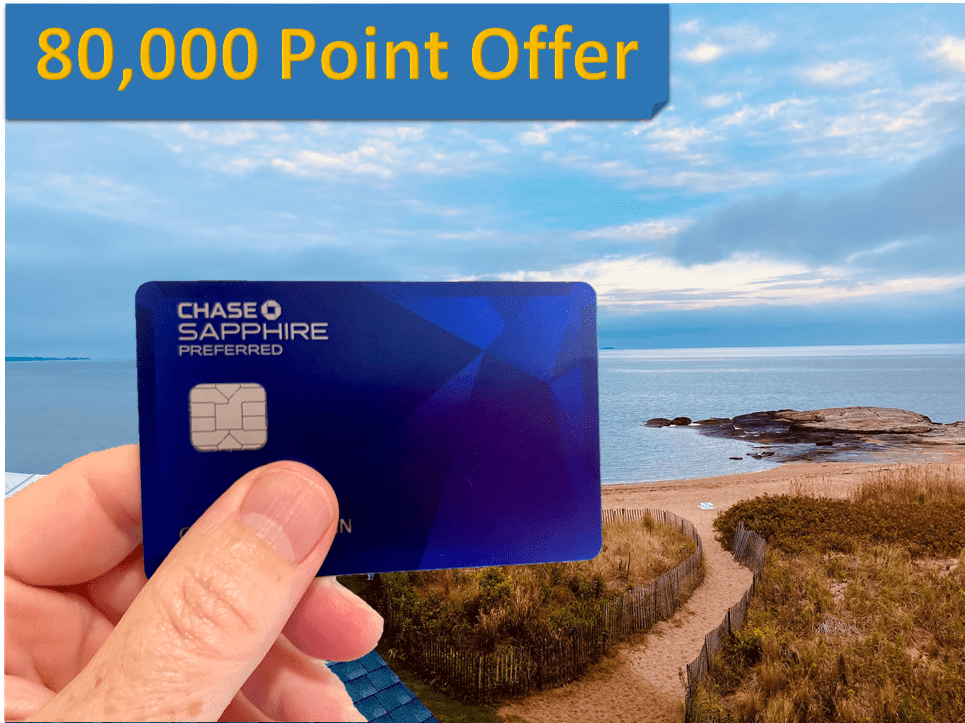 I have no idea how reliable this info is, but it sounds reasonably legitimate to me.  Having a potential end date in mind is important for a number of reasons:
People who signed up for the Sapphire Reserve 100K offer 4 years ago, may be waiting to get past the 48 month rule before they can apply for the Sapphire Preferred (to get either the Sapphire Preferred or Sapphire Reserve, you must not be a current Sapphire Preferred or Sapphire Reserve cardholder, and at least 48 months must have passed

since you last received a new cardmember bonus

for the Sapphire Preferred or Sapphire Reserve card).
Some may be waiting to see if Chase comes out with an improved Sapphire Reserve offer.
Some may be waiting to drop under 5/24 before applying.
Chase's 5/24 Rule: With most Chase credit cards, Chase will not approve your application if you have opened 5 or more cards with any bank in the past 24 months.

To determine your 5/24 status, see: 3 Easy Ways to Count Your 5/24 Status. The easiest option is to track all of your cards for free with Travel Freely.
See these related posts: