Are you sitting on a Marriott Travel Package certificate and wondering what to do with it? This week on Frequent Miler on the Air, I tell Greg which of his ideas are not likely to work (and which one I think is pretty good!). From there, hear us discuss his first class booking mistake (don't cry too many tears — it still ends with 22 hours of first class bliss for him!) and this week's juicy finds. Watch, listen or read: here's what's on our mind this week.
FM on the Air Podcast
For those who would rather listen during the morning commute or while you're working, the audio of our weekly broadcast is also available for download as a podcast on all of your favorite services, including:
You'll also find us on Spotify and hopefully your other favorite platforms. If you're not finding the podcast via your favorite source of good podcasts, send us a message and let us know what you'd like us to add.
On to our weekend recap of the week's top stories:
In using miles and points:
Avianca LifeMiles has some random pricing anomalies and this find was a reminder to keep an eye out for them. Ordinarily, I'd have searched United, seen availability, and assumed that Aeroplan were my best bet if I'd have been looking for this award. I'd have been wrong to the tune of 20K miles per passenger were it not for JuicyMiles. I said it in the video discussion above and I'll say it again: JuicyMiles isn't something that makes sense for most people from a monthly perspective, but I was glad I used it in this spot.
---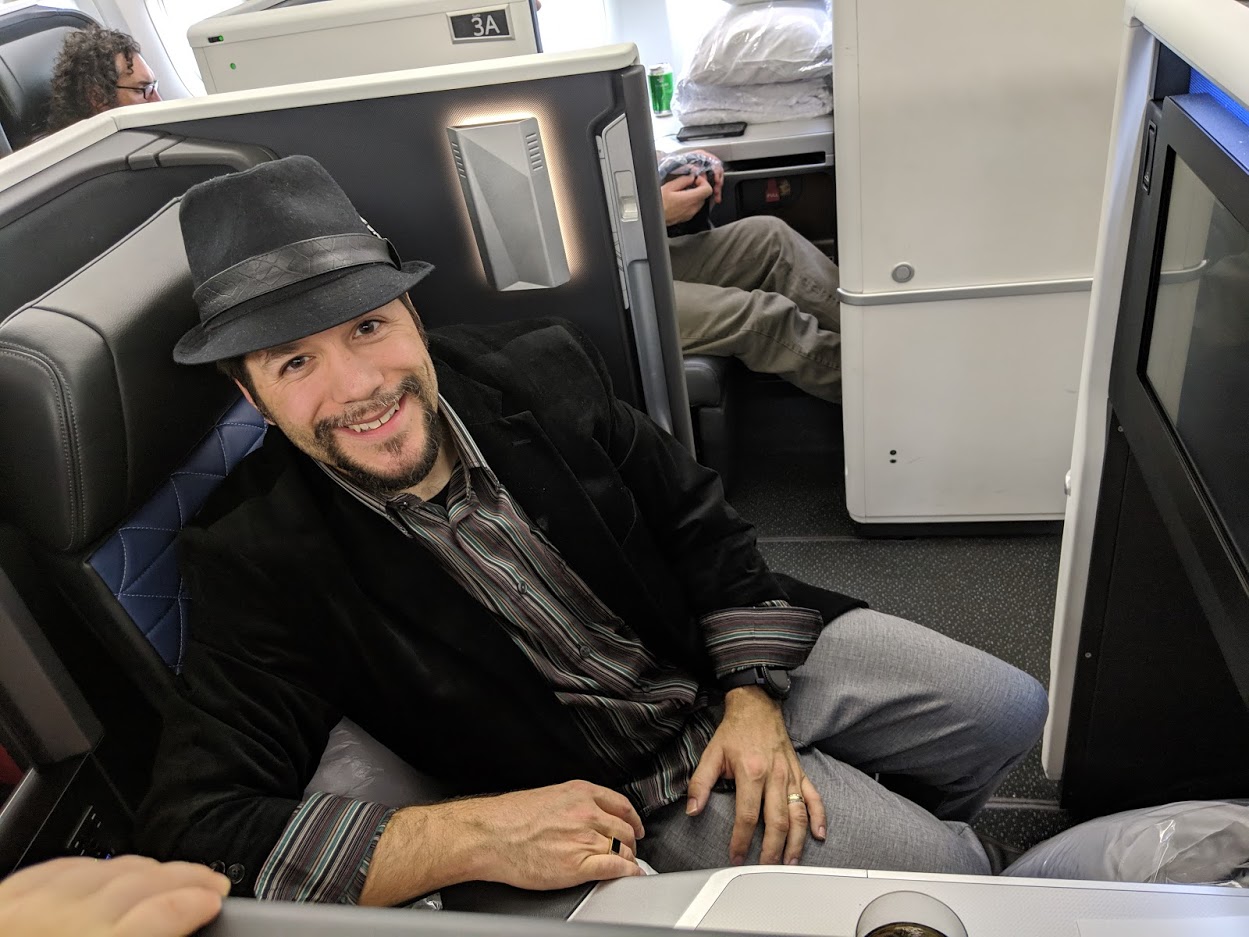 The best way to book a nonstop award ticket on Delta is usually via Virgin Atlantic. Not sure how that works or what you need to do? See this post for full details on how to put your transferable points to use to spend what could at times be as much as hundreds of thousands of miles less for Delta flights.
---
Imagine owning a business where you offer a promotion and every time you do it inspires people to write negative pieces about the poor value your promotion offers. Looking back, I'm not that surprised to see PointBreaks take a break. One would assume that a promotion is meant to promote, but I don't think I've seen anyone cover PointBreaks with enthusiasm in recent years.  IHG was probably finding that the promo wasn't doing much to drive loyalty or interest and decided to put this on hiatus. I'm a little disappointed….but only a little.
---
In this week's nuggets of wisdom to file away for a rainy day
If you booked a Marriott Travel package before the merger in August 2018 and you are nearing expiration without a use in mind, you'll want to read this post and the linked post at Dan's Deals. It turns out you probably can get a refund of the hotel portion despite what you may have been told. Using it for a stay is still a much better value, but you do have options — if you can find someone who knows how to help.
---
I can freely admit that brevity is not my strong suit; Greg's motivation behind this change was likely in part to get me to shorten something to less than two thousand words. I jest: Greg created a new short-format review template and put it into use this week to create reviews of several places he recently stayed that readers hopefully find useful when planning trips of their own. This post introduces the format and will continuously contain links and snippets for the most recent bottom line reviews we've written. This is one to bookmark so you can check back to see what's new.
---
I haven't stayed at ALL that many Accor hotels, but Greg takes a deep dive into the loyalty program looking for the best values.
---
A friend was looking to travel to Asia and wanted to know how she could save some money on airfare. I figured I could easily recommend a card or maybe two to get here there, but there wasn't one clear answer. Here are the possible combinations that I put together. What would you recommend?
---
That's it for this week at Frequent Miler. Check back soon for our week in review around the web and this week's last chance deals.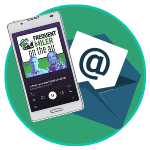 Want to learn more about miles and points?
Subscribe to email updates
 or check out 
our podcast
 on your favorite podcast platform.