Did you know that it is sometimes possible to get the same credit card that you have had before and get the new cardmember welcome bonus again? In some cases, you might be able to open a second of the same card that you currently have and get the bonus again. The rules vary from one issuer to the next and this week we navigate those nuances for those who need to know.
Elsewhere on the blog this week, Greg lays out his last big Delta mileage run to get his wife to lifetime Platinum status, he examines how easily one could earn some level of Delta status in 2024 even if starting from scratch, learn how to take advantage of open season on the Southwest Companion Pass, and a whole not more. Watch, listen, or read on for more from this week at Frequent Miler.
Subscribe to our podcast
We publish Frequent Miler on the Air each week in both video form (above) and as an audio podcast. People love listening to the podcast while driving, working-out, etc. Please check it out and subscribe. Our podcast is available on all popular podcast platforms, including Apple Podcasts, Spotify, and many more.
Alternatively, you can listen to the podcast online here.
This week on the Frequent Miler blog…
The 2024 path to Delta elite status is so easy that even I feel mildly interested in earning Delta elite status as I feel reasonably confident that I could get good value out of two Delta Platinum card companion certificates and get Delta elite status without even trying (or flying). I think Delta really changed course here and made it far easier to earn elite status in the short-term. I imagine we'll eventually see changes here, but I could imagine some readers finding it so easy in 2024 as to go after some level of status.
There is no debating it: Greg is a little nutty. If you feel tempted to debate it, see Exhibit A — this post. It doesn't sound reasonable to spend a quarter of a million dollars on Delta credit cards before the end of 2023, but then that's probably not the most unreasonable thing Greg has proved possible and accomplished. More importantly, if you're close to a higher level of Delta elite status, a higher level of lifetime status, or the the threshold for enough MQMs to extend status for another year, you might want to consider your own (hopefully more reasonable) spending strategy to get there before the end of this year.
Before you go off spending your fortune on your Delta credit cards, consider how many points you could earn for the same spend put on cards that earn Membership Rewards points and how easy it is to convert Amex Membership Rewards points into deposits in a Schwab brokerage account. This Schwab card turns a 4x Membership Rewards bonus category into an effective 4.4% cash back or a 2x everywhere card into an effective 2.2% cash back. It also adds 10% to the value of Rakuten "cash back" rates, which is why I would always prefer to earn Membership Rewards points over cash through Rakuten.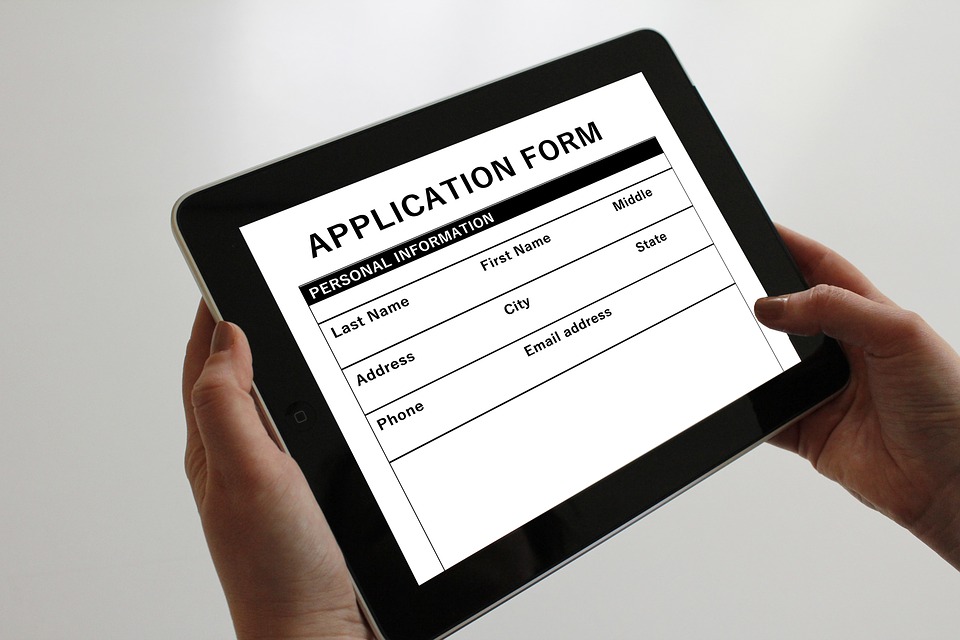 Do you need to count 24 months since you canceled a card or since you earned the welcome bonus before you can get the card again? Can you get the bonus again on a card that you currently have? Can you get approved with Bank X despite how many cards you have opened with Banks Y and Z? Tim updated the rules found on our Best Credit Card Offers page and also stuck them in an easy-to-reference resource here.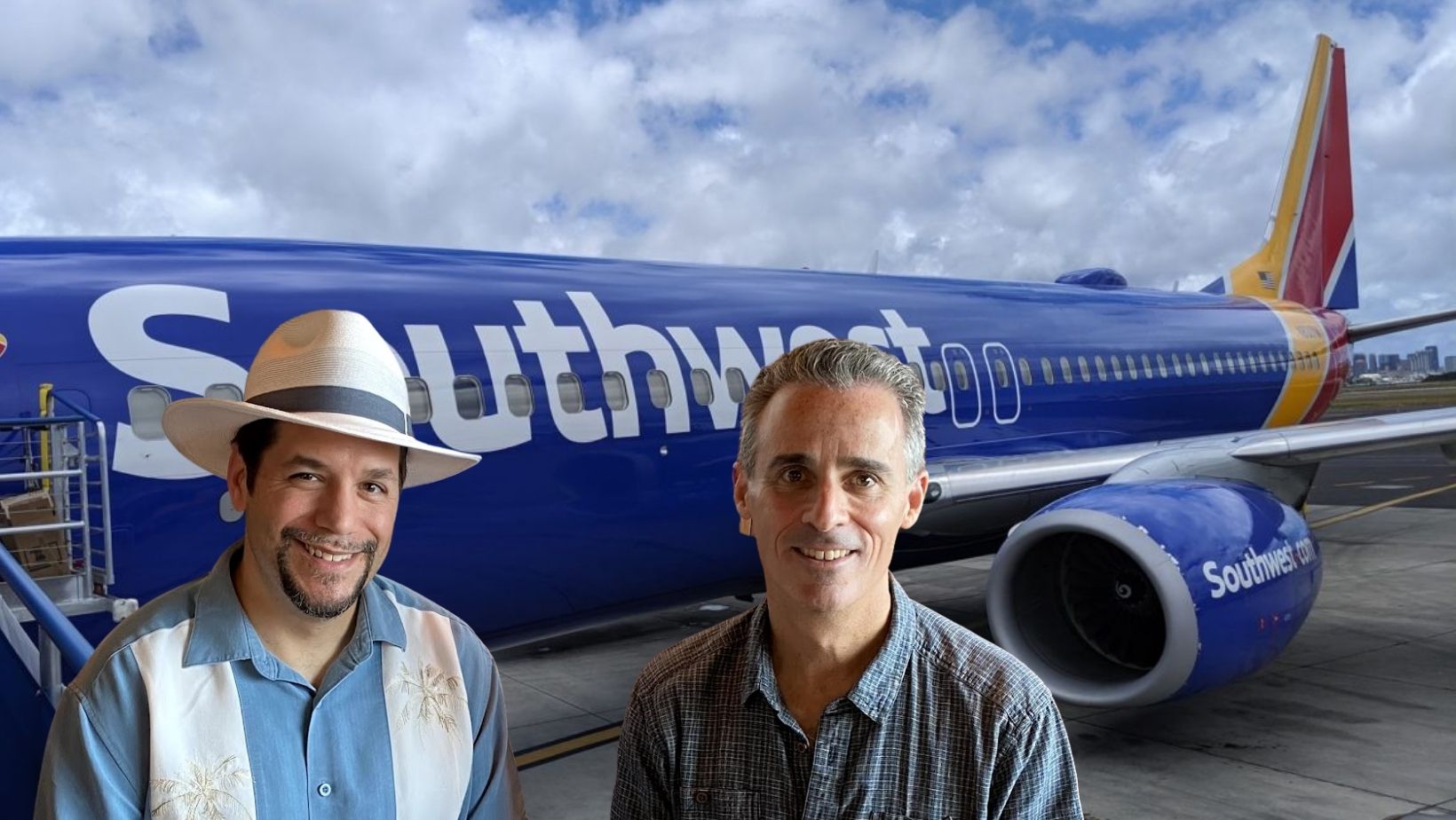 October always marks the start of Companion Pass season. This year, we had to wait a bit longer than usual for the debut of increased welcome offers on some of the Southwest cards, but the time is now to consider opening your Southwest cards. That's because if you open the cards now, you can complete the minimum spending requirements in early 2024 and have almost two full years of the Southwest Companion Pass. Given the unlimited nature of this benefit, it can be a fantastic deal if you'll bring a free companion on many trips.
Speaking of bringing a companion for free, it might almost feel like you're getting that opportunity with this Bilt Rent Day transfer bonus given that members of Bilt Rewards can get a transfer bonus of 75% to 150% depending on one's status with Bilt. Even at the bottom end, members with no elite status get a 75% bonus, which almost doubles your award purchasing power. I wouldn't recommend a speculative transfer on this one, but if you have availability in mind to book it could be a great deal.
All great deals come to an end, but the silver lining here is that the "great deal" that has been using Wyndham Rewards points for Vacasa Vacation Rentals has only downgraded to "very good deal" rather than being wiped out altogether. Unfortunately, whereas there used to be an unwritten rule that you could book properties costing up to $500 per bedroom per night including all fees, your chosen property must now cost $350 per bedroom per night or less. That's a decrease of 30%, which absolutely stinks, but it means that it is still possible to get more than 2c per Wyndham Rewards points, which remains to be a very good deal even if not the amazing value it previous was.
The U.S. Bank Altitude Reserve is quickly becoming a favorite in my wallet — my digital wallet, that is. While I already occasionally used my smartwatch or phone to tap and pay in-store, I find myself leaning more and more heavily on this card for an effective 4.5% back on all of my mobile wallet purchases. I now only pull my wallet out of my pocket when I'll be earning a big category bonus on some other card. This review explains the ins and outs of the Altitude Reserve.
---
That's it for this week at Frequent Miler. Keep an eye on this week's month-ending last chance deals to make sure you don't miss those ending in October.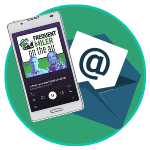 Want to learn more about miles and points?
Subscribe to email updates
 or check out 
our podcast
 on your favorite podcast platform.