Update: I wanted to re-share this because our good friend Stephen Pepper took the trouble to label all these properties in a nifty interactive Google Map. It's such a good idea, I'm going to build one for the American properties as well and will share it when it's done.
In August 2021, Hyatt announced that it would be adding more than 100 all-inclusive hotels across seven brands with the purchase of Apple Leisure Group and its "All Moments Resorts" collection (AMR). These properties are located throughout the world and slowly become integrated into the World of Hyatt (WOH) rewards program under the moniker, "The Inclusive Collection." The majority are located within the Americas and these were the first to be brought on board in 2022.
Starting at the end of last year, all-inclusive properties in Europe began to be folded into WOH as well. There are now 42 all-inclusive properties that are bookable in Europe with the World of Hyatt program, and several more are on the way. They are primarily in Spain with four in Bulgaria on the Black Sea and two in the Greek Islands. As a whole, they are less expensive than the properties in the Americas – none costs more than 29,000 points in peak season.
World of Hyatt's All-Inclusive Award Chart
Hyatt has a separate award chart that applies to all of the Inclusive Collection properties. It uses letters to denote the categories, as opposed to the numbers used on Hyatt's traditional award chart.
Below is the chart for standard rooms.  Redemptions start at 12,000 points (equivalent to a normal category 4) and go all the way up to 58,000 points, subject to peak, off-peak and standard pricing.
Effectively, the chart goes from a traditional Category 4 to a new "Category 9" and leaves the US-based Miraval chain in its own "Category Bazillion." There are also other all-inclusive properties, like Greg's favorite, Alila Ventana Big Sur, that remain in the traditional chart.
Remember that, although the all-inclusive chart effectively starts at a traditional Cat 4 (at 15K points standard), the terms say you can't use a Cat 1-4 cert at an all-inclusive.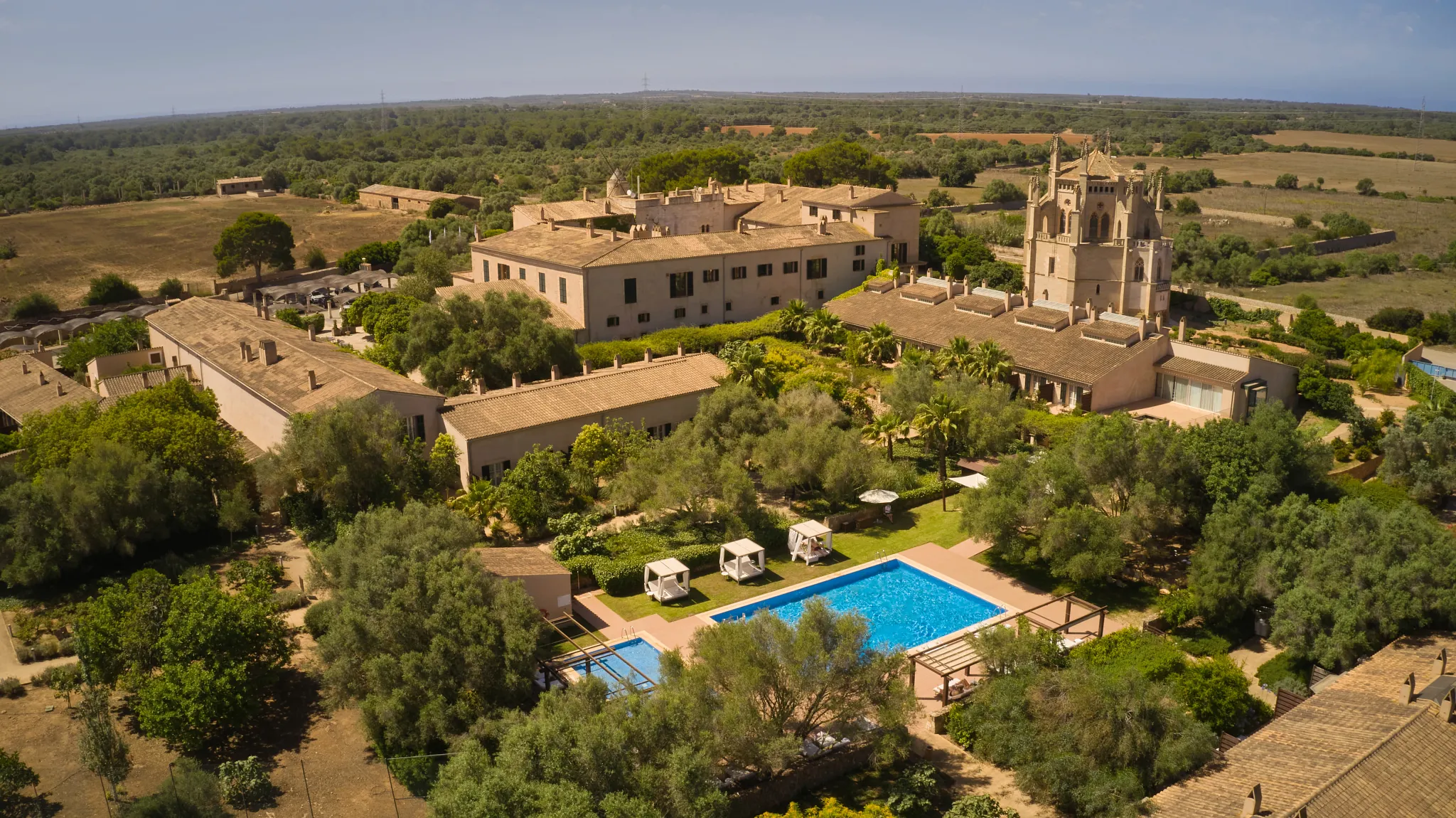 List of World of Hyatt All-Inclusive Resorts in Europe
Balearic Islands (21)
Ibiza
Mallorca
Menorca
Bulgaria (4)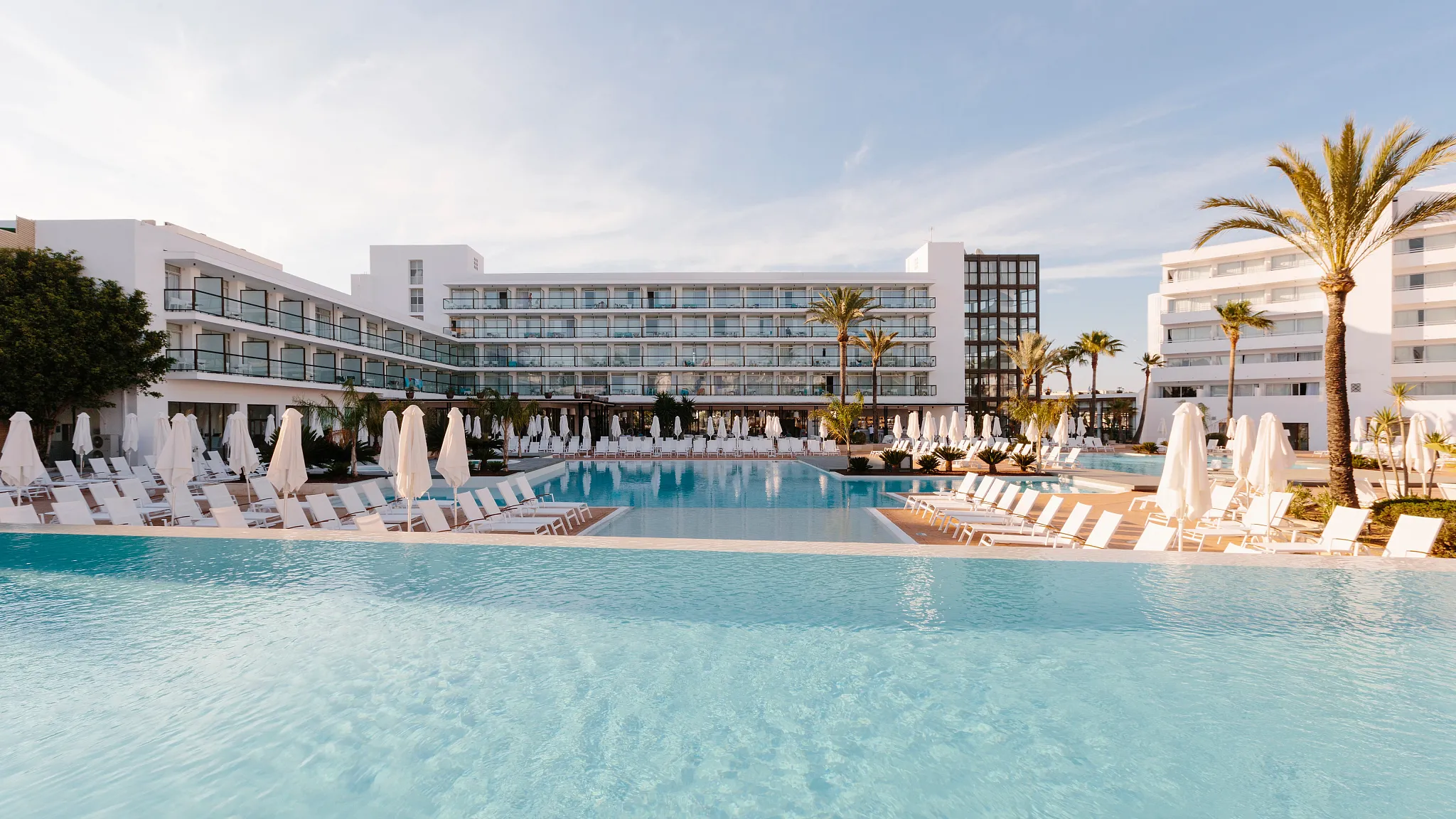 Canary Islands (9)
Fuerteventura
Lanzarote
Tenerife
Greece (2)
Corfu
Zakynthos
Mainland Spain (6)
All-Inclusive Hyatt Brands in Europe
Alua
Alua is Hyatt's primary European brand, comprising about 3/4 of the total properties. Hyatt describes them as "3 and 4-star hotels on the seafront or just a few metres from the sea that guarantee the most modern, unique and fun-packed holiday experiences." In general, Alua seems to be more budget-oriented than the other brands and some of the properties get very mixed reviews. The vast majority are priced in category A.
Alua is further broken-down into the "sub-brands" of Alua, AluaSun and AluaSoul. I can't really tell what the difference is between Alua and AluaSun. They're both family-friendly and offer a mix of bed and breakfast, half-board and all-inclusive options on cash stays. Most of them aren't terribly inspiring. AluaSoul is adults-only and, in general, seems to get better reviews.
Like many Inclusive Collection Brands, Alua has a "VIP" section within many of the resorts called "My Favorite Club." These are sometimes bookable using points by selecting the club room option. The rooms are bigger, have better views, access to special areas of the hotel not open to the rest of the guests and also have upgraded f&b amenities.
Dreams
Dreams is a brand that's originally from the Americas, but Hyatt has begun opening more in Europe.  It's meant to be a distinct step-up from Alua, with more sophisticated design and food. Each location is completely all-inclusive, open to both adults and children and has an on-property kids club.
There are currently five Dreams locations in Europe. They all have good to very-good reviews and in general look nicer than the American versions. Dreams Jardin Tropical on Tenerife is especially well-regarded.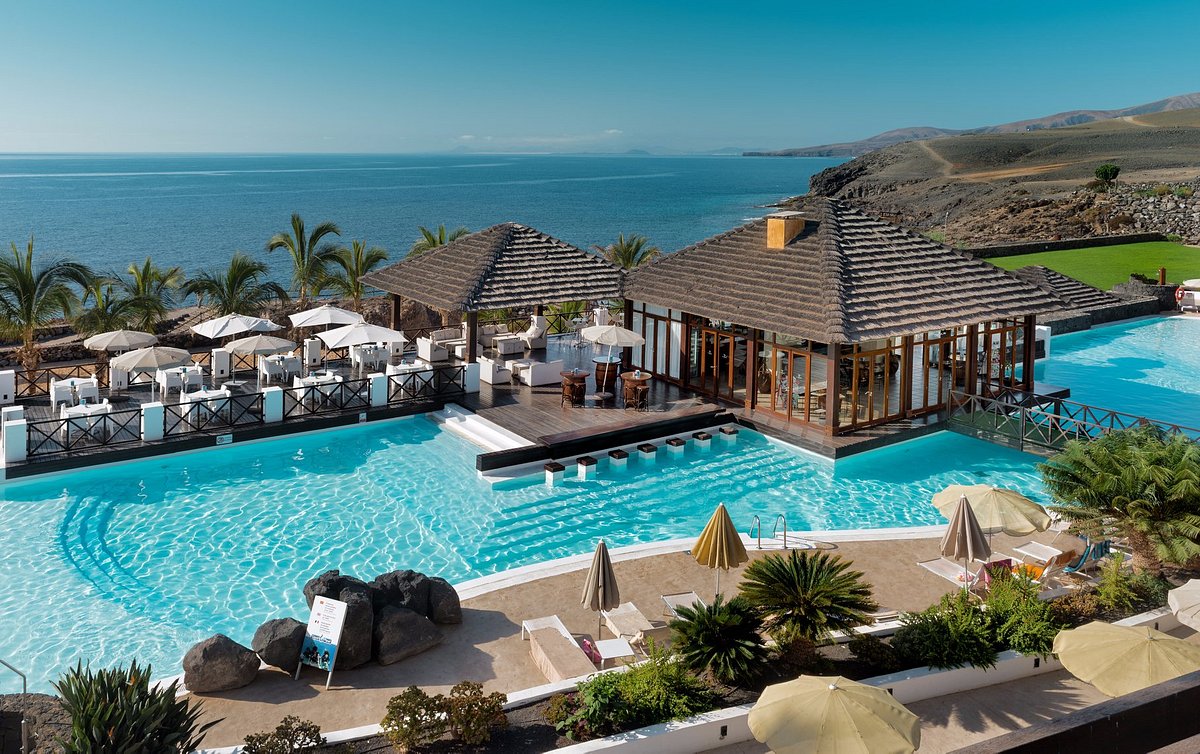 Secrets
Secrets is effectively the adults-only counterpart to Dreams, right down to the "Unlimited Luxury" tag-line for its all-inclusive service. It claims to serve top shelf spirits and empasize "romantic elegance." There are only four currently in Europe and each one is very well-reviewed on Tripadvisor.
Secrets' club-level rooms are called the "Preferred Club." These are larger rooms, sometimes swim-up. Each one comes with a personal butler, club-only pool and dining options, upgraded minibar and complimentary laundry service. Some (maybe all?) offer a full "breakfast in bed" that's actually set-up in your room as opposed to just a room service delivery.
Zoëtry
Zoëtry is meant to be the most boutique, "luxurious" option of the AMR collection. They are smaller, adults-oriented properties with an emphasis on relaxation and calm over pool parties. Last year, my wife and I stayed at the Zoëtry Paraiso de la Bonita and, while it wasn't perfect, we really enjoyed the stay. The cocktails and spirits were excellent and the service was on-point and very warm.
There is only one Zoëtry in Europe, the Zoëtry Mallorca, and it looks pretty sweet. It's housed within a fourteenth century manor that's been restored to maintain the look and feel of a Mallorcan manor house…complete with a fifteenth century windmill and Gothic Chapel.
Quick Thoughts
In total, 42 all-inclusive properties are bookable in Europe through World of Hyatt's "Inclusive Collection". Of those, the breakdown by category is:
Category A – 30
Category B – 7
Category C – 5
Unlike the American members of the Inclusive Collection, which were absolutely pummeled in the last World of Hyatt category change, these European hotels are still moderately priced. There are thirty properties bookable for between 12-18,000 points and nothing that is higher than 29,000 points in peak season. Cash prices for many are lower as well.
The Alua properties, especially in shoulder and off-season, can be fairly mediocre points propositions, even at 12k-15k per night. For the most part, though, the European Inclusive Collection tends to provide 1.5-2.5 cents per point value and the nice properties in peak season can go beyond that.
All the AMR brands count separately towards the Brand Explorer program, which is great. It's also good to know that elite benefits, including confirmed suite upgrades, will apply at all of these brands.
It's nice to see these European properties finally integrated into World of Hyatt and bookable using points. There's certainly some fun options in the mix here; we'd love to hear about the experiences of folks who've stayed at any of these properties.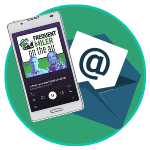 Want to learn more about miles and points?
Subscribe to email updates
 or check out 
our podcast
 on your favorite podcast platform.