Get your pen and paper ready and see how many of this week's 10 tricks for spending fewer points for flight and hotel rewards you can guess — and see whether or not you can beat Nick, the Intermittent Miler as Greg quizzes me game show style.
Elsewhere on the blog this week, learn about the cheapest economy class round-the-world options we could conjure, the things you need to know to get a Turkish Miles & Smiles award ticketed in 6 hours (or at least to avoid giving up based on incorrect info), turn back the clock and read all about our first award redemptions and a lot more. Watch, listen, or read on for more from this week at Frequent Miler.
Subscribe to our podcast
We publish Frequent Miler on the Air each week in both video form (above) and as an audio podcast. People love listening to the podcast while driving, working-out, etc. Please check it out and subscribe. Our podcast is available on all popular podcast platforms, including Apple Podcasts, Spotify, and many more.
Alternatively, you can listen to the podcast online here.
This week on the Frequent Miler blog…
We often write about outstanding values for first or business class because that is where we see the best opportunity for largely outsized value, but it can be far easier to find economy class award availability (and it can be easier to afford the mileage requirements, especially when traveling with a family). In this post, I wondered how ANA's round-the-world chart would stack up in economy class versus the next best option I could create. At the end of the day, it is possible to get a lot of travel out of just 75K or 85K miles one way or another.
If you want to find available routes for your round-the-world ticket, you'll probably find that using an award search tool will drastically reduce the amount of time required. This comparison post explaining the different award search tools on the market has been updated to include Pointsyeah, which is a free tool that I find myself using increasingly often thanks to speedy results. Keep in mind that none of the award search tools are perfect — in fact, while researching routes for my post about those cheapest economy class round-the-world tickets, I discovered that some awards bookable through Virgin Atlantic didn't show up with either Pointsyeah or Point.me, the two award search tools that I use most often, so it does pay to do some follow-up searches to be sure.
Earlier this week, I made use of those above-referenced award search tools and recognized the United saver award availability that led to me booking a United flight for my family of four to fly from Anchorage, Alaska to Chicago, Illinois for just 7,500 miles per passenger. Perhaps more surprising than the fact that this sweet spot still works is the fact that I was able to do it via email with Turkish Miles & Smiles the day before departure (I got the ball rolling about 30 hours before departure and had the tickets booked less than 6hrs later). I think the biggest reason people find Turkish frustrating is that not all agents know how the process works (and as a result they often supply incorrect information), but if you know how it works, you can dance around the obstacles and save a bunch of miles.
If you have ever thought that bloggers were born in a first class cabin with a caviar spoon in hand, or that we've been redeeming Turkish Miles & Smiles to fly to far-flung destinations for a pittance of points since before the Internet was born, let us set the record straight with this post on our first redemptions. I think what I enjoy most about this post is that it confirms that most of us sort of luck our way into this game with no idea what we're doing at the start. Time and experience obviously leads to better redemptions, but I think our experiences here also show that we're just folks who liked to travel and we found this way to do it more often and more comfortably for less money. On my United flight the other day, I heard a woman behind me on the plane saying that she had signed up for a United frequent flyer account to earn miles on this flight because she figured she had nothing to lose in earning something — and it made my heart smile since my journey started in the same type of position more than a decade ago. I hope she puts those points to use and stumbles down the same rabbit hole we have!
Are you points and certificate rich and looking to share the wealth with friends and family? Some programs make it a lot easier than others to be generous with friends and family in terms of gifting free hotel stays. We've updated this guide to reflect several changes on this front, from the removal of Radisson Americas (now part of Choice Privileges) to several changes in terms from Marriott.
A perennial favorite card, the Chase Sapphire Reserve is a cornerstone in the wallets of many award travel enthusiasts. Personally, I've always been lukewarm on the CSR and I've mostly kept one in our household because I write about credit cards and it is a popular card. The value proposition just isn't really there for me personally, but in this review Tim lays out the essential information you need to know about why it might be great for you.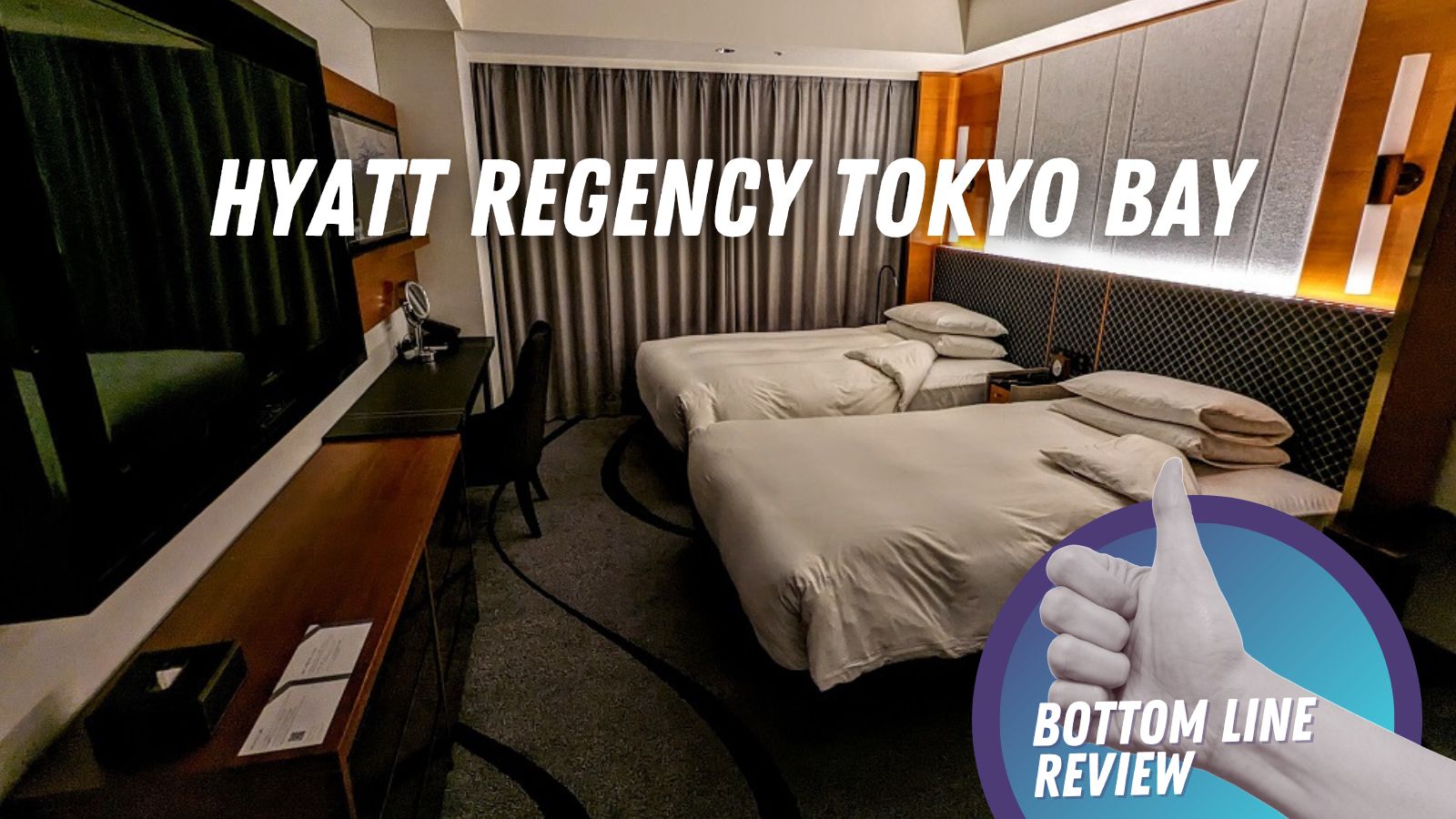 Those who followed our Party of 5 challenge closely may remember the Hyatt Regency Tokyo Bay as the location of the throwdown challenge between Carrie and I, where she was challenged to eat super slimy okra in a race against me eating an omelet filled with marshmallow and gouda. When I first started reading Stephen's review of this property, I couldn't actually remember breakfast at all — until I saw the pictures of the room where it happened, at which point I realized that I was subconsciously blocking nearly all memory of the Hyatt Regency Tokyo Bay from my mind. Or is it that the Hyatt Regency Tokyo Bay wasn't all that memorable? Regardless, as Stephen says, I'd probably consider staying here again if I were going to Tokyo Disney, but I'd otherwise probably prefer to be in the thick of things elsewhere in Tokyo.
IHG One Rewards has shown remarkable improvement over the past two years. One of the improvements has been the ability to earn suite upgrades starting at just 20 nights stayed in a calendar year. The hang-up with suite upgrades is that they were only applicable to cash rates. However, IHG has finally made it possible to apply suite upgrades to award stays, so you can now redeem your points and sleep in a sweet suite, too.
This post was updated this week to note that Air France and KLM Flying Blue have now been added to your favorite tool for scoping out close-in award tickets.
---
That's it for this week at Frequent Miler. Don't forget to keep a close eye on this week's month-ending last chance deals to make sure that you don't miss any before they're gone.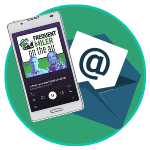 Want to learn more about miles and points?
Subscribe to email updates
 or check out 
our podcast
 on your favorite podcast platform.