Was the deal of the year the chance to spend your cold hard cash buying miles on the cheap or the chance to be rewarded lavishly for every dollar you spend? This week, Greg and I talk about the incredible deals that 2021 yielded and we debate which one is really the deal of the year for players of the games we play.
Unfortunately, a technical problem affected my microphone recording for this episode, so my voice on this week's Frequent Miler on the air podcast / video does not have its usual silky-smooth pearly vocal texture (to put it mildly). We'll get that fixed for next week's show! In the meantime, you can still watch or listen or read on below for more of this week at Frequent Miler.
1:33 Giant Mailbag: The Venture X vacation rental credit may apply more broadly than you'd expect.
4:31 What crazy thing….did American Express do this week? Unexpected (and clawed back) Uber credits
7:12 Mattress running the numbers: Hyatt points for expiring certificates – including club access awards
14:51 Main Event: 2021's Deal of the Year (First deal: Hyatt makes elite status incredibly easy)
19:30 Brex Cash 210K easy points
22:20 Le Meridien Maldives, bookable with 35K certs!
25:48 Amex Expand Your Membership Offers
28:04 Amazing Amex Offers
31:30 Amex Referrals for +4 points per dollar
34:25 Resy Platinum 125x + 15x offer
40:43 Overlapping Amex offers
45:33 240 miles per dollar donated through SimplyMiles
1:09:08 Question of the Week: Is it possible to keep the points game going year after year?
Subscribe to our podcast

We publish Frequent Miler on the Air each week in both video form (above) and as an audio podcast.  People love listening to the podcast while driving, working-out, etc.  Please check it out and subscribe.  Our podcast is available on all popular podcast platforms, including Apple Podcasts, Spotify, and many more.
Alternatively, you can listen to the podcast online here.
This week at Frequent Miler
The year 2021 was one for the books. As someone who has managed to turn hunting for, analyzing, and sharing deals into a career, let me tell you that I just haven't ever seen anything like 2021 and I think it will be awfully tough for this past year to be outdone. From the AA SimpleMiles millionaires to an easy 200K transferable points with Brex to the unrelenting beat of the Amex points parade marching on, it feels like the universe has been printing points and showering them upon us. If you're just coming around to the hobby, the old adage "better late than never" applies: while I am not sure that 2022 can outdo its predecessor, I am sure that the party isn't over quite yet and as such it is time to hop on board and hold on tight for as long as this train runs. Full steam ahead, 2022!
We have been getting a lot of questions about American Express Fine Hotels & Resorts, so I tried to compile the answers to the most common questions and misconceptions to put into a guide with an easy table of contents at the top. I also posted a reminder yesterday to use the annual Fine Hotels & Resorts credit along with a number of domestic hotel examples costing less than $300 per night. I was amazed at how many people I heard from (whether on the blog or social media) who were going to let the 2021 credit go unused. At a base level, that credit is good for $200 off a hotel that might only cost $200 — and it includes free breakfast, a $100 property credit in most cases, and a nice hotel for the night. Don't let that go unused! At the very least, it's worth booking something that costs exactly $200 (or within a buck or two) to take the 5x Membership Rewards points (1,000 points) even if you can't use the hotel. While you can't go back in time, don't miss out on this credit in the future.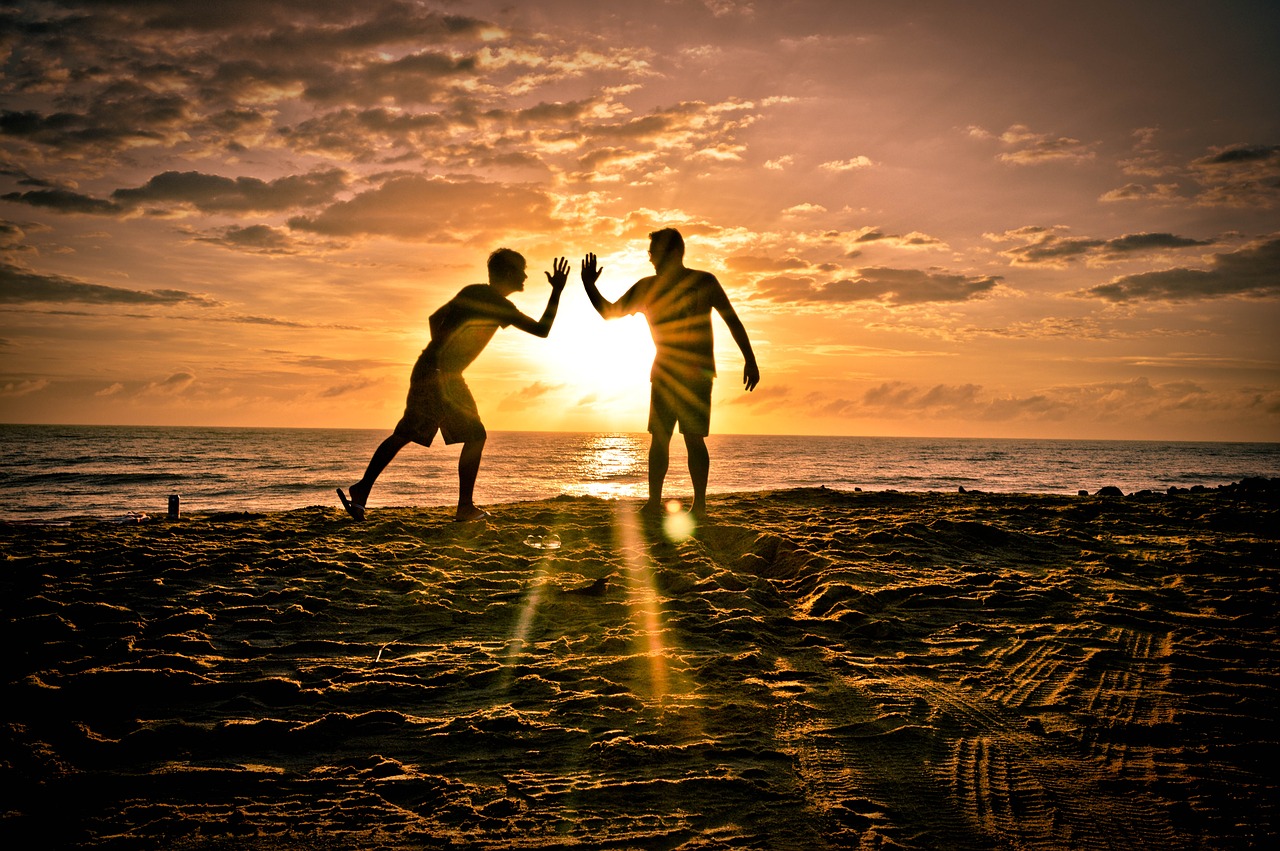 I love a good referral bonus as much as anybody, but man do I hate it when issuers encourage you to share an offer with your friends that isn't the best they can do. In at least some cases, Amex referral offers vary based on who refers you, which seems inherently unfair to me (why do Greg's wife's friends get a better deal than my friends?). And in other cases, they simply offer something better to those who know where the best offer is hiding (I'm looking at you, Resy). Sometimes, being a good friend means knowing when not to share your referral link.
It's always interesting to see which posts generated the most traffic both out of those new posts we've written throughout the year and the existing resource pages that we endeavor to keep up to date since people so frequently land on them via Google search results. This year, I was particularly glad to see a couple of "week in review" posts hit our top ten for traffic as Greg and I have really been enjoying Frequent Miler on the Air; the chance to highlight the show and share what we enjoy with a broader audience is a lot of fun.
It is a good thing that the three of us are reasonably good at understanding, analyzing, and explaining loyalty programs and credit card rewards, because we earn miles a lot more frequently than we predict the future accurately. In fairness, Stephen had some solid, reasonable ideas that should have been implemented — if only loyalty programs employed people like us to help them improve.
---
That's it for this week at Frequent Miler. Keep an eye on this week's last chance deals to make sure that you don't miss anything that may expire soon.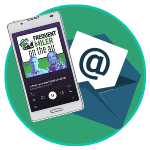 Want to learn more about miles and points?
Subscribe to email updates
 or check out 
our podcast
 on your favorite podcast platform.