Which Frequent Miler posts were most popular in 2021?  Below you'll find the top 10 new posts and the top 10 updated posts in 2021.  Popularity was measured by the number of pageviews each post received. It was kind of cool to see a couple of Saturday week in review posts crack the top 10 this year as it reflects the growing popularity of the Frequent Miler on the Air podcast (as the week in review and the week's podcast share a title). I also found it interesting that the top 10 includes posts published at both ends of the year — including a couple of entries from both January and December 2021 in addition to the months in between.
Which posts would you expect to see? Are there any surprises? Read on for Frequent Miler's top posts of 2021.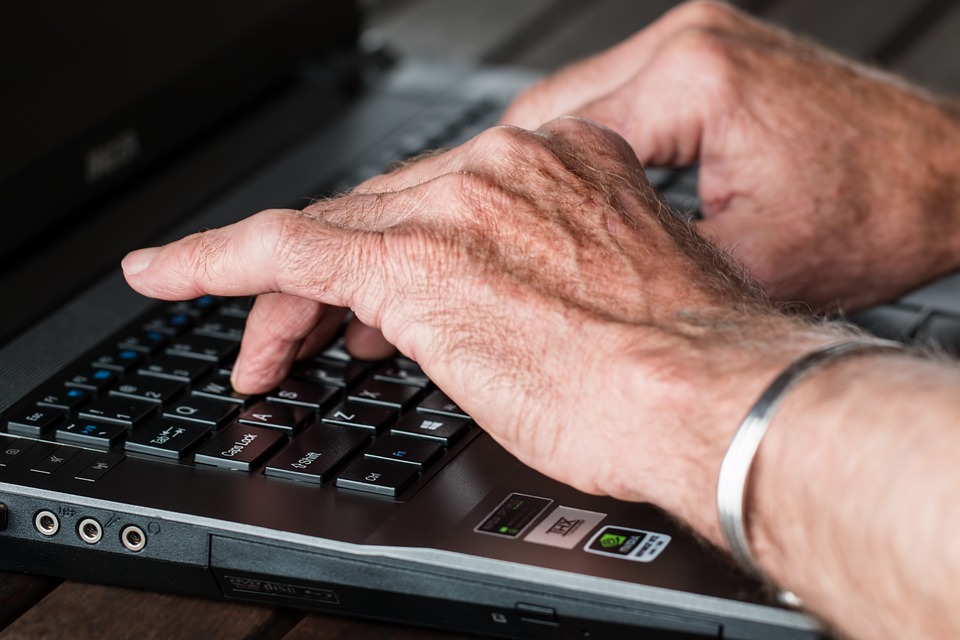 Top 10 New Posts
Ever wanted proof that a lot of people Google for Spirit Airlines info? Here ya go. And if you haven't read it or flown Spirit lately, let me let you in on a tip: that Big Front Seat is actually really nice. While I wouldn't have expected it as I read this post over my morning coffee, I am not at all surprised in hindsight that this post was so widely read given how comparatively little info exists in the blogosphere about the Spirit Airlines in-flight experience.
Our Saturday morning post each week summarizes the key posts of that week at Frequent Miler and the headline for the post is also the title of the same week's podcast. I suppose this post was so popular because we had a juicy topic: Chase's updated terms regarding cash-like transactions. On the show, we talked about what we thought that would and would not mean. Nearly a year later, I think we mostly got it right. It is also interesting to see a reference in this review to the Brex Cash post, which would remain a deal of the year candidate for the rest of 2021.
Some people recently hit the lottery with Amex Offers that made no sense at all like $1,000 back on $1,000 spend (up to three times!) or $5,500 back on $3,000 spend (no, not a typo and yes also available up to 3 times). Crazier than seeing such an offer available to sync is the fact that Amex is making good and paying up for those who synced the offer and spent. I was surprised by the popularity of this post, but I guess a lot of people were intrigued by the outcome.
This recent post was about stacking the Amex +4 referral offer with a solid retention offer for a total of 18.75x on all spend up to $4K. Then, as if on cue, in the days since publishing, Amex targeted my wife for a bonus of 20K points after adding an authorized user and spending $2K (that's the third time she's been targeted). That should stack for a total of 28.75x everywhere on the first $2K. I've said it before and I'll say it again: the Amex points parade marches on. I wasn't surprised that this post struck a chord for many and I was glad to see many reports in the comments from readers who were able to snag offers of their own.
Southwest absolutely lost its mind for a brief time last summer, making inexplicable flight changes like dropping the leading or ending segments from itineraries even though there were available flights. Stephen Pepper wrote this post, but as you can see I provided a bunch of the screen shots and exacerbated storytelling behind the scenes. It doesn't surprise me that many people were interested in what the heck was going on. Southwest did help people out and (eventually) they quietly fixed itineraries even for those customers who didn't call to complain about these changes (ask me how I know), but that took a lot longer than I'd have expected.
While in 2020 it wasn't very surprising to see issuers get creative to keep their cards in wallets, Amex really stepped up their efforts in 2021 by adding sort of preemptive retention credits in the form of monthly wireless and dining credits on many cards through the end of the year. The week those offers launched, Greg and I discussed that strategy and our thoughts about whether other issuers would follow suit on the podcast. I was kind of surprised to see a second week-in-review post crack the top 10 list, but I think that reflects the growing popularity of our Frequent Miler on the Air podcast and I'm glad to see it.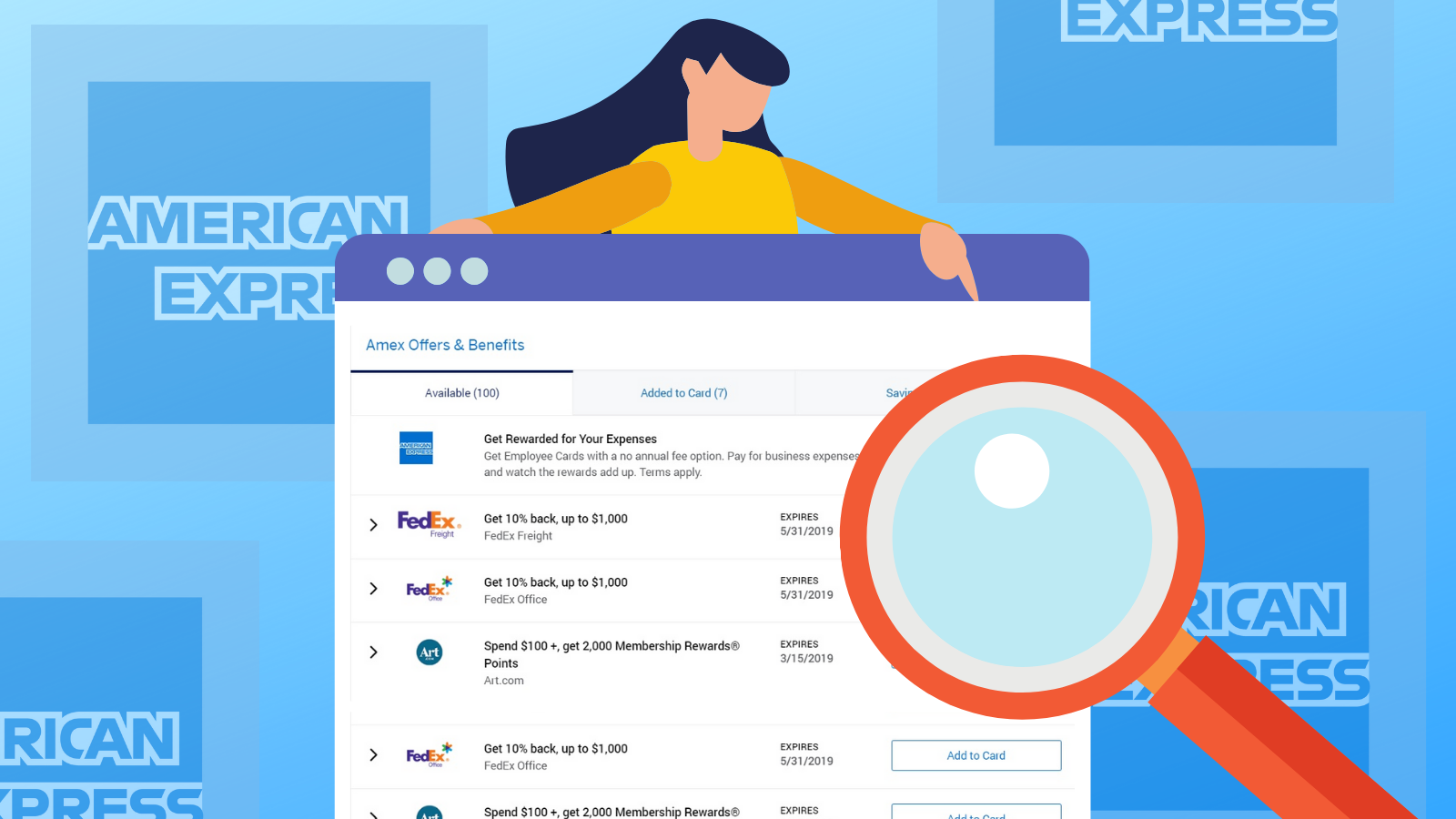 With so many Amex "coupons" out there, it can be hard to keep track of just the good ones. This post does the heavy lifting for you, highlighting those offers that you need to remember to use — including both ongoing benefits and temporary offers that are too good to miss. Speaking of those ongoing benefits, don't forget to tie up any loose ends and use up straggler offers today if you can — and then bookmark this post so you don't forget until the last minute again. I expect this post will move down to the top 10 updated posts in 2022 as we will keep this one up to date.
Virgin Atlantic obliterated what was a very favorable award chart for Delta flights in the middle of the pandemic (back in January 2021). What I think made that particularly egregious (and thus made the post widely read) was that it meant that many people whose plans were upended by the COVID pandemic suddenly didn't have enough miles to rebook their trips. The post's popularity was probably in part driven by the surprise that Virgin Atlantic, an airline known for both its sweet spots and pretty good phone rep customer service, would pull out the rug on us without warning. They did at least reinstate the old rates for flights to and from Europe, but I'd say that those awards are living on borrowed time.
In the days following the announcement that Marriott would ditch award charts, there were apparently many people wondering what that meant for the future of their Marriott credit cards. Personally, I was sad about what I expect will be the end of truly amazing value from free night certificates. However, I thought it was worth recognizing that those annual free night certificates would probably make the Marriott cards more of a no-brainer for a wider range of customers given the opportunity to trade the annual fee money for a certificate that we think will consistently be worth significantly more. I was glad to see that many people got the message — hopefully before they made any rash decisions about the future of their Marriott cards.
Amex dropped the hammer on a notably large number of customers one day this fall and it just didn't make a lot of sense. While there were surely some people whose account closures had been a calculated risk, we talked to a few people we know whose only offense was opening a single card a couple of years ago through what turned out to be an overzealous Amex representative. Thankfully, Amex eventually began quietly reinstating accounts for some. Shut down stories always attract some attention and the scale and scope of this one drew more than most.
Top 10 Updated Posts
The following are the 10 most popular Frequent Miler posts in 2021 that were originally published before 2021.  In most cases, we have been keeping these posts up to date and republishing regularly. Many readers find one or more of these posts worth bookmarking for frequent reference.
That's it for the most popular Frequent Miler posts of 2021. Did you favorite post make the list? Share your thoughts in the comments.