Over the weekend, Greg and I spoke at FTU New York City. During my presentation about ways to Earn Miles without Flying, I talked about making Plastiq payments and the value you can find in the Plastiq referral program. That prompted a good question from the audience: can you stack the referral promotion with the current Masterpass promotion? It was a great question that I said I would answer this week. Unfortunately, the promotions do not stack. Still, the Masterpass promo has a lot of potential that could be attractive even for those who aren't miles & points enthusiasts.
Plastiq referral basics
If you are new to Plastiq and you sign up through a friend-referral, you'll earn 500 Fee-Free dollars (FFDs) once you've paid $500 worth of bills with Plastiq.  FFDs are used to make payments without fees. 500 Fee-Free dollars means that you can pay $500 worth of bills for free (so 500 FFDs are worth 2.5% of $500 = $12.50).
The deal gets even better when you refer friends.  For every person who registers with Plastiq via your referral link, you'll get 1000 FFDs (worth $25) and that person will get 500 FFDs once they've paid $500 worth of bills with Plastiq.
If you're new to Plastiq, consider using the Frequent Miler referral link with our thanks: plastiq.com/frequentmiler.
Masterpass promo
Plastiq is currently running a promotion in conjunction with Masterpass: pay any bill using a Mastercard in Masterpass and it will be fee-free up to $250. The best part about the promotion is that it is repeatable. As long as you pay $250 or less and use a Mastercard in Masterpass to pay, your payment will be fee-free. That could be great for larger bills that you can split over multiple payments. This would work with any Mastercard, but here are some that might be of interest:
Read more about the current Plastiq Masterpass promotion here: Plastiq fee-free Mastercard promo changing this week.
The promotions do not stack
The question I received was whether or not these two promotions could be stacked. In other words, if you refer a friend, can he or she make $500 in payments through this promotion (i.e. two fee-free $250 payments via Masterpass) and trigger the Plastiq referral bonus (an additional 500 FFD for your friend and 1000 FFD for you). The answer is no. It didn't dawn on me the moment that I was asked the question, but a key term from the current Masterpass promotion clearly excludes this:
If you have signed up with a referral code, you will need to hit the required minimum of $500 in successful payments and receive the fee-free dollar credit in order to be eligible for this promotion.
In other words, your friend would need to first make $500 in successful payments with a fee before being eligible for the Masterpass promo. Note that the term above says that you would need to receive the fee-free dollar credit, but I don't believe you have to use those fee-free dollars before taking advantage of the Masterpass promotion.
Referring a friend is still a pretty stellar deal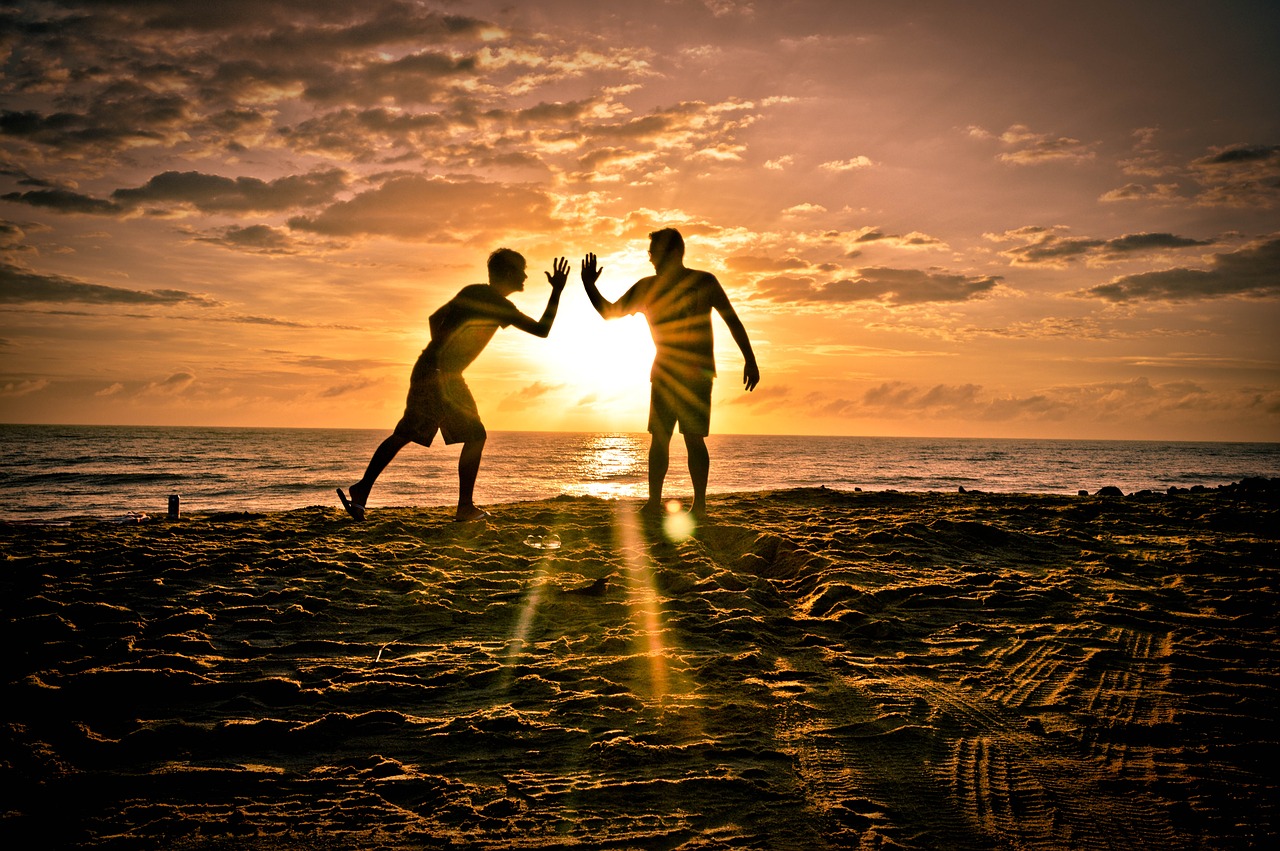 The math on referring a friend works out pretty well despite the fact that the promotions don't stack in the traditional sense; it might be even more attractive considering the Masterpass promo.
Under the current referral program, your friend must make $500 in (not free) payments first in order to next earn FFD (both for him/her and for you). Assuming your friend hits that required threshold with a credit card, they will incur a 2.5% fee, which means that the first $500 payment will cost $12.50. His or her next $500 in payments will be fee-free. Thanks to the referral promo, your friend will pay $12.50 for their first $1,000 in payments. What's more, you'll earn 1,000 FFD. Between the two of you, you'll make $2,000 in payments for a fee of $12.50 — that works out to 0.625%. If you and your friend are both paying with a card that earns a minimum of 2% cash back, you'd earn a minimum of $40 between the two of you. You can do even better if you're spending towards a welcome offer and/or are earning better than 2%. You'll come out ahead with almost any rewards credit card.
The Masterpass promotion is pretty stellar as well
If you have any bills that can be split into multiple payments, the current Masterpass promotion starts to look better and better. Since Mastercards can be used for almost any type of payment, there are a lot of options:
Many of the above can be made with multiple smaller payments, though if you're paying a mortgage or auto loan you may need to notify the bank in advance that you will be sending a partial payment that you want applied to your upcoming payment due. Robert at Milenomics makes an excellent suggestion for tracking purposes: make payments for slightly different amounts ($250.01 / $249.97, etc) so that you can know which one failed to post properly if something goes wrong.
This promotion is pretty enticing whether you're new to Plastiq or been using it for years as it presents a good opportunity to rack up some free rewards or cash back assuming you have any regular bills or you make tax payments (See our Guide to paying taxes by credit card 2018 edition for more on that). I imagine that even those who are not miles & points enthusiasts can see how they stand to come out pretty well ahead thanks to this Masterpass promo. That could certainly be advantageous for you in terms of stacking up some fee-free dollars for future use if you can interest friends or family members with the lure of fee-free $250 payments for now.
Of course, the Masterpass promo only runs through September 30th and could be pulled sooner. The terms of the promotion already changed from $500 fee-free payments when it originally launched to $250 fee-free payments on June 1st. If it lasts in its current format, there is still plenty of time between now and September to make out well ahead of the initial $12.50 fee that a new user will pay on that first $500 in payments.
Is it better for your friend to sign up without a referral?
The terms require that you make $500 in payments and earn 500 FFD before being eligible for the Masterpass promotion if you have signed up via a referral. The wording on that indicates that someone who signs up new without being referred may be able to take advantage of the Masterpass promo from their first payments. This would mean starting completely fee-free as long as payments are $250 or less. I'm not completely sure that this would work, but the verbiage of the promotion terms lead me to believe that it could.
Is that a better deal for your friend? After all, it saves them $12.50. The answer is that it certainly might be better to start off without a referral and skip that $12.50 fee. If this promotion runs through September and you do not anticipate making any further payments beyond September 30th, it makes the most sense to sign up without a referral. On the other hand, getting $1,000 in payments for $12.50 is still a good deal, and you should be able to hang on to the 500 FFD until after the Masterpass promotion ends in September (or gets pulled early). Unless you have a very finite number of bills to pay during the promotional window, I think I'd rather pick up the FFD for use later on after the promo.
Bottom line
I should have recalled that the Masterpass promotion requires that you have made at least $500 in payments since opening your account if you signed up as a new referral before being eligible for the Masterpass fee-free payments. That should still be pretty easy to manage, especially in light of the ability to make multiple payments through the Masterpass promotion. This promo could help you save a bundle in credit card fees while racking up free rewards on bills that can't normally be paid with a credit card — and it doesn't get much better than that.