Amex offers some of the best credit cards on the market both in terms of initial welcome bonus offers and rewards for ongoing spend, but how do you stay in Amex's good graces so you can remain eligible? On this week's Frequent Miler on the Air, we discuss strategy to avoid the dreaded Amex pop-up prison. In some cases, it is easier to stay out than get out, so it's worth strategizing in advance.
On the blog this week, we covered how to maintain a Platinum card for free (after rebate) for many years to come (provided you can stay out of pop up prison), whether the Southwest Companion Pass is still worth it in 2022, Greg's triumphant return to Alila Ventana Big Sur, and more. Watch, listen, or read on for more from this week at Frequent Miler.

1:18 Giant Mailbag
5:49 What crazy thing . . . did American Express do this week?
8:32 Mattress running the numbers: Is it worth spending on a Marriott credit card for elite night credits?
16:00 Main Event: Avoiding Amex's Pop-up prison
49:41 Question of the Week: How do you build up a meaningful stash of Citi ThankYou points?
Subscribe to our podcast
We publish Frequent Miler on the Air each week in both video form (above) and as an audio podcast. People love listening to the podcast while driving, working-out, etc. Please check it out and subscribe. Our podcast is available on all popular podcast platforms, including Apple Podcasts, Spotify, and many more.
Alternatively, you can listen to the podcast online here.
This week at Frequent Miler
Greg made his long-anticipated return to Ventana Big Sur this week and expectations were high. Have you ever had such an incredible experience in a place that you have intentionally decided never to return? That was Venice for my wife and I — we know it'll never be the same as it was on that one perfect trip and we prefer to remember it that way than chance a lesser visit taking away from the magic of the memory. Thankfully for Greg, Ventana lived up to his own hype for a second visit and this just seems like his happy place. The views certainly don't disappoint.
We do a monthly Ask Us Anything live on Youtube and this week was our week. With Greg at Alila Ventana Big Sur, we fielded a number of questions about getting there and enjoying everything it has to offer. Greg's Internet signal seemed to have gotten swept up in an ocean breeze at some point during the second half, but you can catch the replay or mark your calendar to come join us live on Youtube next month.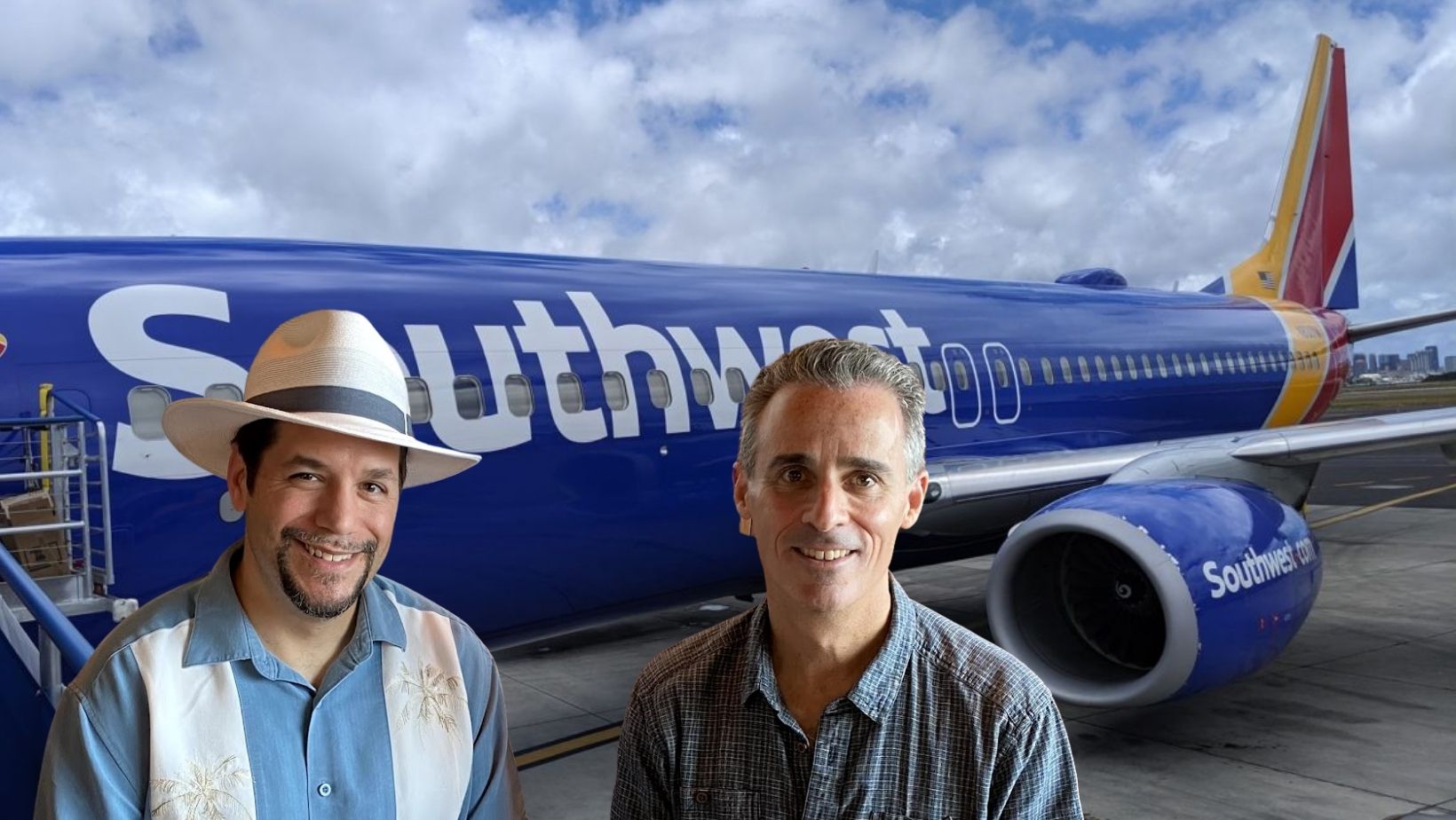 While I have long extolled the Southwest Companion Pass as the best deal in domestic travel, I'm beginning to soften on that stance. For the first time since the middle of last decade, my wife and I don't have a Companion Pass. It has just seemed less urgent both with our air travel still limited at this point and with other airlines becoming so price-competitive on awards (and policy-competitive in terms of free cancellations in many cases). While we still prefer to fly Southwest, I wasn't surprised to repeat the same searches I did in 2020 and 2021 and find that Southwest's edge is waning.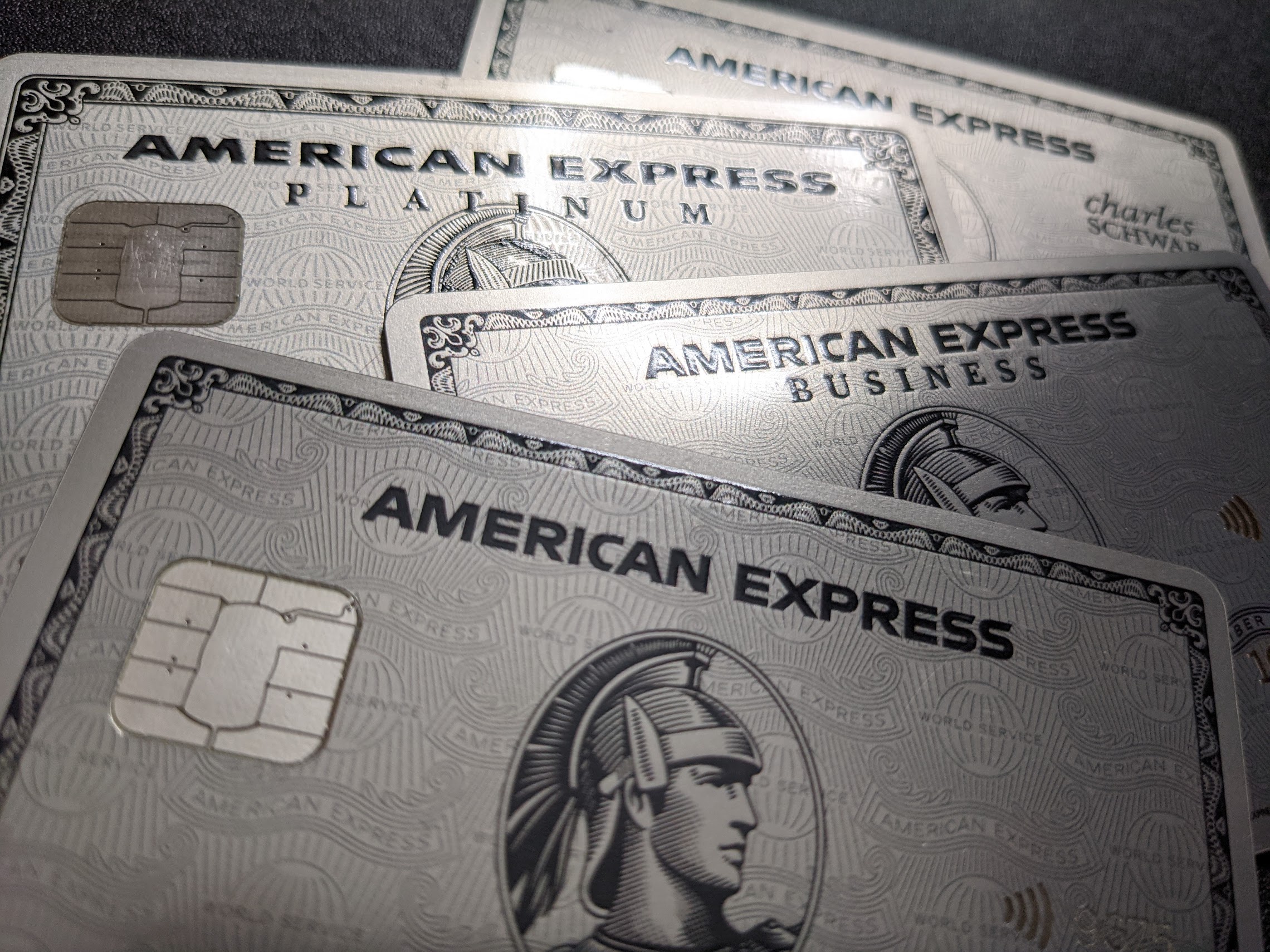 The Amex Platinum card is loaded with awesome perks. Annual airline fee credits, a Fine Hotels & Resorts credit, Saks Fifth Avenue credits, monthly Uber credits, Centurion lounge access, Delta Sky Club access, various elite statuses, and more are yours — for the not-so-low price of the annual fee. In this post, Greg shows how you could beat the fee for many years and hold on to a Platinum card for a long time at a greatly reduced cost.
During this week's Mattress Running the Numbers segment, we talked about whether or not it's worth spending toward elite night credits now that the Chase Marriott Bonvoy Boundless offers 1 elite night credit with each $5K spent. While I was lukewarm at that prospect at best in this post, Greg made the argument on the show that it could be a not-so-bad deal. The biggest problem in my mind is that if you exceed the target number of nights for your desired status level, you're suddenly wiping out any justification you had for spending on the card at subpar return. I may indeed use this as we near the end of the year, but I'll proceed slowly and methodically.
While not common among major US carriers, points pooling is a very handy feature offered by some foreign carriers that partner with major transferable currencies (stateside it is also offered by JetBlue, Spirit Airlines, and Frontier). The ability to combine points with family (or in some cases with friends) could be really useful for putting together the points you need for a valuable award. In the case of Air Canada's Aeroplan, my favorite of the points-pooling programs, it can even help you keep your entire family's mileage balances alive since a single redemption will push out expiration for everyone. That really eases the burden for those of us who manage mileage for a number of family members.
Want Marriott Platinum Elite status without spending 50 nights at Marriott hotels? Me, too. I've had Marriott Platinum or better for a number of years now and I've never in my life spent 50 nights in Marriott hotels in a single year. See this post for how you can get status without investing so many nights — including the influence of the current double elite nights promotion on your best options / strategy.
I like a good hike now and then and the views Greg kept posting of the Golden Gate Bridge and along the walking trails were pretty jaw-dropping during his recent stay at Cavallo Point Lodge, a Preferred Hotel he hooked with Choice Privileges points. I'm not sure I'm as convinced as he is that it was worth the hours spent on the phone to book, but I have to admit that he kinda had me at "free electric bike rental". While I think I'd personally rather be in San Francisco or Napa Valley, I can't deny that redemptions like this one suddenly give Citi a nice look for hotel booking.
---
That's it for this week at Frequent Miler. Keep an eye out on this week's last chance deals.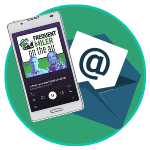 Want to learn more about miles and points?
Subscribe to email updates
 or check out 
our podcast
 on your favorite podcast platform.