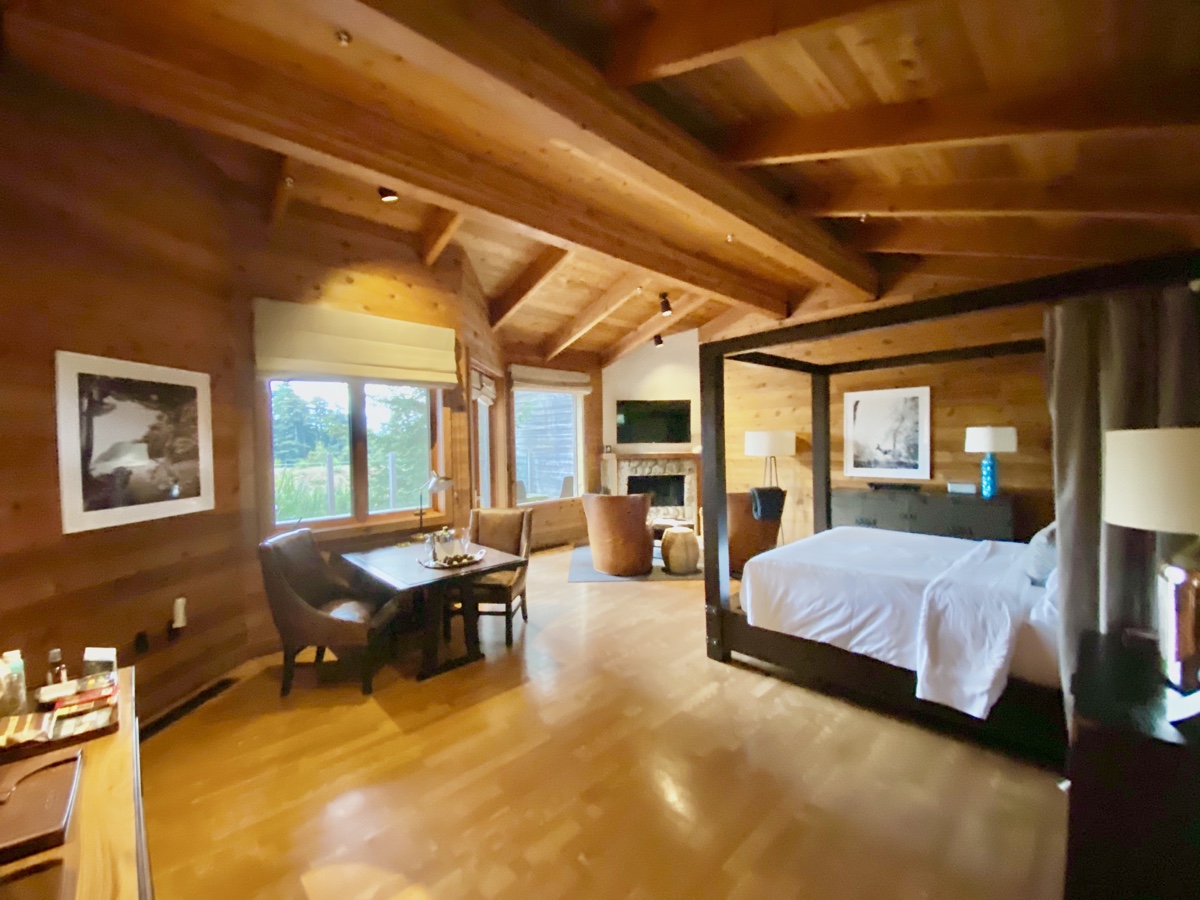 Hyatt is a tiny hotel chain when compared to the giants like Wyndham, Choice, Marriott, IHG, and Hilton.  But for those seeking luxury accommodations, Hyatt seems to have more than its fair share, especially considering their partnership with SLH (Small Luxury Hotels of the World).  This is awesome because, more than any other rewards program, Hyatt makes it relatively easy and affordable to secure a stay in amazing luxury suites.
The Basics
Hyatt's award prices for standard rooms range from 3,500 (off-peak) to 45,000 (peak) points per night.  Most top-end properties are category 6 or 7 (priced standard at 25,000 or 30,000 points per night), but some SLH and Destination Hotels are category 8 (standard 40,000 points per night).  Hyatt also has specialty properties with different award rates.  Their Zilara and Ziva all-inclusive resorts cost either 20K or 25K points per night, standard.  And their Miraval Resorts cost 45,000 points per night standard.  Complete award price details can be found here.
Points can be earned directly through Hyatt stays or with the World of Hyatt credit card.
Even better, points can be earned indirectly through Chase Ultimate Rewards.  If you have a premium Chase Ultimate Rewards card such as the Sapphire Preferred, Sapphire Reserve, or Ink Business Preferred, then you can transfer Chase points one to one to Hyatt.  See: Chase Ultimate Rewards Complete Guide.
Path 1: Book Suites with Points
Hyatt offers award pricing for standard suites and premium suites.  Currently you can't book these suites online, but it's easy enough to call Hyatt or to contact Hyatt Concierge via Twitter to book these rooms.
While suites at the top of the award chart are extremely expensive with points, there are some amazing suites available with even category 1 or 2 hotels.  For example, it's possible to book the Presidential Suite as a premium suite at the Hyatt Regency in Greenwich Connecticut for only 16,000 points per night standard (13,000 off-peak, 19,000 peak).
For more about finding premium suites at reasonable rates, please see this post: Finding extreme luxury in Hyatt Premium Suites.
Another way to book suites with points is to find properties where all rooms are suites.  One incredible example is Calala Island.  This is a SLH property which goes for 40,000 points per night standard.  Paid prices start at $1,650 per night for this all-inclusive private island resort.  More about this and other amazing SLH properties can be found here.
Path 2: Upgrade with Points
On paid rates, you can often upgrade to a standard suite for 6,000 points per night or to a premium suite for 9,000 points per night.  This option is best when a high category hotel is being offered for a very low cash rate.  Note though that you may do even better by booking the cash rate through Hyatt Privé (see details below).  Also note that not all properties offer upgrades.  If you're counting on an upgrade it makes sense to contact Hyatt first to find out if upgrades are available.
Path 3: Luxury via Hyatt Privé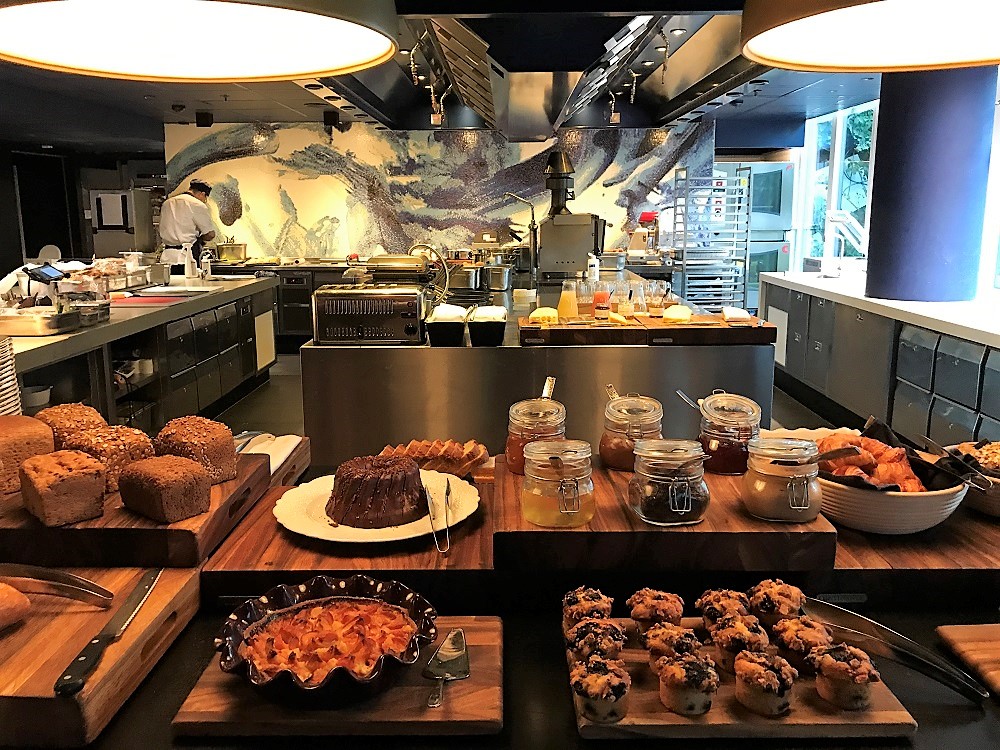 Hyatt Privé is a program that makes it possible for travel agents to book Hyatt hotels at standard rates but with extra perks.  Not all Hyatt hotels participate, but many do.  You can find a complete list of Hyatt Privé properties here.  When you book a stay through a Hyatt Privé agent, you get the following benefits:
Free breakfast for 2 each day (which consists of restaurant breakfast rather than just club lounge breakfast)
A 1-category room upgrade roughly at the time of booking based on availability (requested with the hotel right away and said to be confirmed within 24 hours; in practice it takes a couple of days for the hotel to confirm).
A welcome amenity
Early check-in (as early as 9am) subject to availability
Late check-out at Park Hyatt properties (as late as 4pm) subject to availability
A $50 or $100 property credit per stay (it's always $100 at Park Hyatt hotels but can vary between $50 or $100 at other brands)
Full Hyatt elite credit.
Full elite benefits for those with status.
Waived resort fees at select properties.
If you're thinking of booking a Hyatt for a paid stay, it makes a lot of sense to book through a Privé agent so that you can get all of these extra perks.  One great way to take advantage of the confirmed upgrade is to book one level below the room you really want.
For more about Hyatt Privé, please see "Hacking Hyatt: Prive for the win in New York City."
Path 4: Luxury via top-tier elite status
Hyatt requires staying with Hyatt for 60 nights each year to earn and keep top-tier Globalist status.  That's a lot, but it also comes with great perks:
Unlimited free room upgrades, including suites
Four confirmed suite upgrades per year
Free breakfast (either via free club access or in the hotel restaurant)
Guaranteed 4PM check-out
Guest of Honor bookings
Waived resort fees on all stays (resort fees are always waived on award stays, but only Globalists get waived fees on paid stays)
Free parking on award stays
Earn a 30% point bonus on stays (e.g. instead of earning 5 points per dollar, earn 6.5 points per dollar)
Both paid and award stays add to the required 60 nights for this status.  One shortcut is with the World of Hyatt credit card.  The card offers 5 elite qualifying nights every year plus 2 elite nights for every $5K of spend.  In fact it's possible to earn Globalist status with the card without any Hyatt stays by spending $140K within a calendar year.  See also: Manufacturing Hyatt Globalist Status.
Path 5: Luxury from a friend (Guest of Honor)
Hyatt Globalist members can book point stays for friends as "Guest of Honor" stays.  This gives the friend Globalist benefits during their stay.  If you have a friend that's a Globalist, you can move points to them for free and they can book your award stay in this way.  By default, the person who stays in the hotel should earn elite nights for the stay.  So, this is a great way to earn nights towards Globalist status while enjoying the perks in advance!  See also: How to get top-tier Hyatt elite benefits without status.
Summary and links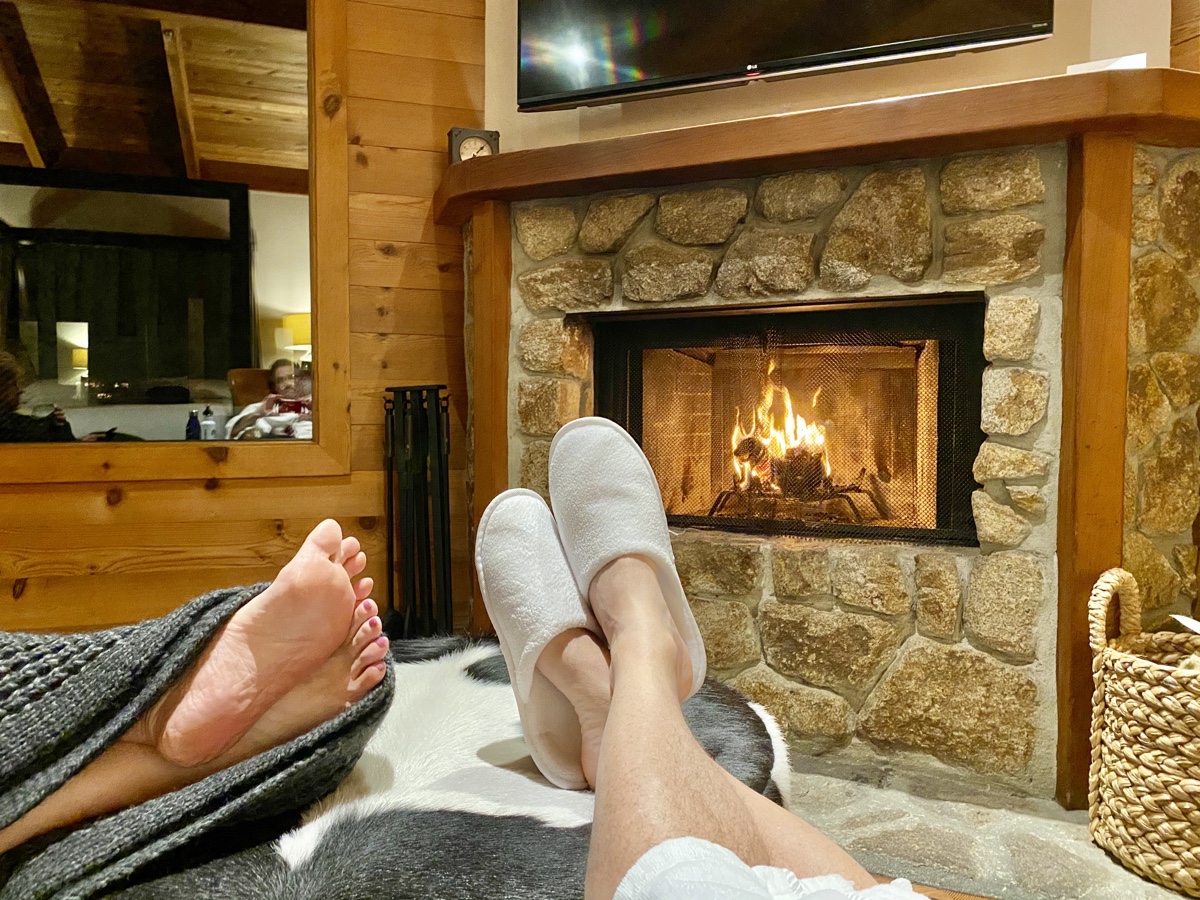 Hyatt luxury can be achieved in the following ways:
Book suites with points: Unlike most other hotel chains, Hyatt makes standard and premium suites available for point bookings.  See:
Upgrade with points: Upgrade a paid stay to a standard suite for 6K points per night or to a premium suite for 9K points per night.
Luxury via Hyatt Privé: Book paid stays with a Privé agent in order to get awesome perks. See:
Luxury via top-tier elite status: Hyatt Globalist status has awesome perks including suite upgrades, free parking on award stays, and more. See:
Luxury from a friend (Guest of Honor):  Hyatt makes it possible for top tier elites to share their status benefits with others. If you have a friend with Globalist status, you too can get an awesome upgrade, free breakfast, free parking, etc.  See: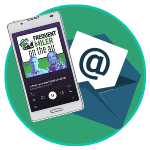 Want to learn more about miles and points?
Subscribe to email updates
 or check out 
our podcast
 on your favorite podcast platform.