Several readers reached out this week after receiving emails from Plastiq regarding their auto loan payments. Visa business cards can no longer be used to make auto loan payments. As a reminder, personal / consumer Visa cards were already prohibited from making auto loan payments, this change now expands that restriction to Visa business cards.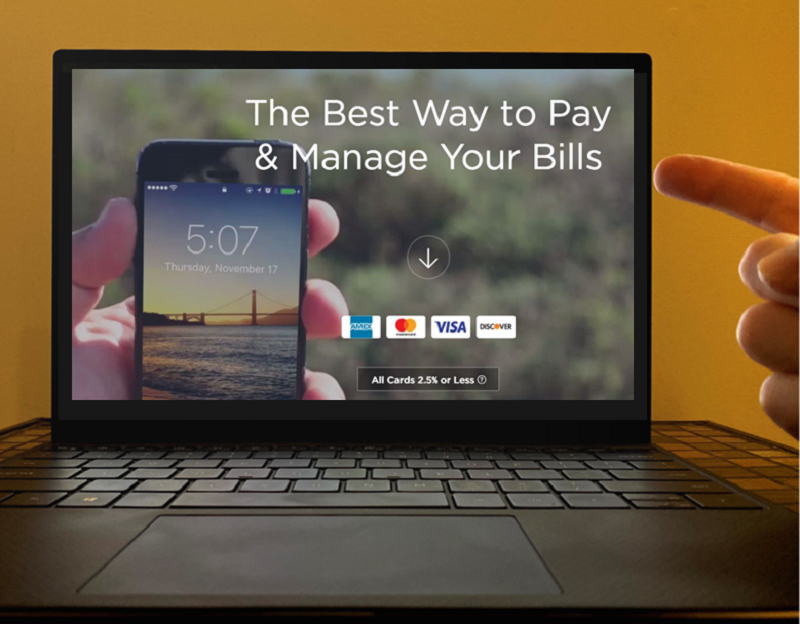 As I understand it, Visa simply isn't allowing their cards to be used for any sort of debt payments (i.e. loans).
Note that there has been some confusion here. When Doctor of Credit recently reported this, Plastiq responded on Twitter to say that their post was incorrect. That was surprising to me because we had already received multiple data points from readers indicating that Plastiq had cancelled their recurring payments made using business Visa cards and Plastiq emailed them to explain that Visa cards could no longer be used for these types of payments. When I responded to Plastiq on Twitter, their eventual response indicated a small nuance in wording that makes all the difference and is a cause for confusion. In fact, just today a commenter on Twitter was making the argument that this page on the Plastiq website indicates that Visa business cards can still be used for auto payments and they are correct that it says that business Visa cards can be used for auto payments.
But my further conversation with the Plastiq Twitter team the other day revealed a small and important distinction: "auto payments" (purchase, lease) can still be made with Visa business cards, but loan & debt payments can not — which means that auto loan payments can not be made with Visa business cards (note that Visa personal/consumer cards have long been barred from any type of debt payment).
This is consistent with reports we've received from readers. Here is one of several emails we received about this:
Plastiq is telling me that they are no longer accepting Visa business cards for any kind of debt payment, including car loans. I had two car loans set up with payments on a Visa Chase business card – they sent me an email yesterday saying that those payments will be canceled, and then followed through on that this afternoon. I chatted with an agent who confirmed that Visa business cards are no longer allowed for car loans or any kind of debt payment. Previously, *personal* Visa cards were not allowed for car loan payments, but *business* Visa cards were OK.
Clearly the reader above had been using a Visa business card to make payments. Plastiq proactively cancelled their existing payments and confirmed to them that Visa business cards can no longer be used for any kind of debt payment.
Keep in mind that Mastercard and Discover cards should still be good to go for auto loan payments (in fact, I recently made several auto loan payments on Mastercards without issue). If you were counting on using a Visa business card, unfortunately it seems that you'll probably be out of luck.
See our Plastiq Complete Guide for more detail about which types of payments you can make with Plastiq.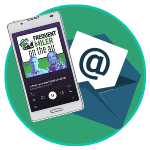 Want to learn more about miles and points?
Subscribe to email updates
 or check out 
our podcast
 on your favorite podcast platform.