Doctor of Credit notes that U.S. Bank has notified existing cardholders that the free Gogo in-flight WiFi pass benefit will be discontinued on April 1, 2022. You can still enroll in the benefit until March 31, 2022 and passes are valid for 12 months from issuance, so you could theoretically get yourself passes valid until the end of March 2023.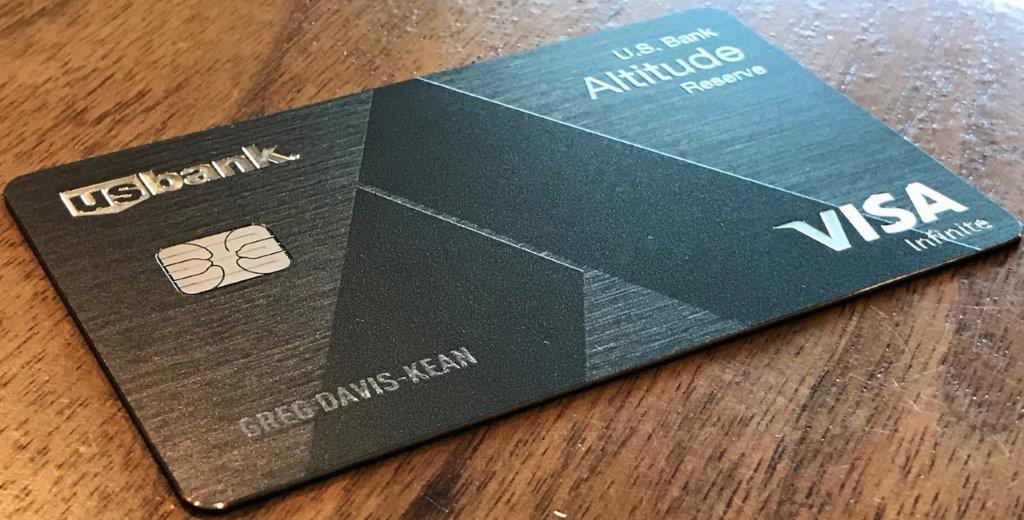 The Altitude Reserve currently offers 12 complimentary Gogo Wi-Fi passes each year, but no longer will beginning in April of 2022.
This change wouldn't be a big issue for me as T-Mobile provides unlimited complimentary Gogo in-flight WiFi for people on select plans (including my Magenta Max plan), though I think that is only valid on domestic US carriers and I had difficulty getting the necessary text message verification codes on Delta flights last month. For those who fly often and count on this benefit, this is quite a devaluation as paying for WiFi could easily add up.