Starting this Friday, January 13th, Chase Aeroplan Visa cardholders will be able to use Pay Yourself Back to reimburse travel purchases with Aeroplan points at a rate of 1.25c per point. This could be broadly useful and a great way to cover hotels, taxis, ride shares, etc, though you should probably proceed with caution.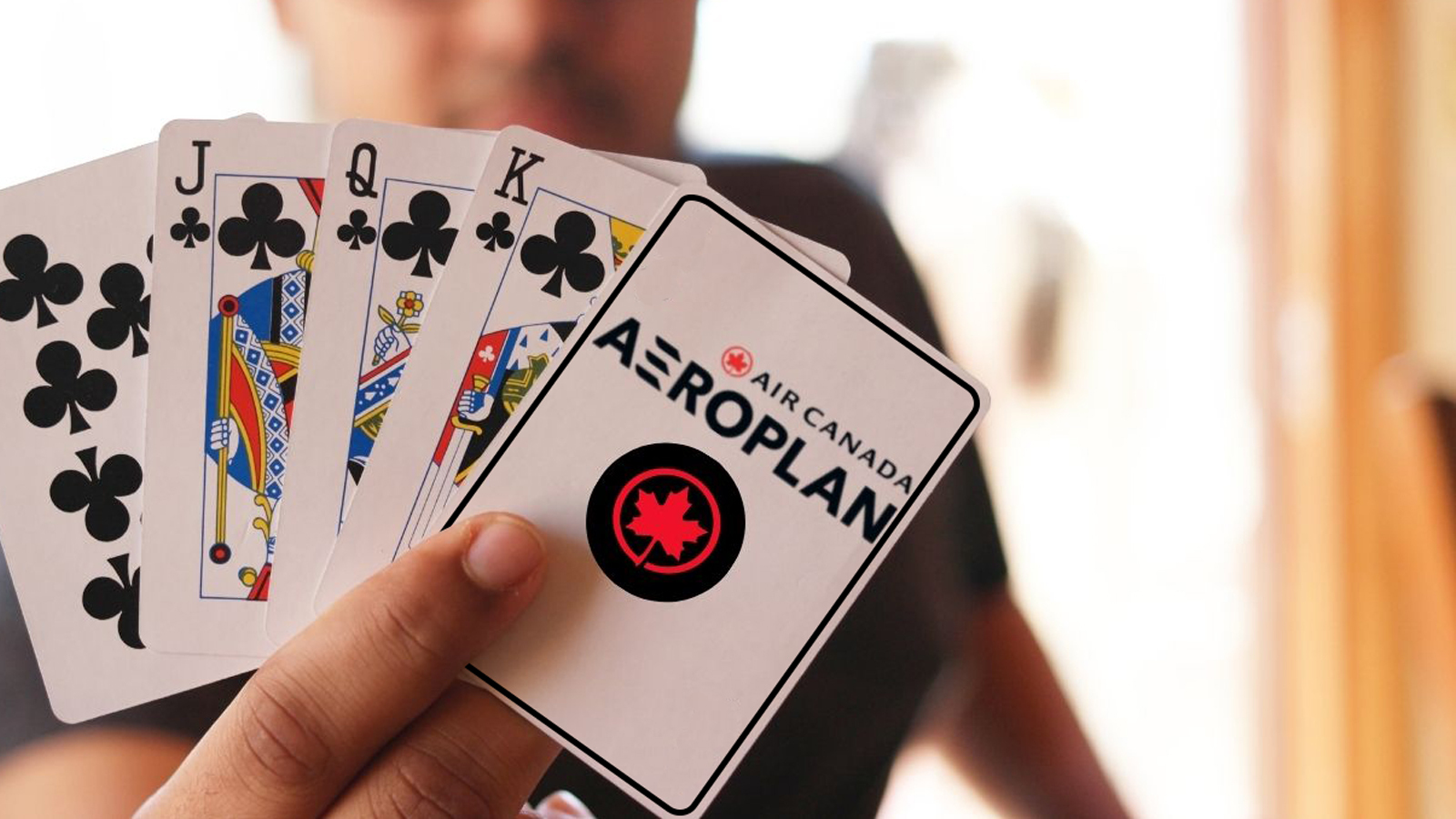 The Deal
Chase Aeroplan Visa cardholders will be able to use Aeroplan points to "Pay Yourself Back" to cover travel purchases, including things like flights, hotels, trains, and taxis, starting on Friday, January 13, 2023.
Quick Thoughts
The ability to Pay Yourself Back with Aeroplan points at a value of 1.25c per point is a benefit that was announced when the Aeroplan card launched. I actually didn't realize that the benefit hadn't already been live, but I'm glad to see it set to come online in a couple of days.
This is interesting on several levels.
First of all, I find it fascinating that the Chase Aeroplan Visa is set to become the best Chase card for Pay Yourself Back. Greg has many times before wished that Chase would make Pay Yourself Back for Travel a permanent feature of the Sapphire Preferred and Reserve cards. To this point, we have in the past seen the ability to Pay Yourself Back for Airbnb on the Sapphire cards (now expired), but neither has allowed for travel reimbursement on the whole.
When this Pay Yourself Back benefit on the Aeroplan cards was first announced, it was expected to be limited to redeeming up to 50,000 points per year via Pay Yourself Back. I thought that was a brilliant move. My assumption had been that Chase didn't want to allow for unlimited travel Pay Yourself Back (or they would have offered it on the Sapphire cards) and the 50K cap was a compromise. It seemed like a reasonable move as it would help an average traveler offset a significant chunk of the cost for a typical vacation.
However, we received word yesterday that through December 31, 2023, Chase Aeroplan cardholders will be able to use Pay Yourself Back for travel purchases with no limit.
Things had seemed to me like they were moving in the other direction on the Pay Yourself Back front. We've recently covered how Chase devalued Pay Yourself Back on the Sapphire Reserve card, dropping the reimbursement rate on qualifying categories from 1.5c per point down to 1.25c per point. That was a disappointing development.
However, I feel the opposite way about 1.25c per point on the Aeroplan Visa. The real coup here is in offering the chance to reimburse for all sorts of travel purchases — from flights (including on other airlines) to hotels to taxis to trains and a lot more. I suspect that many cardholders will find that very useful.
But I was initially particularly intrigued by the implications here for effectively using other bank points to good value. Since Aeroplan partners with Amex, Capital One, and Bilt, I could imagine some members considering applying for the Chase Aeroplan card with plans to also transfer points to Aeroplan from partners like Amex and then use their combined total of points toward Pay Yourself Back. However, I don't think this is going to be tolerated to a useful extent.
We were pointed to Aeroplan's Terms & Conditions regarding Conversion Programs, which mentions that inbound conversions are meant for redemptions with the Aeroplan program and Aeroplan reserves the right to impose limitations:
Under the Aeroplan Program, the intention of permitting conversions from a Conversion Program into Aeroplan Points is so that the resulting Aeroplan Points under any such conversion arrangement are thereafter used by the Member for redemptions within the Aeroplan Program and Aeroplan reserves the right, at any time, to impose limitations on the ability of a Member to engage in conversions from a Conversion Program into Aeroplan Points and on the use of such Aeroplan Points upon conversion.
It is clear that Aeroplan and/or Chase does not want people converting points from other bank programs for the purpose of using them with this Pay Yourself Back redemption. I recommend proceeding with caution if you saw this announcement and thought that you'd transfer large quantities of points from Aeroplan's other partners to take advantage of it. That's not to say that you can't redeem all of your Aeroplan points from various sources for Pay Yourself Back, but I don't advise going crazy with that.
This surely will be useful to some extent and might even make it worth crediting paid flights to Aeroplan to use those rewards through Pay Yourself Back. Oddly, I find myself wishing that there were a clearer limit on this promotion. Still, I imagine that redeeming some points this way will be both attractive and useful for many members.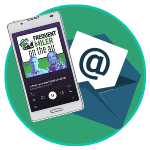 Want to learn more about miles and points?
Subscribe to email updates
 or check out 
our podcast
 on your favorite podcast platform.