In this week's Frequent Miler week in review around the web, read about how one customer is trying to hash out plans moving forward with a locked (but not yet shut down) American Airlines AAdvantage account, thoughts on travel to Asia given the current concerns over coronavirus, a nice improvement from Raise.com, and more.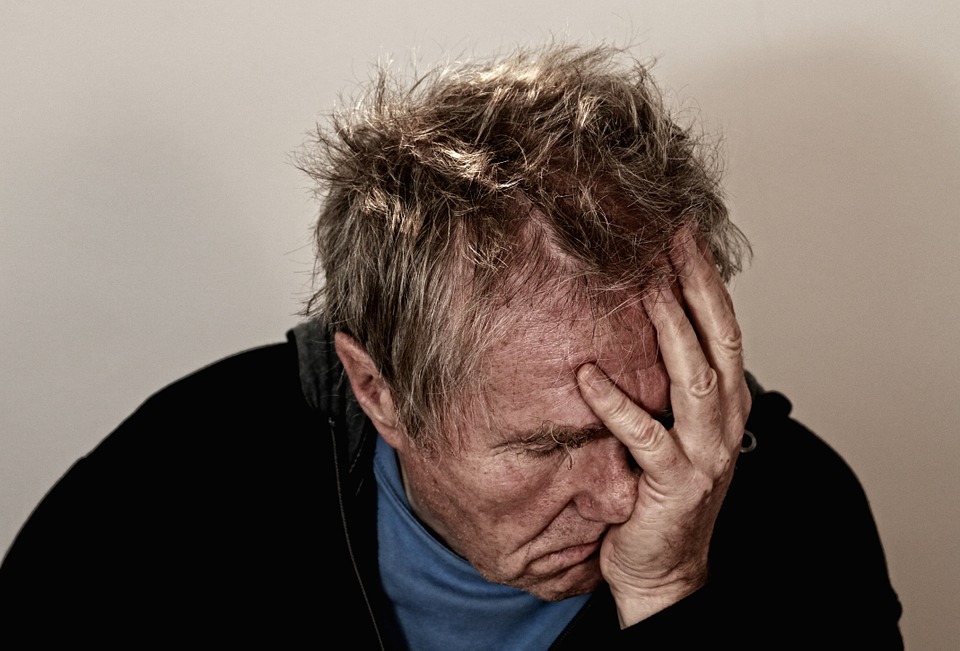 Craig at Middle Age Miles recently wrote a really engaging read about the American Airlines account lockout / shut downs that we featured in a previous week in review around the web. I thought it was well-balanced and logically explored. In this follow-up, he hashes out his strategy moving forward given the uncertain nature of those who are merely locked down rather than completely shut down. It gives you a feel for the complexity of the situation on both sides — for customers in Craig's shoes and for American in trying to figure out where to draw the line between profitable customers that it doesn't want to lose and people they feel took them to the cleaners. I feel for those in Craig's situation.
---
I spent last year on the fence about whether or not to use my Caesars Diamond free stay at Atlantis. In the end, we just had too much travel planned to fit it in. When I was able to re-match to Wyndham Diamond recently, I started to consider perhaps making use of this benefit this winter (assuming I'm able to match back to Caesars). After reading this review from Miles to Memories, I'm glad I didn't bother and now will look somewhere else to escape the cold weather. If you haven't met Shawn before, he's a pretty soft-spoken, level-headed dude. I could sense the anger as I read this, and that says something to me even beyond the shocking story itself. I'm out on Atlantis.
---
I'm not a minimalist and I don't subscribe to all of the methods articulated in this guest-post at Dr McFrugal, but certain pieces of the post resonated with me. For more than a decade, my wife and I have lived in small homes and I am convinced that this has helped us save more by buying less. Ironically, while my family will hear me complain about how I'd love to live closer to "civilization", where I could enjoy a much wider range of restaurants and shopping than the limited options in my rural town, the truth is that I've come to appreciate how living in a small town saves me money on things I don't need. I don't get Starbucks coffee regularly because, well, I can't. There's a pizza place and like one other place for dinner in my town, so we mostly cook at home. So I did enjoy this read in the sense that I saw pieces of myself and the strategy that makes it easier for me to enjoy a good splurge — like the pic above from a recent dinner out at the Culinary Institute of America (highly recommended if you're ever near Hyde Park, NY).
---
Greg is lucky that Norwegian didn't start this most recent change before last year's 40K to Far Away challenge since I'm not sure whether his backpack would have met the definition of a personal item. Norwegian continues to increase revenue and cut costs and Head for Points has the latest details. I'd be pretty disappointed to see Norwegian go by the wayside, so while I'm disappointed to see these changes, I'm hopeful that they can stay in business and keep competition up for low fares to Europe.
---
Gosh, this is convenient. One of my biggest hesitations with buying discounted gift cards from sites like Raise is the knowledge that I will surely misplace a partially used card at some point (indeed, it has happened to us before). Being able to track them right there on raise is awesome. See this post at Gift Card Galore for more.
---
Ben at One Mile at a Time writes about changes to his upcoming trip and hesitation about travel to Asia at the moment in light of the coronavirus outbreak. I've seen a lot of people asking the same type of question in our Frequent Miler Insiders group as well as in my personal Facebook feed. On the one hand, I feel like the flu here in the US has probably led to more deaths over the past year or two and surely driving a car seems statistically more dangerous. However, my concern is for what we don't yet know.  The rather extreme reaction in terms of the way cities have been cut off (and I've even read that a new hospital is being built in six days) could just mean that authorities are taking action to contain the situation and prevent an epidemic, but at this juncture I'd probably err on the side of caution if I had flexible plans in the near future. I'm not usually one to buy into the hype about why you shouldn't travel here or there, but this time I might be conservative.
---
That's it for this week around the web. Check back soon for this week's last chance deals.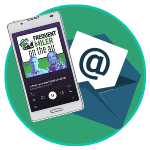 Want to learn more about miles and points?
Subscribe to email updates
 or check out 
our podcast
 on your favorite podcast platform.