All year long we have written about great deals — from hot credit card bonuses to award alert messages, stacking opportunities, ways to earn elite status without flying, and more. What was the best of the best in 2022? This week on Frequent Miler on the Air, we discuss the best of the best and a few of the rest.
Elsewhere on the blog this week, we've updated a number of key resources, laid out a strategy for dealing with Fine Hotels & Resorts credits, shared how to fix your Marriott elite nights when they don't post right, and more. Watch, listen, or read on for more from this week at Frequent Miler.

00:50 Giant Mailbag
3:55 What crazy thing…did Southwest Airlines do this week?
11:10 Mattress running the numbers: Caution on those end-of-year mattress runs
15:45 Awards we booked this week: Alaska one-way with a stopover on a domestic award
18:50 Main Event: What is the 2022 Deal of the Year?
19:40 Amex Offer for 6% back at Belk
25:16 Capital One Shopping offers for 24-30% back
29:25 Brussels to New York in business class for 25.5K Avianca LifeMiles
30:40 Amex Business Platinum No Lifetime Language offers
33:45 Amex Business Checking 60K offer
36:15 Cruise line status matches
39:58 Ritz-Carlton Visa becomes more valuable for the same annual fee
42:38 United offered business class to many parts of the world for 60K miles one-way
47:00 Narrowing it down and crowning a winner
1:04:09 Question of the Week: What are your elite status plans for 2023?
Subscribe to our podcast
We publish Frequent Miler on the Air each week in both video form (above) and as an audio podcast. People love listening to the podcast while driving, working-out, etc. Please check it out and subscribe. Our podcast is available on all popular podcast platforms, including Apple Podcasts, Spotify, and many more.
Alternatively, you can listen to the podcast online here.
This week on the Frequent Miler blog…
One of the things I love about working for Greg is his transparency. This post gives readers a peek behind the curtain to see how things are going at the blog. As someone on "the inside" of the blog, I have to say that I think we've had more fun in 2022 than ever before (it turns out that Tim has good jokes!), so the fact that it's also been a great year for the blog is just icing on a cake we were already enjoying. But if the business doing well was the icing on the cake, the cherry on top was reading the comments of this post and seeing how many readers are rooting for us to succeed. It's great doing something you love. When others also enjoy you doing what you love to do — well, can it get any better than that? I can't imagine how.
Today (12/31/22) is the last day to use your 2022 Amex Fine Hotels & Resorts or The Hotel Collection credits on consumer Platinum cards. Personally, I've spent the past 24hrs making multiple reservations for 2023. I don't know for sure which ones I will keep, but I figure that by having multiple, I won't get the credit clawed back if I cancel one. Yes, I'll have to float some extra cost temporarily, but hopefully this increases the odds that I'll keep the credit.
If you opened the Marriott Brilliant card this year and you're due another 10 elite nights that haven't yet posted, Tim has the fix. You probably expected that any hope you might have of getting the situation resolved would involve hours on the phone with Marriott and immeasurable frustration — and without this tip, it probably would. Thanks to a reader reaching out and Tim publishing this advice, you should be able to get it resolved in a few minutes with minimal effort.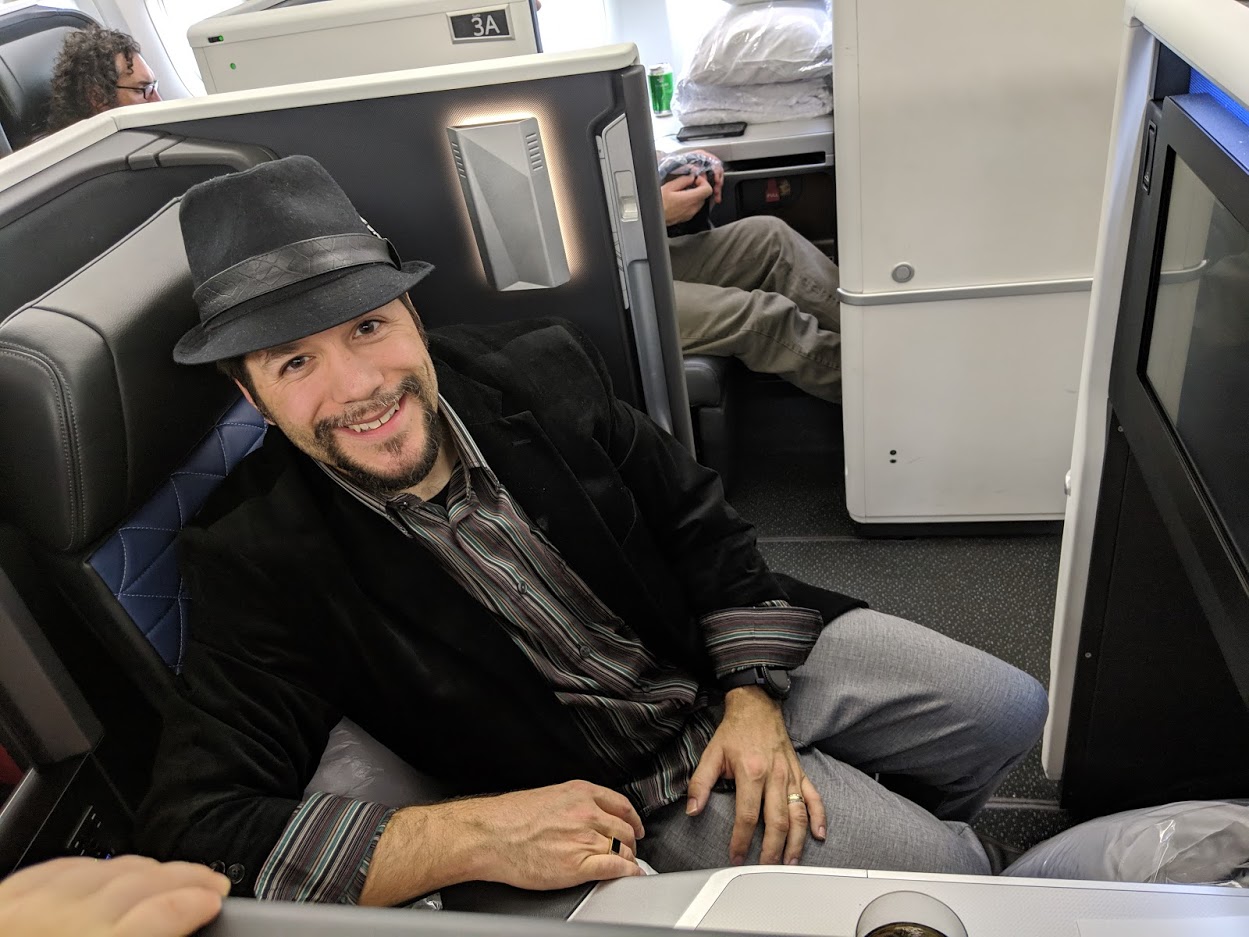 Beginners are often overwhelmed at the number of things to "figure out" in this hobby: how to search for awards, how to transfer points, how to book partner awards, etc. There's no doubt that the first dip into this pool can be intimidating, but it can also be an incredibly rewarding endeavor. This post is meant as a beginning primer to let beginners know that you, too, can figure this stuff out with a little time, patience, and study.
Alaska promised to unify partners under a single award chart this year. They've now sorta done that in the weakest, least transparent way possible. I'm really disappointed that they didn't just pick an award chart and stick to it but rather they published a bunch of "estimated" starting prices that aren't even the real starting prices and can easily be thrown out the window since awards can cost any price they want to charge according to the  way the chart was written. There are still opportunities to get great value out of Mileage Plan, but the clock is ticking.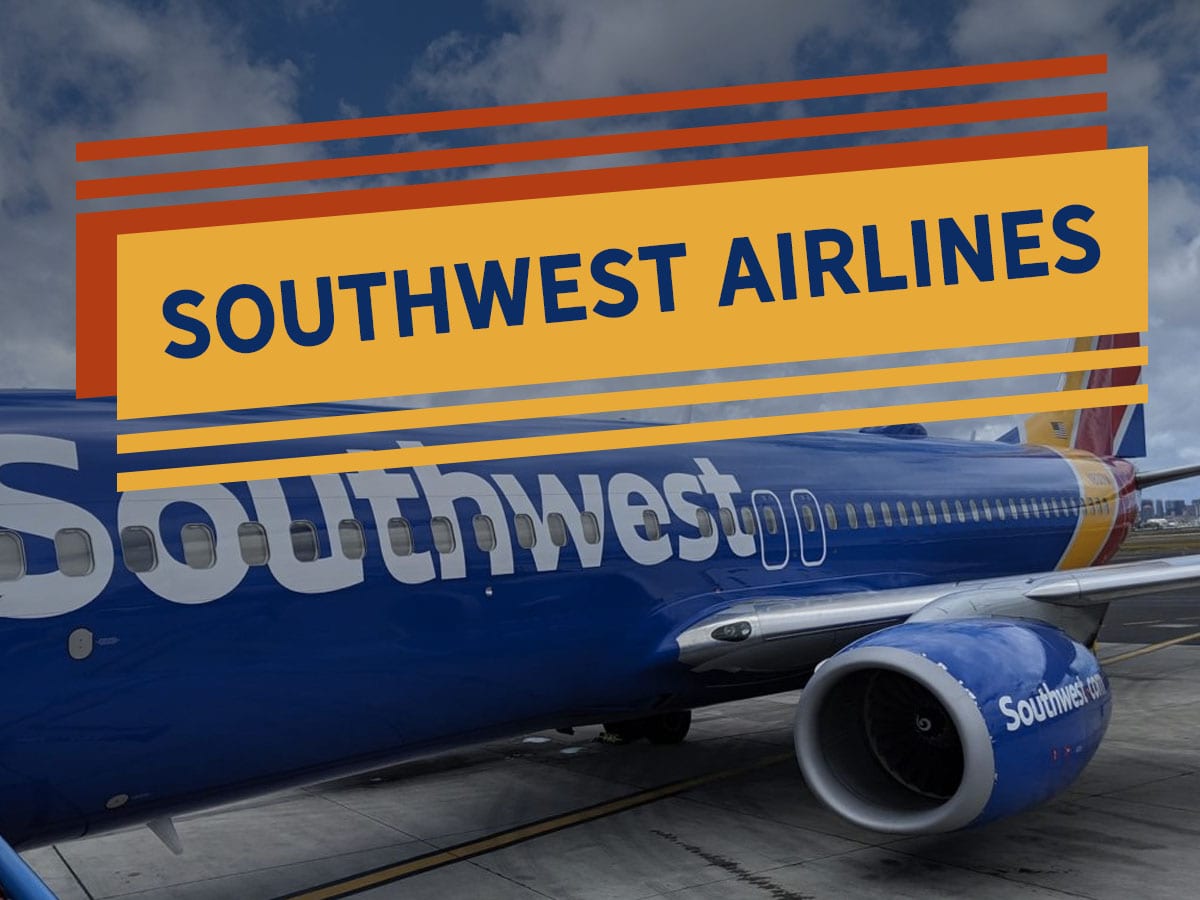 Southwest absolutely melted down over the holiday week. As they finally begin to recover from the collapse of their systems, they are offering to reimburse people for expenses incurred due to their failures. We don't yet know what they will consider to be reasonable, but if you were affected by the cancellations, you'll want to submit receipts for expenses you had to cover as a result.
Avios have some great uses and this updated guide has more information as to the best of those uses and what you need to know about moving Avios between the various airlines that use them.
This post underwent numerous updates since it was last published in 2020, with some new sweet spots added, adjustments made to existing ones, and new transfer partner information added. If you're looking to take an adventure to South America, there are a number of ways to get there for a reasonable number of miles.
Another resource that was fully updated this week was our American Express Membership Rewards Complete Guide, where you'll find everything you need to know about Amex points. You'll find other useful guides like this one on our Resources page. If you're invested in the Amex ecosystem, you'll want to bookmark this one to come back to it later.
---
That's it for this week at Frequent Miler. Don't miss the year-ending last chance deals and those that end at the beginning of 2023.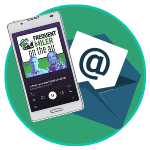 Want to learn more about miles and points?
Subscribe to email updates
 or check out 
our podcast
 on your favorite podcast platform.