Update 1/27/23: IT'S BACK! ANA once again has incredible first class award space between San Francisco and Tokyo. Once again we are seeing many dates with 2-4 seats available and some dates with five seats in business class.
Here is a look at availability for at least two passengers from July to October via SeatSpy (if you aren't familiar with SeatSpy, see SeatSpy: An awesome tool for finding awards. Understand that it isn't built to show ANA availability, but as explained in the post below it works).
At four passengers, availability thins some with mostly Tuesday-Thursday and Friday availability, but it varies. SeatSpy does not show availability for more than four passengers, but I did find dates via United.com with space for 5 passengers.
This must have changed overnight in Tokyo because when I looked this morning (Eastern time) I only saw one seat on each flight, but then a reader in the comments pointed out the availability of multiple seats around 1pm Eastern time. We're republishing shortly after 2pm Eastern time on 1/27 — I wouldn't expect the space to last more than a couple of hours from that time, particularly with this being availability during popular school break time.
Also keep in mind that availability continues to October, when weather may still be warmer than you expect. I once visited Japan in October and learned that the 1964 Summer Olympics was actually held in October in order to escape the summer heat/humidity in Tokyo.
Speaking of Olympic games, as noted in the original post below, this is a moment to run, not walk. This is gold medal availability. The last time we posted this, everything was gone within an hour or two because the ability to book multiple passengers in first class at 55K miles (and about $450 one way or $730 round trip) is that rare. Do not transfer until you get Virgin Atlantic on the phone. Know that you'll be competing with others against the clock, so space may disappear even while you're searching. You have to be ready to move quickly. The original post follows.
A reader who shall go down as a legend in my book gave us a heads up that he noticed that ANA First Class is wide open between Tokyo (both Narita (NRT) and Haneda (HND) and San Francisco (SFO), with some dates in the coming months with as many as five award seats in first class, including on aircraft scheduled to feature the newest "The Suite" product. These seats can be booked for just 55,000 Virgin Atlantic miles one-way, which is a phenomenal deal for an experience that would cost $15,000 per passenger with cash.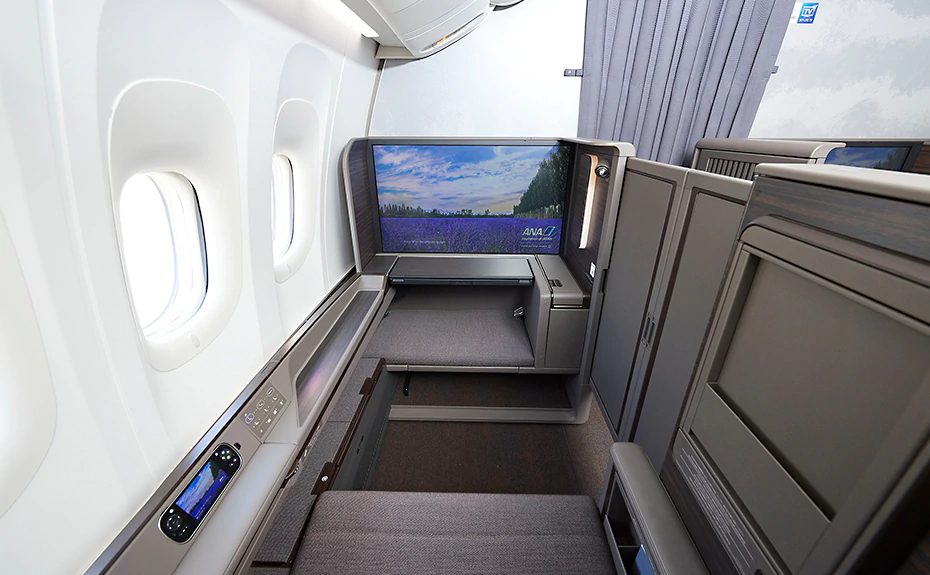 The Deal
ANA has wide open first class award availability between now and the beginning of June now between late June and October for up to 5 passengers between San Francisco and Tokyo (both Haneda and Narita, though I believe only Haneda is scheduled with The Suite product right now)
Search via SeatSpy or United.com, call Virgin Atlantic to book for 55,000 miles one way
Quick Thoughts
ANA First Class has long been a revered experience in their old first class product. The new First Class "The Suite" looks amazing. And it is notoriously difficult to book. So difficult, in fact, that View from the Wing recently wrote about how ANA first class awards seemed to be disappearing completely. (Long after publication, I noticed that Gary actually reported this new first class availability well before we did).
That trend has been officially bucked, but I don't expect it to last. This is the type of availability that will very likely be gone in hours, not days, so if you have "flying in ANA First Class" on your bucket list, now is officially your moment.
That's because we are seeing handfuls of days with four seats available in first class. We even found a few with five seats in first class!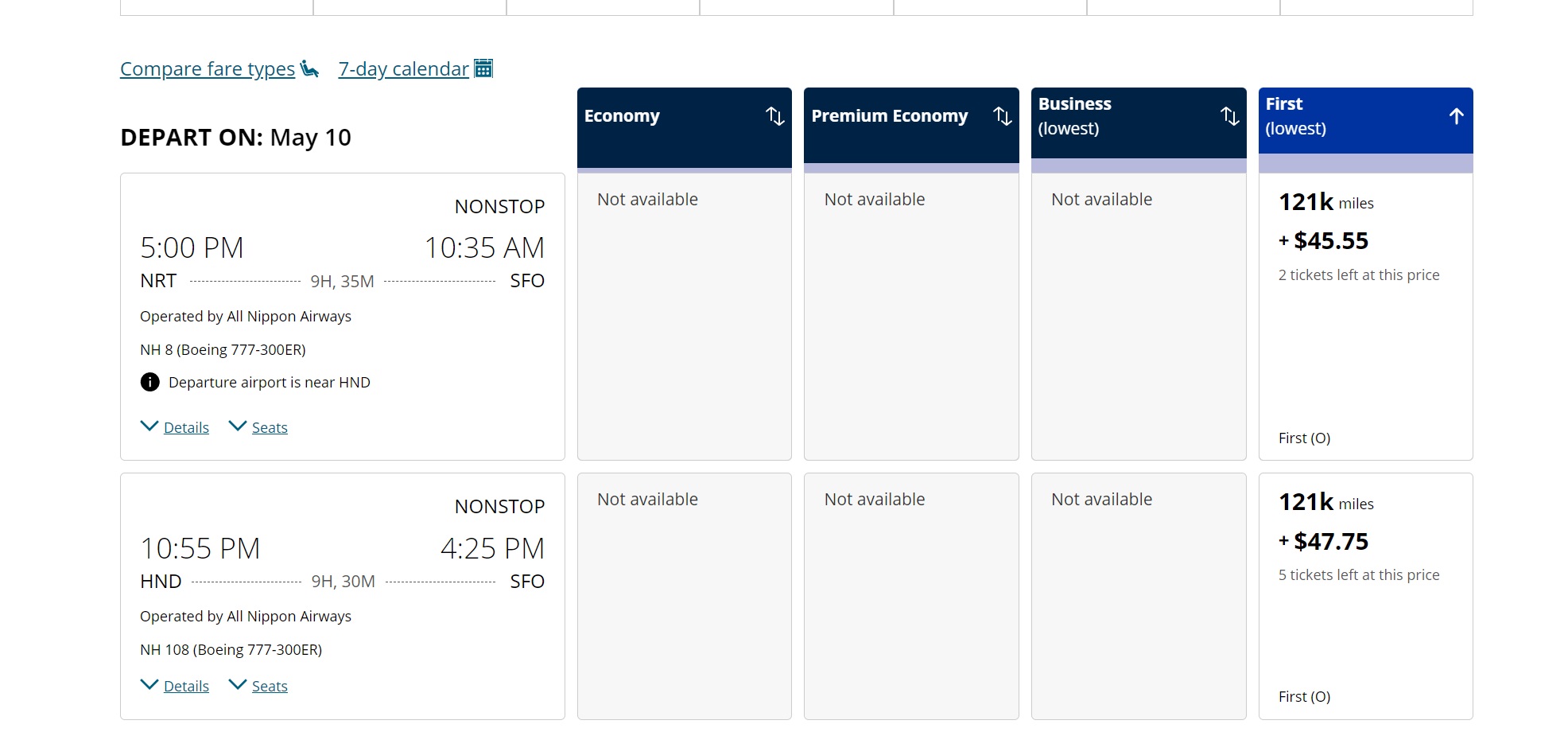 That's incredible availability considering the fact that there are only 8 seats in first class.
I believe that only the Haneda to San Francisco (not the Narita) flights are currently scheduled to feature The Suite. Keep in mind that aircraft swaps sometimes happen and there is no guarantee that they'll fly the plane you booked. But I can confirm that, for example, the flight above is scheduled for The Suite and costs more than $12,000 one-way.
The best way to book this is with Virgin Atlantic miles. That will cost 55,000 miles each way between the West Coast and Tokyo. Adding connections adds to the price and frankly, if you can get this long-haul booked then you want to worry about this now and connections later. Keep in mind that you can now book one-way with Virgin Atlantic points. At this price, book whichever direction you can and figure the rest out later.
Unfortunately, you'll be on the hook for ANA's increasing surcharges. Those will set you back about $735 round trip — but paying 110K miles and $735 round trip for ANA First Class is a deal that I'm sure many people will be very happy to accept. One-way can be a bit more painful: we priced out flights from Haneda to San Francisco and fees came to $450 per passenger.
Interestingly, you can use SeatSpy to find these awards. I hadn't realized it before, but on routes that are served by both United and one of their partners, SeatSpy returns results for both United's flights and its partners.
For instance, here's a look at availability via SeatSpy. When the price is 121,000 United miles, you know that's not a business class saver award but rather a first class saver award. United doesn't fly an actual 3-cabin first class, so you know this is space on ANA rather than saver-level United space.
Note that Seatspy is showing United's price, but you'll want to call Virgin Atlantic to book in order to pay just 55K miles each way. Transfer points from all of the major transferable currencies to Virgin Atlantic / Virgin Red.
Note also that SeatSpy's inventory isn't quite real-time. You'll find some dates that show availability that have already been snapped up, so you'll need to cross-reference with United.com to make sure seats are available. If you see seats available through United, they will be available to Virgin Atlantic — but wait until you get through the hold time and get to an agent before you transfer. Once you have an agent on the line and confirm the space, you can transfer instantly from any of the major transferable currencies and book on the same call.
Transfer from Amex Membership Rewards points, Capital One miles, Chase Ultimate Rewards, Citi ThankYou points, or Bilt Rewards.
Run, don't walk. This won't last.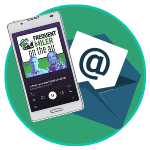 Want to learn more about miles and points?
Subscribe to email updates
 or check out 
our podcast
 on your favorite podcast platform.