After becoming a Membership Rewards half-millionaire overnight thanks to buying a minivan, I took to daydreaming about just how much value could be squeezed out of the points. On this week's Frequent Miler on the Air, we start at the cash-out value of the points and progressively work our way up to redemptions as high as $80,000 total with 500,000 points (obviously not valuing them based on cash prices, just enjoying the chance to imagine what you could do!) before coming back down to earth with examples like how you could get seven round trips to Europe in business class with those points. Watch or listen below for more.
This week on the blog, I showed off my horrible timing by publishing the post where I explained how I got half a million points with my new (used) vehicle purchase on the day the offer died, but you can also read Greg's reviews of a Miraval property and an excellent option for using your Fine Hotels & Resorts credits. All that and more below.
2:44
Giant Mailbag: The new Giant Mailbox

4:15
What crazy thing . . . did Marriott do this week? Get a very good deal for unused Travel Packages (probably).
8:45
Main Event: How to spend half a million Amex points

42:19
Post Roast

45:05
Question of the Week: Does booking a car rental through Hopper negate the rental car insurance from the Chase Sapphire Reserve?
Subscribe to our podcast

We publish Frequent Miler on the Air each week in both video form (above) and as an audio podcast.  People love listening to the podcast while driving, working-out, etc.  Please check it out and subscribe.  Our podcast is available on all popular podcast platforms, including Apple Podcasts, Spotify, and many more.
Alternatively, you can listen to the podcast online here.
This week at Frequent Miler
As I mentioned on this week's Frequent Miler on the Air show, part of the inspiration for this post was a car salesman who wondered what the rewards could be worth that would make me willing to pay a credit card processing fee to buy my new car with a credit card. I knew that some who stumbled on my post about buying a car with a credit card would likely wonder the same thing, so I thought it would be fun to draw up a few examples of complete vacations that could be covered by the single incredible bonus that was available (at the time) with the Resy offer. On this week's Frequent Miler on the Air, we added a lot more — including even more valuable possibilities.
Nobody driving a minivan has ever felt cooler than I did while pulling out of the dealership with 581,000 points on the way. I had to search far and wide for the right deal and then push a little bit to get them to take my card, but I was able to take full advantage of both the Resy offer on the Amex Platinum card that included 15x Shop Small (now expired) and also the +4 referral bonus that was offered last fall (expired 12/1/21). The sad part of the story is that the Resy offer changed the morning we published this post. Blame a different dealership in Michigan that wouldn't return my emails or calls for a deal to be done (and post published) with enough time for you to follow in my footsteps! Still, we shouted this offer from the rooftops for months, and this type of deal is why — I raked in an unheard of bonus with a single purchase. I'll be holding on to my credit card receipt from the dealership for years to come.
As Randy Jackson would say, "It's a no from me, dawg!". I read Greg's Miraval Arizona review interested in deciding whether it is a place I'd one day consider if my wife and I ever take a trip without the kids. After reading Greg's list of cons, there's just no way I'd consider it even on a BOGO deal. Clearly, I must be wrong because a number of readers said that Greg's pros and cons were spot on and yet somehow agreed with him that they'd go back. I guess I'm more in the camp of LarryinNYC whose comment concluded "I have to say: a $2,000+ a night hotel that can't deliver reliable hot water and a trash-free environment? Your review is very kind!". Agreed, Larry. I'm out on this one.
File this one under "good uses of an FHR credit". I'm a desert landscape guy, so I could enjoy a few good hikes and meals here even if not the most luxurious property ever. Based on Greg's review, I don't think I'd go out of my way to fly here for this property specifically, but I'll have to keep it in mind if I ever convince my wife that we really do need to take that Arizona desert vacation. Hey, I didn't see a dirty plate or hear about trash outside of Greg's room — clearly this beats the $2,000-per-night experience.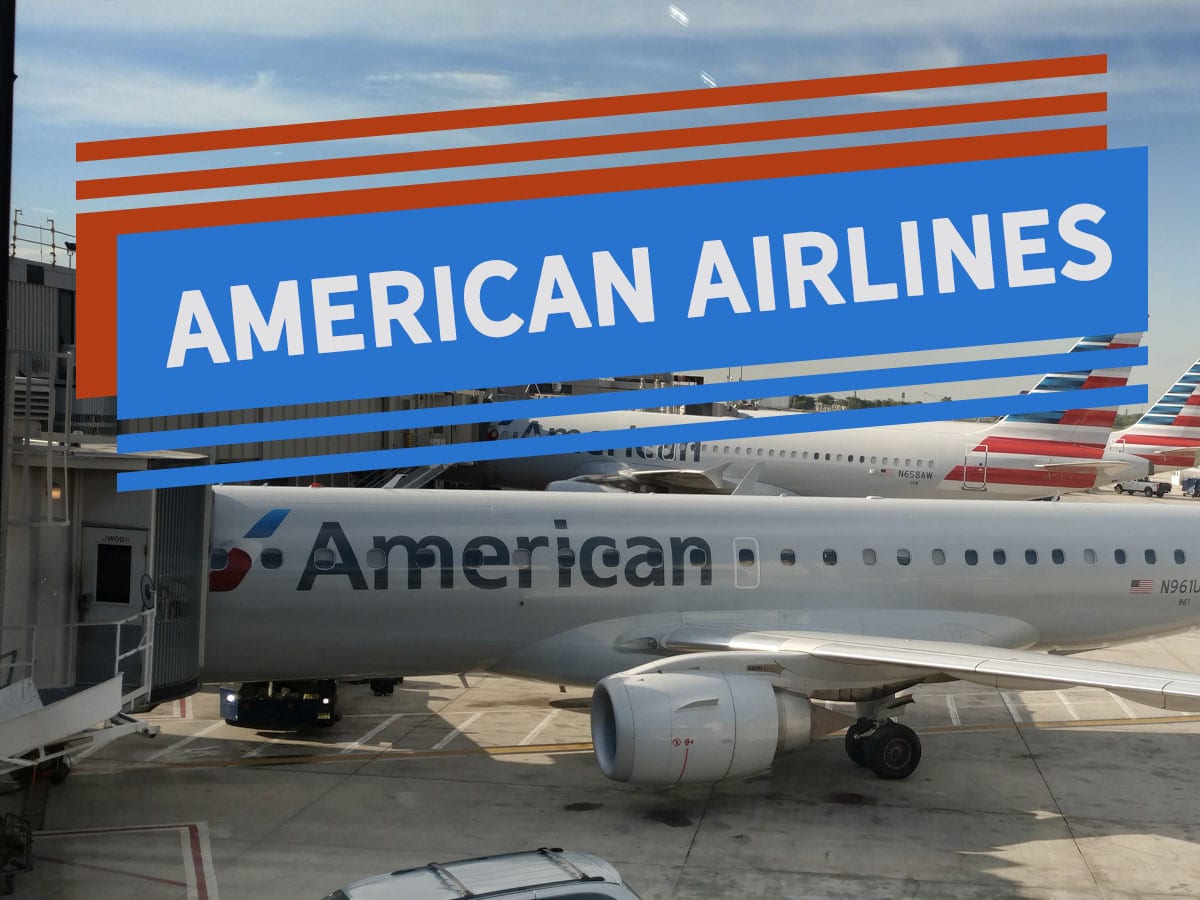 The American Airlines AAdvantage program is changing significantly this year. Earning status will be easier than ever for those interested in "playing the game" (see this post). I'm already well on my way to Platinum status (which won't actually take effect until sometime after March 1st) just 3 weeks into the year without spending much money at all. For more on the revamped program, see this post.
---
That's it for this week at Frequent Miler. Keep your eye on this week's last chance deals to grab before they expire.