Marriott has given us a rough week. The expansion of what is essentially blackout dates to legacy SPG properties and largely negative 2020 category changes had many readers asking us the obvious question: is it time to cut and run? Should we all dump the Marriott credit cards? Is Marriott dead to us? This week on Frequent Miler on the Air, Greg and I discuss the status of Marriott in our minds. Before we get into that, Greg nearly convinces me to spend my way toward Delta elite status and at the end of the broadcast our weekly reader question has us ponder why none of us carry the Chase Freedom Unlimited. Watch, listen, or read on for more of this week's news at FM.
FM on the Air Podcast
For those who would rather listen during the morning commute or while you're working, the audio of our weekly broadcast is also available for download as a podcast on all of your favorite services, including:
You'll also find us on Spotify and hopefully your other favorite platforms. If you're not finding the podcast via your favorite source of good podcasts, send us a message and let us know what you'd like us to add.
On to our weekend recap of the week's top stories:
In Marriott Bonvoy news and reactions: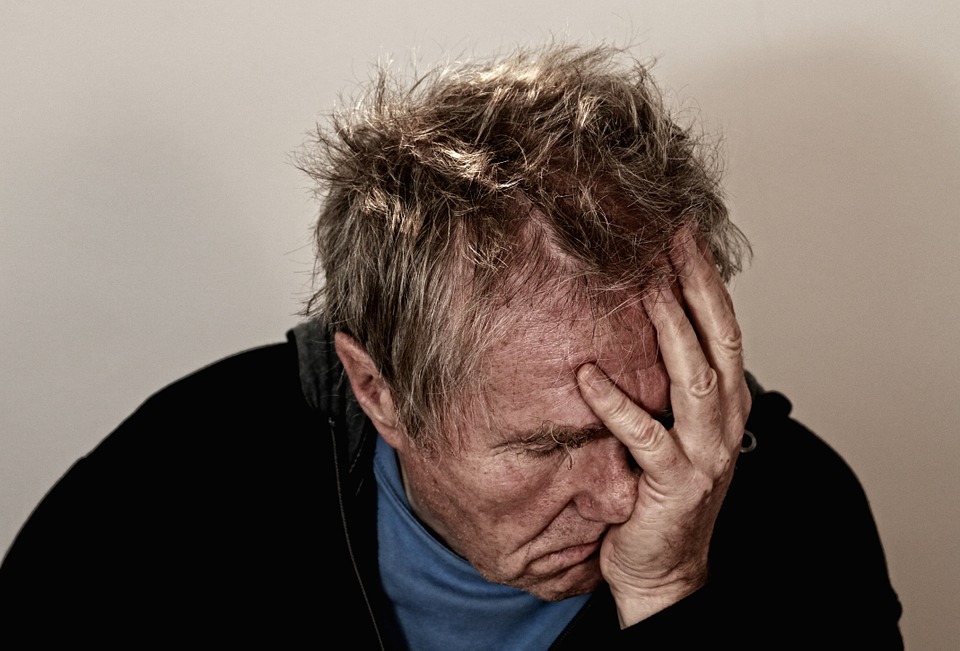 With more than one thousand six hundred properties increasing in category and just over five hundred decreasing, the coming Marriott changes are pretty brutal. New York City alone loses 24 Category 5 properties — significant since those with 35K annual free night certificates will find it increasingly difficult to use those to good value.
Whether you're eyeing a property that is increasing or decreasing in price, the time to book may be now, but how you book makes all the difference. See this post for the strategies you can employ to prep for the coming changes.
Ever the optimist, Greg tries to open a lemonade stand, difficult as it may be when you're crushed under the weight of truckloads of lemons. Still, he makes a few sweet finds. They may not totally eliminate that sour taste in your mouth over the many hits Marriott has dealt us these past couple of years, but on the other hand you might discover a diamond in the rough. That property in Italy looks pretty nice to me!
In our wallets
This week, Greg, Stephen, and I each wrote posts indicating which cards are in the wallet we carry in our pocket daily. To be clear, all of us have many more cards than the ones we carry daily: the purpose of these posts was to show readers what comes out with us on a daily basis and why. Don't take these posts as recommendations: none of us are saying that you should carry the same combination of cards. In fact, I'd argue that most people shouldn't copy our approaches. Still, if you've wondered which cards we use for daily stuff, here are your answers:
I'll add a quick addendum: I confessed in this week's FM on the Air that I actually product changed to a Freedom Unlimited after we'd all published our posts and I will consider rotating that into my wallet in place of the Venture card for a few months only because I'm lower on UR points than I'd like to be. For more on our thoughts about the CFU and why none of us are carrying it, start the podcast around 1:14:18.
In new resources:
The current offer on the Delta reserve cards is really notable. We discussed this for a bit at the beginning of FM on the Air and Greg nearly convinced me to pay $1K+ in annual fees to get both of these cards and MS my way to easy Delta Platinum status. I came to my senses and won't actually consider doing that myself — but if you're at a Delta hub, you should read this complete guide and consider the Reserve cards now.
---
That's it for this week at Frequent Miler. Check back soon for our week in review around the web and this week's last chance deals.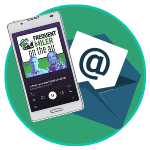 Want to learn more about miles and points?
Subscribe to email updates
 or check out 
our podcast
 on your favorite podcast platform.