It's that time of year again: if you currently have Caesars Diamond status but your Wyndham Rewards status has dropped back down to "Blue" (i.e. no status), it's now time to match back from Caesars to Wyndham. I just did this match myself and my Wyndham status was immediately updated to Diamond.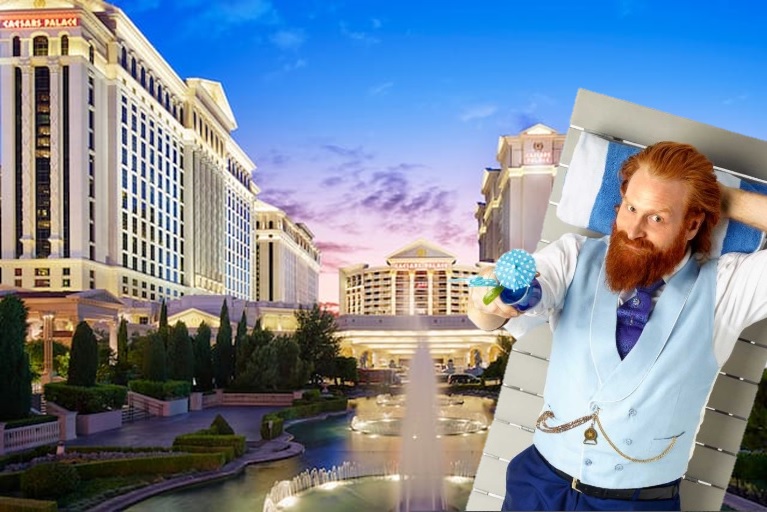 The Wyndham status calendar has re-set
As a reminder, Wyndham's status year calendar runs on the calendar year. That is to say that if you did not requalify for Wyndham Diamond status during 2022, your Wyndham status would have dropped back down on the first of the year.
That's exactly what happened to me. I had Wyndham Diamond status last year, but since I didn't requalify, my Wyndham status dropped to Blue.
I could simply open a Wyndham Earner Business card to keep Wyndham Diamond status (the path my wife has taken to Wyndham Diamond), but thus far I haven't done that, so my Wyndham status was returned to the base level.
Caesars status year runs through January 31st
While the qualification period for Caesars Diamond status runs from January to December, status does not change over until February 1st. In other words, if you had Caesars Diamond status last year but you didn't requalify for status last year, your Caesars elite status would be set to drop down on February 1st.
My Caesars account still reflects my current Diamond status through January 31, 2023.
Match status from Caesars to Wyndham now
If you find yourself in a similar situation, now is the time to match your status:
Match your Caesars status to Wyndham Rewards
You'll want to click the button that says "I'm a Caesars Rewards member, Match My Status". That will bring you to Wyndham Rewards to log in and enter your Caesars account number and birthdate.
After submitting my information, I immediately received notification that my Wyndham status had been updated to top-tier Diamond. The status match-go-round continues….for now.
Will the status match-go-round finally end?
Those who did not requalify for Caesars status who are matching back to Wyndham will no doubt wonder whether it will be possible to once again use their Wyndham Diamond status to match back to Caesars Diamond again when Caesars status updates in February.
You may remember that last year, Caesars took their sweet time matching and then granted status matches and then took Diamond status away, essentially saying that they didn't want to match people whose Wyndham status had come from a match. They later backpedaled on that and granted the match, though it sounded like they were suggesting that 2022 would be the last time they would allow those with matched Wyndham status to match back to Caesars. Of course, many people were probably thankful that Caesars granted the match since it has meant a lot of free cruising for some.
So will the match-back to Caesars work again when status drops in February? Time will tell how this will work in practice. I could see this going either way, but as I have often said in the past, you've gotta be in it to win it. You hit 0% of the balls at which you do not swing. I matched back to Wyndham Diamond totally planning to take another crack at Caesars Diamond. If it doesn't work, I'll probably eventually open my own Wyndham Earner Business card and I expect that status matching to Caesars will probably work again after that, but I'll hold off on that mostly out of curiosity about whether or not I'm able to pull off the match-go-round for 2023.
Bottom line
If you currently have Caesars Diamond status and you do not have Wyndham Diamond status, you may as well match statuses while it is still possible and instant. While this match back and forth has worked for several years, we never know when the status match-go-round will run out of steam. I'd recommend matching from Caesars to Wyndham sooner rather than later since there isn't really any reason to wait. We'll see whether or not Wyndham Diamond turns out to be useful — but I'd rather have it than not.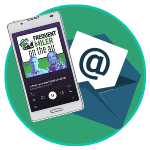 Want to learn more about miles and points?
Subscribe to email updates
 or check out 
our podcast
 on your favorite podcast platform.