In sad but perhaps apt news given that it's happening on 4/20, PayPal Key is getting smoked.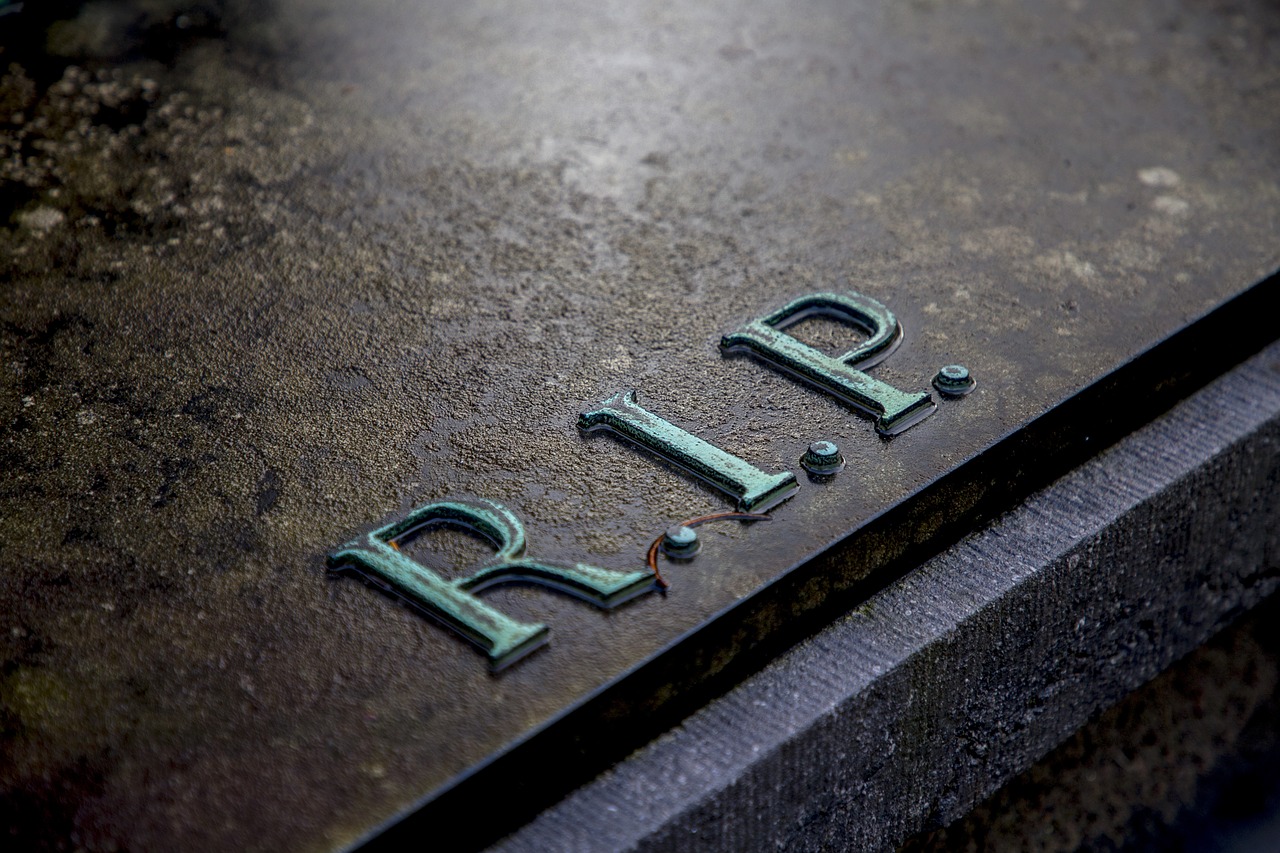 PayPal sent out an email to customers yesterday advising that its popular PayPal Key (also known as PPK) feature will be ending on April 20, 2022:
PayPal is discontinuing the PayPal Key virtual card feature. Starting April 20, 2022, you will no longer be able to use your PayPal Key Virtual Cards. This includes the ability to see the virtual card number, and any attempted online purchases will be declined. Please be sure to update any saved payments before then.
In case you're not familiar with PayPal Key, it's a virtual Mastercard debit card that's backed by the credit card of your choosing. That had all kinds of potential, but many of those avenues got closed off early on.
Some hit Plastiq pretty hard due to the fact that debit cards had a lower fee. Plastiq caught on to that and so stopped allowing usage of PayPal Key to make payments.
American Express wasn't a big fan of PayPal Key either, so a few weeks after Plastiq stopped accepting it as a payment method, Amex stopped allowing you to use American Express cards as the backing card for all PPK payments.
Another popular use case in the early days was paying Federal taxes. Paying taxes by credit card comes with a ~1.9% fee, whereas debit card payments have a flat ~$2.50 fee. For someone paying a $5,000 tax bill, paying a $2.50 fee rather than ~$95 was a no-brainer seeing as you'd still earn the same credit card rewards. Federal tax payment processors didn't like that either, so towards the end of 2020 that option was ixnayed too.
There were occasionally other issues too. Some people were unable to set up a PayPal Key in the first place. Others were able to set one up but subsequently had issues when using it; they deleted that Key to set up a new one, but weren't able to get a new Key.
That's not to say that PayPal Key was no longer fit for purpose. There have been various uses for it that have proven to be beneficial for people. For example, the Slide app offers an additional 1%-2% cashback when prefunding your account. 1% is offered for prefunding via credit card and 2% is given when prefunding by debit card. Seeing as PayPal Key functions as a debit card, you could prefund your Slide balance using PPK to earn 2% cashback without having to forgo credit card rewards.
It's sad that PayPal Key is not long for this world, but at least PayPal has given us all a heads up that we have four weeks left to use it rather than simply shutting it down with no notice.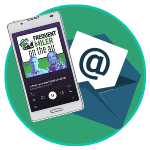 Want to learn more about miles and points?
Subscribe to email updates
 or check out 
our podcast
 on your favorite podcast platform.