(Drumroll, please): Ladies and gentlemen, the moment you have been waiting for all year long has finally arrived. This week, we present to you the 2022 Bonvoyed Awards, where we discuss the nominees for which program Bonvoyed us (as in all of us) the worst in 2022. Yes, Marriott is among the nominees of the award borne of its namesake, but they are far from the only contender — and Greg and I did not agree on the "best" of the worst, so you'll have to decide which of us is right (or neither) and crown your own champion. Before that discussion, we throw our regular segments to the wind in order to make sure that you've made a list and checked it twice so that you don't miss out on any end-of-year goodies in miles, points, and credit cards.
Elsewhere on the blog this week, Greg made extensive updates to his post about the "Must Have" Chase cards and you can read about his end-of-year push to Titanium status and the rumor regarding Pay Yourself Back. All that and more below.

01:37 Elite status
06:34 Expiring free night certs
13:41 Airline fee credits
18:36 Now is the time to apply for Amex Platinum cards 20:14 Saks credit
24:34 Fine Hotels & Resorts or The Hotel Collection
29:12 Dell credits
35:50 2022 Bonvoyed Awards
37:00 Radisson International
38:35 Hilton's war on breakfast
43:17 Emirates
45:17 Delta's Triple Threat
51:39 Capital One Venture X
54:08 American & United
57:18 Chase Pay Yourself Back
1:05:20 Question of the Week: Where is Aalborg?
Subscribe to our podcast
We publish Frequent Miler on the Air each week in both video form (above) and as an audio podcast. People love listening to the podcast while driving, working-out, etc. Please check it out and subscribe. Our podcast is available on all popular podcast platforms, including Apple Podcasts, Spotify, and many more.
Alternatively, you can listen to the podcast online here.
This week on the Frequent Miler blog…
He's making a list, he's checking it twice, he's gonna find out which of those various calendar-year statement credit benefits has thus far gone unused and must be triggered by year end. That sentence may not quite have the same ring to it, but the point is to be sure that you get all of your "bling" out of your current crop of credits and benefits while there's still time and make sure that you haven't stopped short of the finish line on spending bonuses. Take it from this guy (me!) who waited until 12/31 to make a qualifying United charge one year: ya never know when the airline is going to actually put the finalized charge through the next calendar day — so don't wait until you're out of calendar days.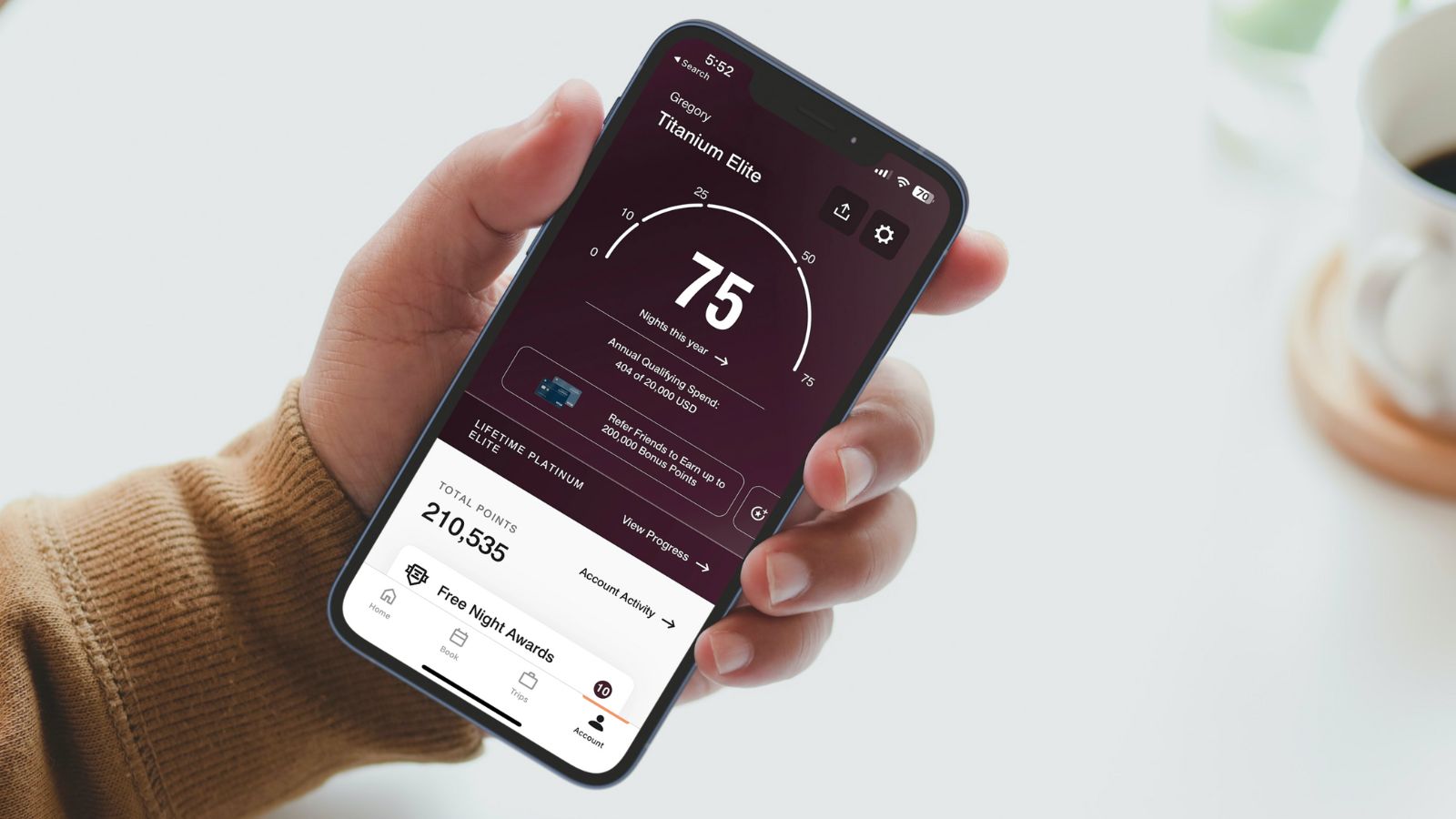 Greg sprinted across the finish line to Marriott Titanium status with credit card spend. He lays out the numbers and I'd agree that this is well worth it for someone in a similar position to him. Neither Titanium elite nor United Silver are hugely valuable statuses, but I'd pay the ~$60-$150 that he figures it cost in this scenario to keep both and goodness knows that his 40K free night certificate is worth a lot better than nothing. Unfortunately for me, I don't have a Boundless card, so I'll be checking in for a mattress run this week to pick up my final 3 nights to Platinum. In my case, a Chase Offer for 15% back at Fairfield Inn will make my cost to get to Platinum about $150 — while I'll be sorry to lose my United Silver status, the jump from Marriott Gold (where I would land) to Marriott Platinum is significant given the benefits at Platinum.
Chase offers some of the most highly prized cards in the game, but getting all of the best ones requires a little strategy thanks to Chase's 5/24 rule. This post breaks down which of the many good Chase cards are the ones you really need to have and what you need to consider regarding the timing of your applications.
One popular feature of some Chase cards is the ability to "Pay Yourself Back" for certain categories of purchases. This popular redemption option appears to be changing for 2023. While we don't yet have official word, it appears that the redemption categories will soon include grocery (indeed many are finding grocery purchases can already be reimbursed despite not being listed as an eligible category), but it looks like redemption rates may decrease in 2023. If you had it in mind to pay yourself back for any large charges, get those in sooner rather than later.
Considering how far I've traveled around the world, I know embarrassingly little about Mexico beyond the major all-inclusive resort towns (and even then I've only been to Los Cabos!). The pictures and description of Carrie's road trip from Monterrey to Mexico have me really intrigued! I love waterfalls and Las Pozas looks amazing. A post like this really makes me want to get to Mexico and do some exploring.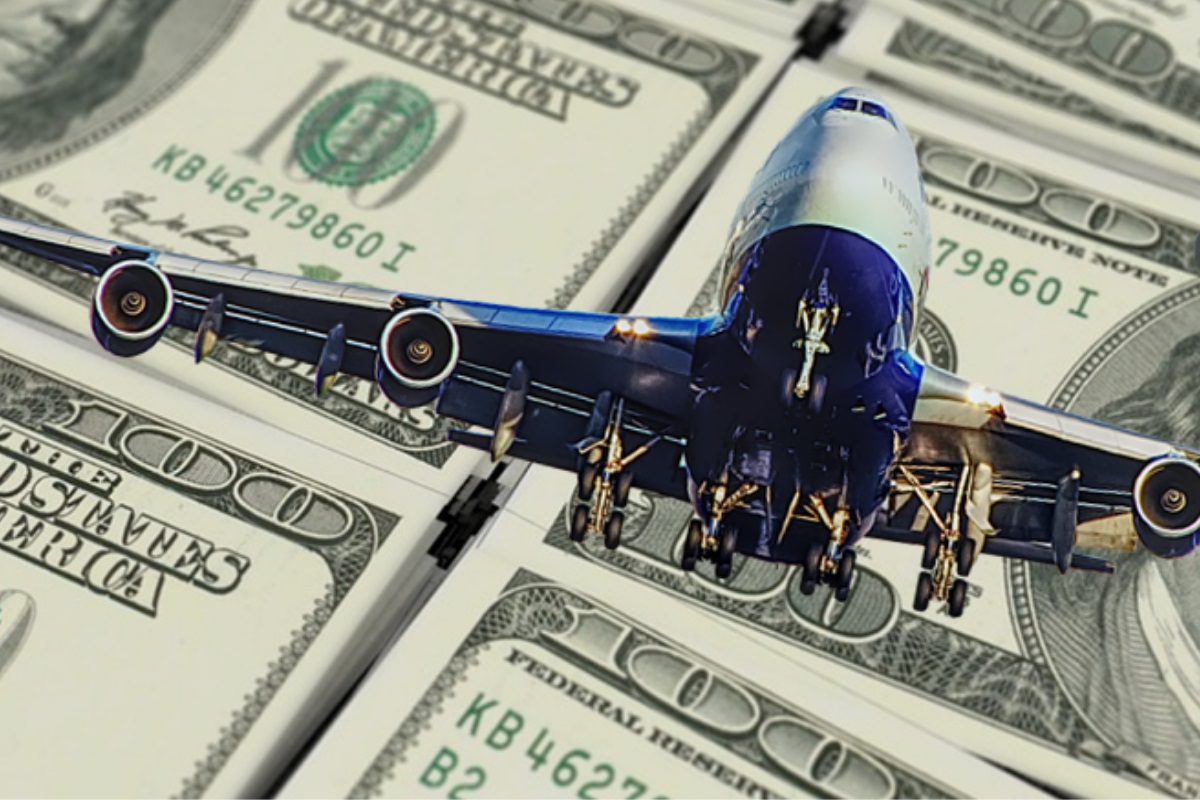 Speaking of things you should do sooner rather than later, you'll want to be sure to use up all of those Amex Airline fee reimbursements before the end of the year. With reimbursements going slower than usual, you may be out of time to make a qualifying charge and see the statement credit before the end of the year (and try again if something goes wrong), so you'll want to reference this guide to see what is highly likely to work.
This post from Stephen highlights a cool opportunity for those who live within the Just for U footprint as you have a very interesting redemption opportunity hiding beneath the surface. While we don't know how valuable Alaska miles will be in the future, I'd certainly be happy to pick up some easy miles through this partnership.
Tim makes an update to our IHG One Rewards complete guide to note that unused food & beverage awards from 2022 will be extended to the end of 2023. There have been mixed reports about how well this benefit has been rolled out, but if you have them it is worth knowing that time is on your side.
---
That's it for this week at Frequent Miler. Keep an eye on this week's year-ending last chance deals to make sure you don't miss the good stuff before it's gone.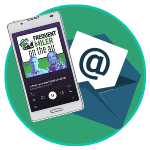 Want to learn more about miles and points?
Subscribe to email updates
 or check out 
our podcast
 on your favorite podcast platform.