May started with a bang, with announcements from Chase, Citi, and Amex on improvements made in light of the current state of travel (and the categories in which most of us are now spending). While Chase and Citi both made positive moves, Amex absolutely blew them out of the water. In this week's Frequent Miler on the Air, Greg and I break it down card by card and decide which are suddenly must-haves; the answers surprised even us. Watch, listen, or read this week's Frequent Miler week in review.
FM on the Air Podcast
For those who would rather listen than watch, the audio of our weekly broadcast is available on all popular podcast platforms, including:
You can even listen right here in this browser:
If you can't find the podcast on your favorite podcast platform, send us a message and let us know what you'd like us to add.
This week at Frequent Miler:
Week 2 is in the books (sort of). Those following along will know that we're calling the weekly winner based on total Youtube likes for the week. We will eventually crown category winners for each individual category as well with the same methodology — and then readers will have the opportunity to vote for a champ at the end. This week's votes are in — though keep in mind that even if you missed the videos, you should click the link above this paragraph to see them since your likes can still count toward category winners at the end.
Week 2 of StayCay to Far Away had a tight race to the finish line between Greg and Carrie, with Greg ultimately victorious. Who would have thought that a burger between two halves of a donut would only be good for third place? Congrats to Greg for just barely edging out Carrie for Week 2.
Week 2 standings:
Greg: 88
Carrie: 85
Stephen: 61
Nick: 27
Current Category leaders:
Destination Cooking: Nick (111)
Travel-Themed Life Hack: Carrie (85)
Imitation Travel: Greg (88)
Improv Travel: Greg (70)
In the struggle to steal your spend:
In the battle to make your travel card rewarding on non-travel spend, Amex slaughtered the competition. While we gave them a little flak in Frequent Miler on the air for only adding 4x groceries on the Delta cards, they went to town on making the Platinum cards (both personal and business) outstanding values. In a time when we can't travel, the fact that they made a card with a $550 annual fee seem like a must-have is remarkable. Read all about everything they've done — including putting together $920 in credits on the Business Platinum card this year.
Chase made an effort to try to capture one corner of your spend and came up pretty short comparatively. Sure, 5x on groceries on the CSR sounds pretty nice, but it's capped at $1500 in spend per month and only lasts for 2 months. I'm as happy as anyone to pick up 15,000 easy Ultimate Rewards points, but considering the ridiculous value that Amex added to the Platinum cards (that lasts well beyond June), this made it look like Chase is playing wiffle ball while Amex was swinging for the big league fences. Go back to the sandlot, Chase. You're killing me, Smalls.
As we said in Frequent Miler on the Air, I kind of like this bonus if only because it makes me not feel too awful about earning Marriott points. This seems like a reasonable enough value for grocery store spend — though if you have a Freedom (Q2 bonus category) or a Chase Sapphire Reserve (5x on up to $1500 per month May/June), you probably want to work those out first. Then maybe a Marriott card could get a little bit of spend at least in July. Maybe.
This is basically Citi giving you $250 if you have a Prestige card. Since the Prestige earns 5x on dining, this is the card you should be using for all of your dining purchases if you have it (otherwise, you shouldn't have it). If you won't spend $250 between now and December 31st at restaurants, it was time to downgrade this card anyway. If Amex hadn't stolen Citi's lunch money with the enhancements to the Platinum cards, this might have seemed like a more exciting gesture.
In Earning Miles:
For most people, Plastiq bill payments are merely a way to spend toward a new card welcome bonus and/or to take advantage of reduced-fee or fee-free opportunities. However, there are some cards that still make sense for Plastiq payments even outside of those scenarios. This post lists many of the best options.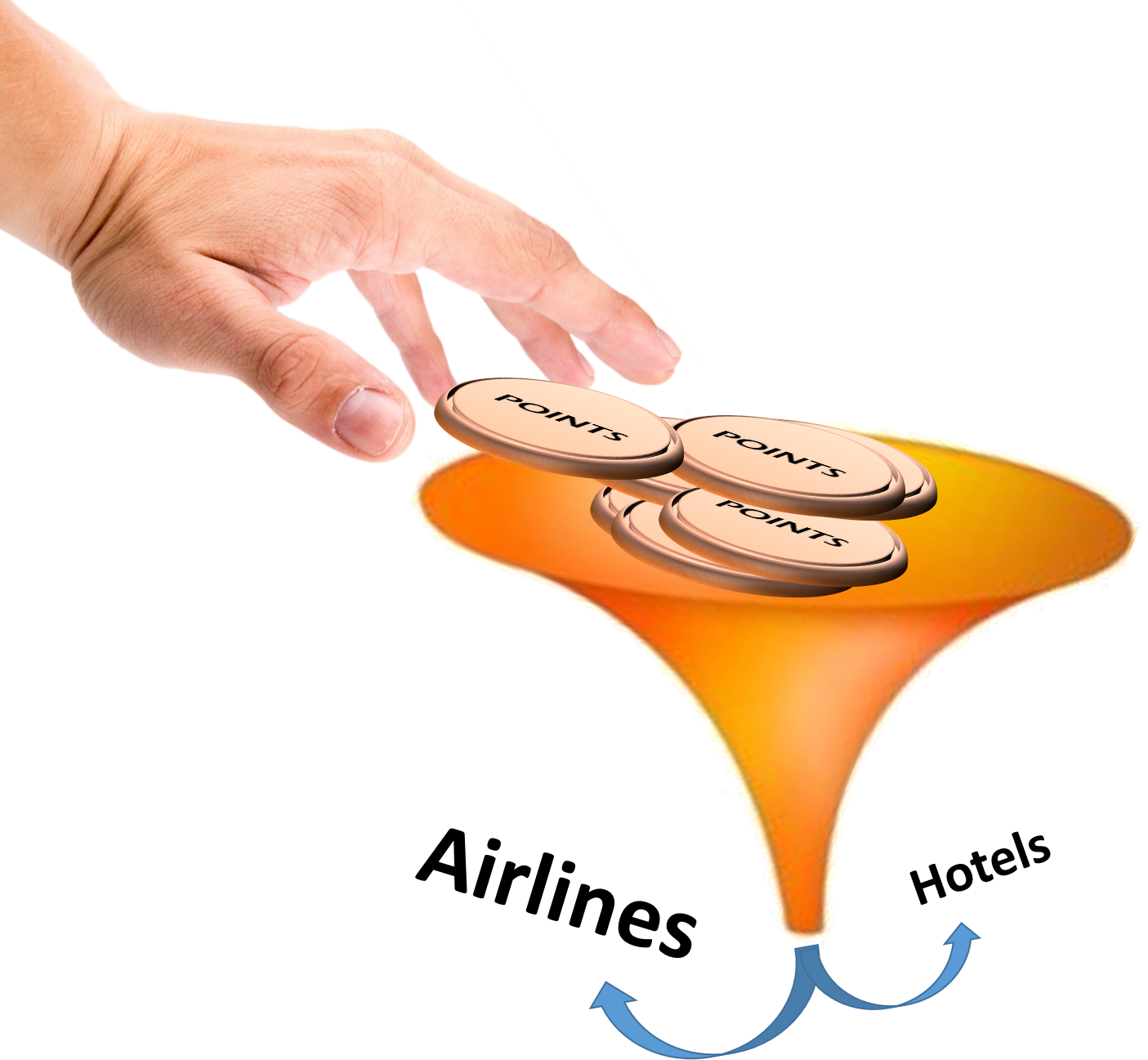 Part of the joy of diversifying the points you earn is the ability to cherry pick just the right awards from a variety of transfer partners. However, another key benefit is the ability to pick up multiple welcome bonuses from different issuers and pool them into a valuable award by combining forces. This post is about the airlines that partner with the most transferable currencies — which means it is particularly easy to amass the miles you need for an award.
In burning miles: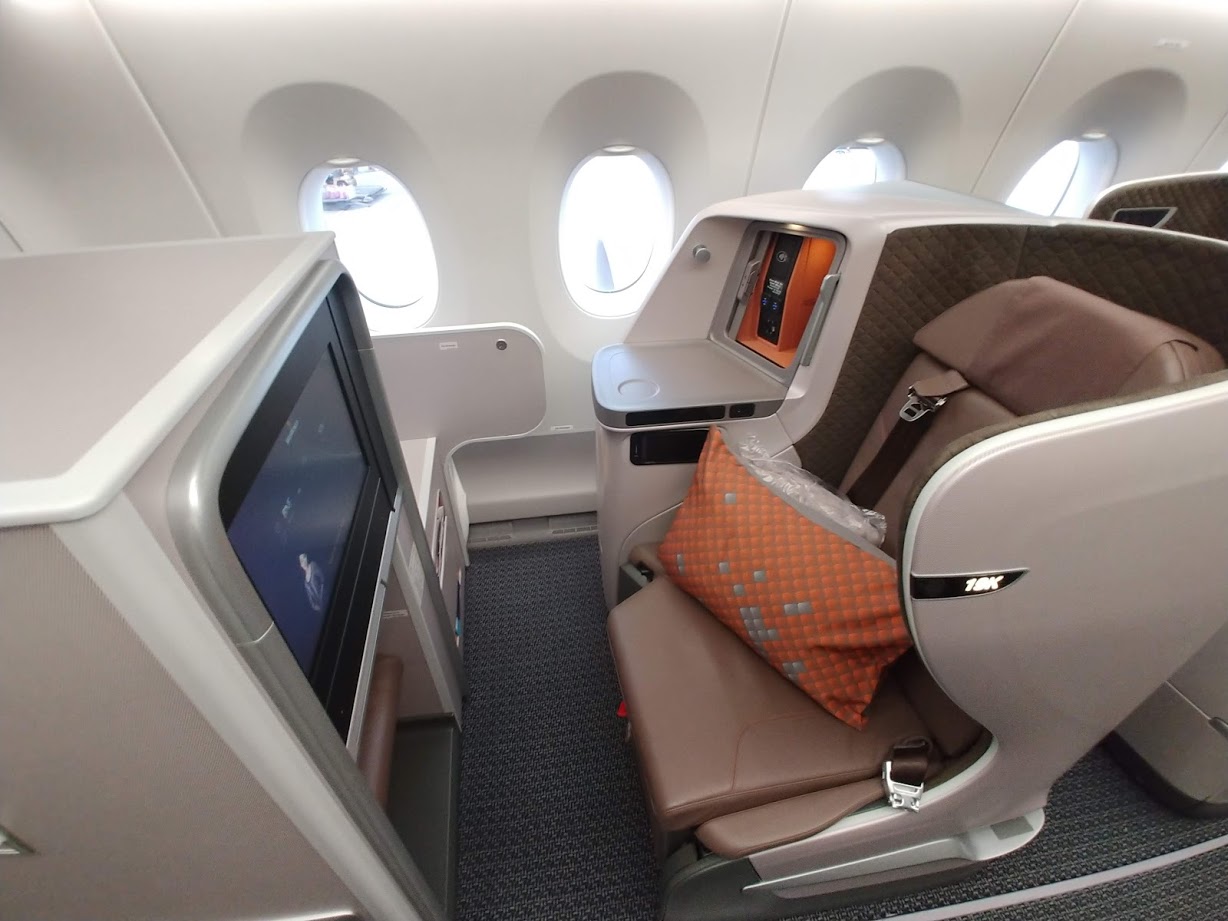 We don't know when travel will be safe / advisable / enjoyable again, but now might be a good time to plan which points to collect for the future trips you hope to make. If Asia is on your list, you'll want to see this post for the best ways to get there, which might help you decide which card(s) to use now.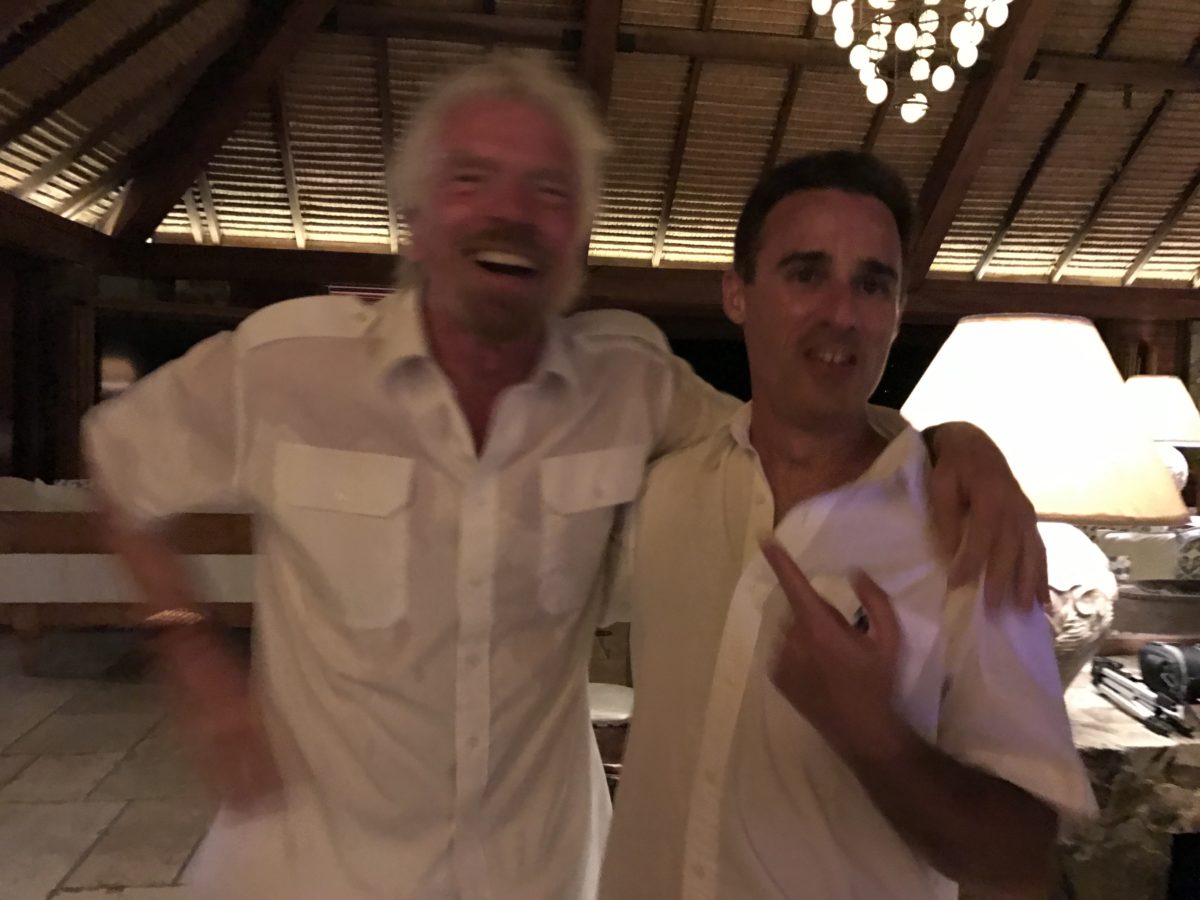 Many readers are concerned about the future of airline programs given the current state of travel. Personally, I agree with Greg's take here: I think it's extremely unlikely that Virgin will actually fold, so I wouldn't burn miles already there — but neither would I transfer miles into any airline program right now to have a more confident view of the future before you move toward booking stuff.
Notable new deals:
Many people are targeted to save either $30 off $100 or $50 off $125 at Amazon. It only takes a second to see if you're targeted and it's well worthwhile if you do have the offer — just be sure to use only 1 Membership Rewards point at checkout to avoid burning points at poor value.
---
That's it for this week at Frequent Miler. Check back soon for our week in review around the web and this week's last chance deals.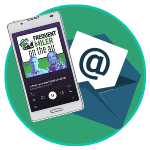 Want to learn more about miles and points?
Subscribe to email updates
 or check out 
our podcast
 on your favorite podcast platform.