Fresh off the plane from New Zealand, Greg shares highlights from his trip Down Under and we discuss the best ways to get to and stay in New Zealand using points and miles. While this can seem like an "impossible award", we discuss how to make the impossible possible.
Elsewhere on the blog this week, I share an unpopular opinion about Chase Ultimate Rewards and dig into some of the easy foreign airline transfer programs you should be using and the challenging ones you shouldn't ignore. Stephen's guide to Best Rate Guarantees could save you a bundle and Greg showcases a great splurge via Hyatt and SLH. Watch, listen, or read on for more of this week from Frequent Miler.

01:06 Giant Mailbag
03:06 What crazy thing . . . did Chase and Aeroplan do this week?
09:47 Mattress running the numbers
15:56 Awards we booked this week
21:35 Main Event: Doing New Zealand with points
23:36 United Polaris mini-review
30:48 Qantas business class mini-review
37:23 Ways to book to NZ on points
42:53 Cheapest way to NZ on points in business class
47:24 How to book impossible awards
49:48 The best program for impossible awards
54:27 What are your options for staying in New Zealand?
54:48 Park Hyatt Auckland
1:03:27 The George (SLH via Hyatt)
1:17:14 Eichardt's Private Hotel (SLH via Hyatt)
1:21:24 The Carlin (SLH via Hyatt)
1:24:36 Other options on points in Queenstown
1:24:57 Holiday Inn Express
1:33:55 Question of the Week: Can you do a free stopover in Honolulu on an Alaska award?
Subscribe to our podcast
We publish Frequent Miler on the Air each week in both video form (above) and as an audio podcast. People love listening to the podcast while driving, working-out, etc. Please check it out and subscribe. Our podcast is available on all popular podcast platforms, including Apple Podcasts, Spotify, and many more.
Alternatively, you can listen to the podcast online here.
This week on the Frequent Miler blog…
Chase Ultimate Rewards is a perennial favorite transferable currency system, with many people focusing their efforts entirely on earning Chase Ultimate Rewards. But, in my opinion, Chase's partners are weak compared to competitors. If Chase were to lose Hyatt or Hyatt were to significantly devalue, I would probably lose nearly all interest in Ultimate Rewards. That's a lot of eggs for Chase to put in one basket. I think it's time for Chase to look for another compelling partnership or two.
Need a counterpoint to "Chase Ultimate Rewards isn't that good"? Exhibit A could easily be Greg's recent stay at Eichardt's Private Hotel. Hyatt's partnership with Small Luxury Hotels of the world makes gems like this one accessible with Hyatt points — and many of us play the game precisely for outsized luxury like this.
Using foreign transfer partners can seem intimidating since you may have never flown on Avianca or visited the Air France website. But those programs (and several others) can be very easy to use and in some situations they can save you a lot of miles or money or both. In this post, I review several of the foreign transfer partners that you should try out right now — they are probably far easier to handle than you expect.
Some of the sweetest rewards come from programs that require a bit more effort. This post covers several programs where I think the juice can be worth the squeeze. The hands-down best of these programs to try to master is ANA. On this week's podcast, we discussed ways to get to New Zealand using points and there's no doubt that ANA, at 120K miles round trip in business class and with a free stopover allowed, is one of your best bets. These programs might require more time or effort, but putting some work in now could mean saving a lot of miles and/or enjoying more luxury down the road.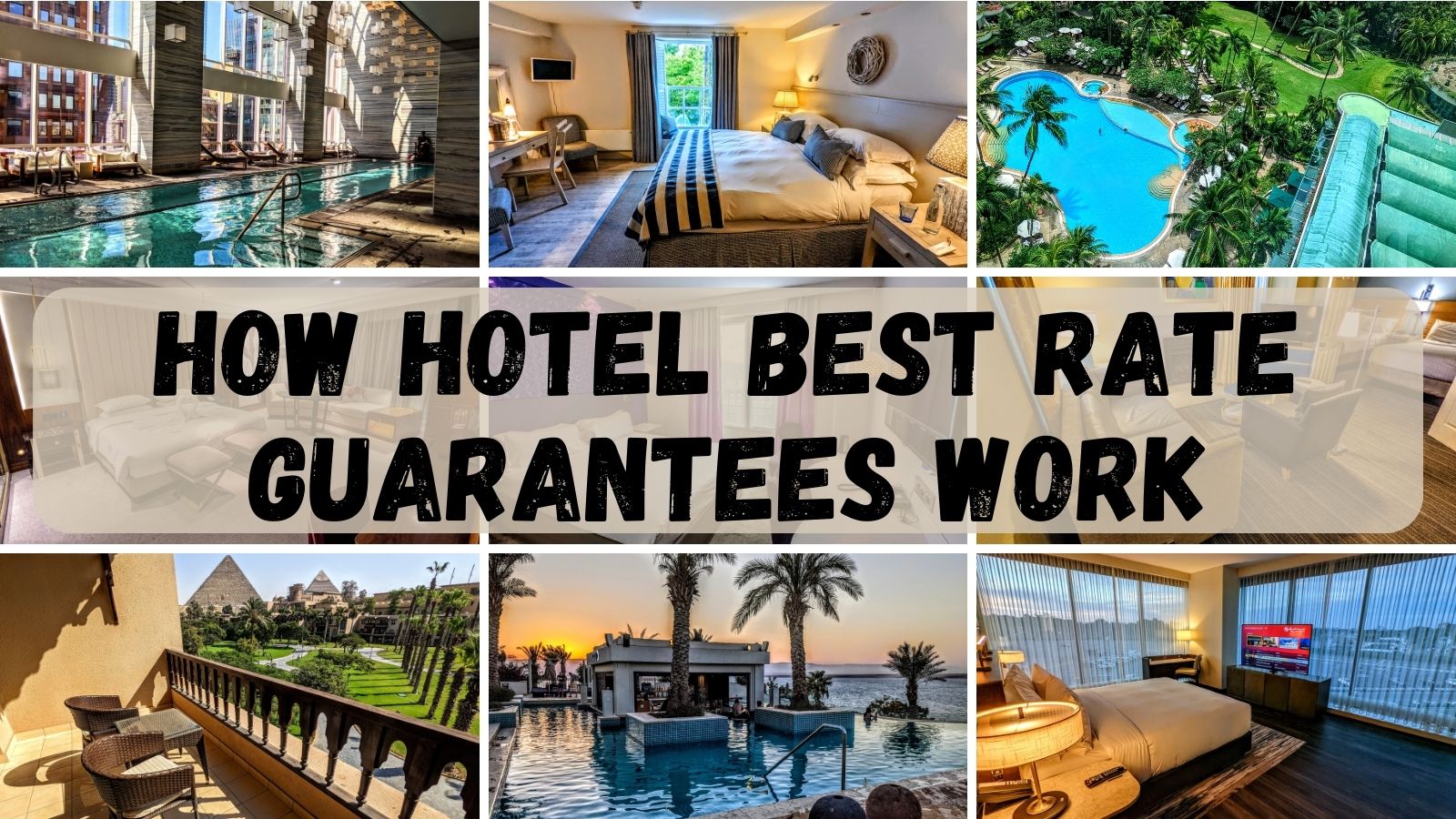 Stephen's post about Best Rate Guarantees could save you a bundle. I admit that I don't use these programs often enough, but that's a mistake — my past experiences with Best Rate Guarantees have mostly been quite positive and they have enabled me to enjoy the benefits of booking direct while being sure to get the best price. As Stephen shows in this post, your savings in some cases could be significant. In my case, the savings from a Best Rate Guarantee has sometimes made an award stay less appealing with the cash rate so cheap. This post is worth a bookmark so you can come back and use it when booking paid stays.
One of the "challenging foreign programs" in the corresponding post above was Turkish Miles & Smiles. We republished this complete guide to the program this week with a couple of small updates because readers have pointed out that the change fee has increased substantially from $25 to $70 and transfers from Citi are now instant. Everything you need to know about booking Turkish awards is included in this post.
A small update came out this week to our Amex Platinum Complete Guide and it was a note of which I was disappointed to be reminded: Amex Platinum cardholders will no longer get free guests in a Centurion Lounge as of 2/1/23. This change will no doubt be applauded by those tired of Centurion Lounge overcrowding, and I'm happy for those folks who will be able to regularly enjoy a less crowded lounge, but I'm also disappointed that I haven't had a chance to use a Centurion Lounge in years and likely won't use one again since I'm not willing to pay the fee to get my kids in the door.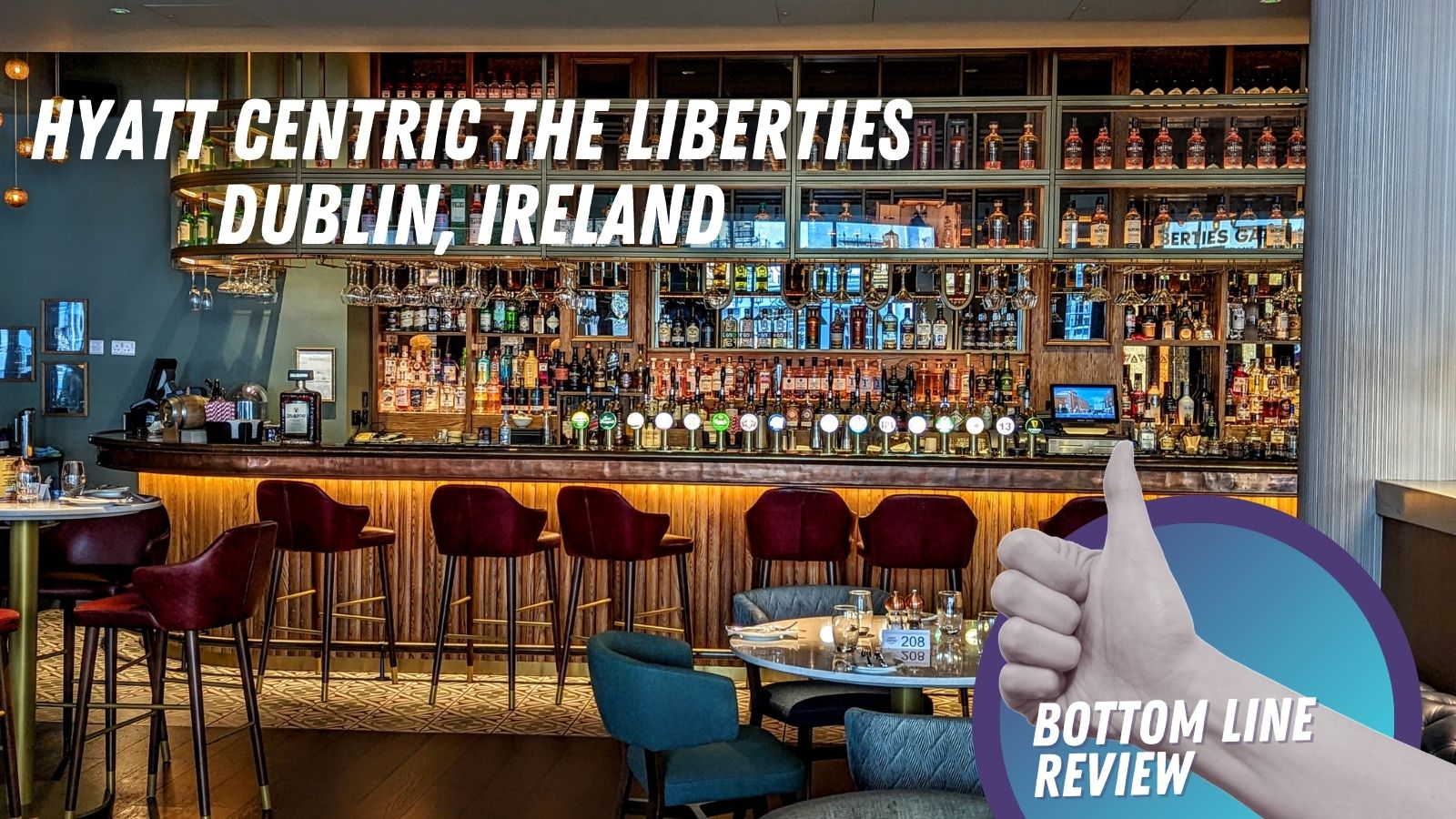 If you're planning to visit Dublin and you intend to clink a glass or two, Stephen has the location for you. This Hyatt Centric sounds like it is very much centrally located, particularly for those looking to enjoy some whiskey and/or the Guinness Storehouse. Neither is my cup of tea, but I could certainly appreciate the value in being within a walking distance of your hotel if those stops are in your plans.
---
That's it for this week at Frequent Miler, but keep your eye on Last Chance Deals to make sure you don't miss any deals set to expire in the week to come.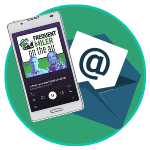 Want to learn more about miles and points?
Subscribe to email updates
 or check out 
our podcast
 on your favorite podcast platform.