What matters more: great award chart pricing or a greater number of partners? Are surcharges a big problem for ANA? This week, Greg and I discuss why Air Canada Aeroplan and ANA Mileage Club are our favorite Amex transfer partners and we debate which is better and why. In the end, we both settle on a single partner we would choose if we could only have one Amex transfer partner, but as I said on the show, I'm glad I don't have to choose. Find out which we like best and why we like these two partners so much on this week's show.
Elsewhere on the blog this week, I took some of last week's Extreme Hotel Savings tips for a test drive, I ran into some unexpected obstacles when trying to use my Marriott suite night awards, Greg covers the crème de la crème when it comes to the current crop of credit card offers and more. Read on for more from this week at Frequent Miler.

00:51 Giant Mailbag: Watch out for "free" award cancellations
6:36 Mattress running the Numbers: 14K Wyndham points with a 3-night stay
12:07 Awards we booked this week
19:38 3 Cards, 3 Continents, 3 Updates
32:42 Main Event: Which is the best Amex transfer partner — Air Canada Aeroplan or ANA?
34:48 Transfer time
39:28 Award Charts
44:58 One-way awards
49:24 Fuel surcharges
55:32 Partner airlines
1:01:32 Stopovers
1:04:30 Award space for their own members
1:06:32 Change fees
1:08:10 Mileage Expiry
1:12:19 Lap infant fees
1:20:23 Question of the Week: Is Plastiq ever worth it for the 2.85% fee?
Subscribe to our podcast
We publish Frequent Miler on the Air each week in both video form (above) and as an audio podcast. People love listening to the podcast while driving, working-out, etc. Please check it out and subscribe. Our podcast is available on all popular podcast platforms, including Apple Podcasts, Spotify, and many more.
Alternatively, you can listen to the podcast online here.
This week at Frequent Miler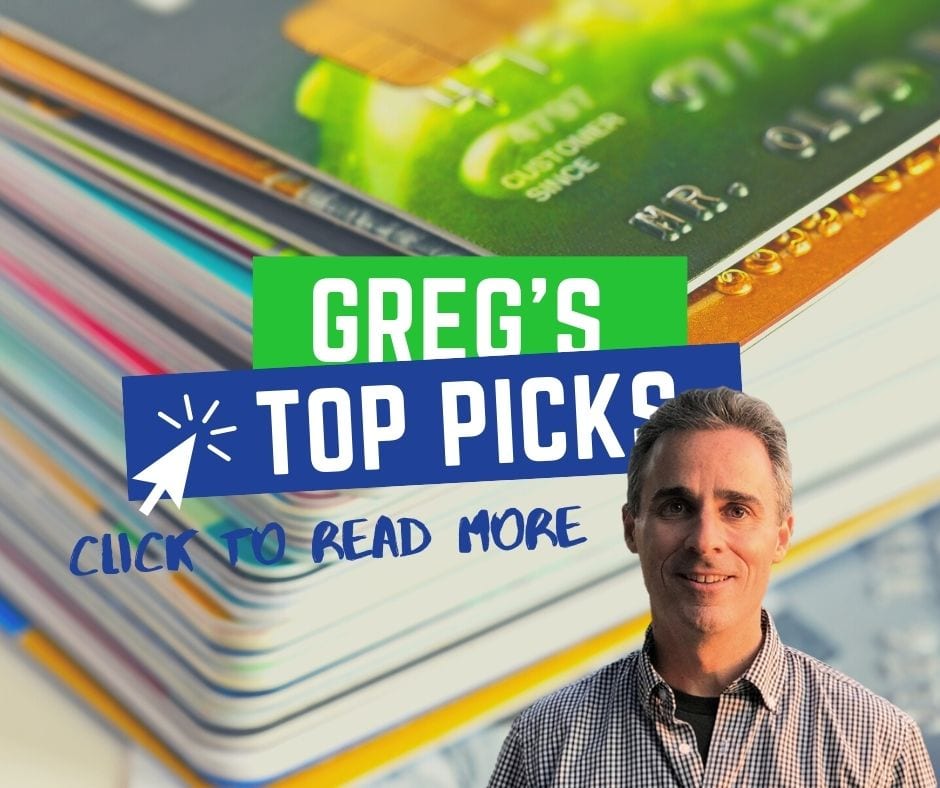 Like a Casey Kasem countdown, the hits just keep on coming. We have seen many of the best credit card offers in memory come around during the past two years and the good times do not appear to be over. In this updated post, Greg reviews the best of the best — and that list just isn't shrinking. As we will hopefully show with our 3 Card 3 Continents trips next month, it is amazing to think how far you can get off of just a couple of these offers.
I recently tried to check out whether a specific property would accept Marriott Suite Night Awards. I was surprised to find that the system can be glitchy in whether or not it shows the ability to apply a suite night award (and in my case, though this isn't mentioned in the post, I experienced the same via both the app and the desktop site). The moral of the story is if Marriott says suite night awards can't be applied, you may want to wait and try back again.
Every time Greg shares a tidbit about what he's not doing for the 3 Cards 3 Continents challenge, it makes me more excited to find out what he is going to do. I know that in my case, I had to trim back a bit from some of my early plans either because I couldn't quite make the budget work or put together the flights I wanted. However, Greg seems to get more excited each time he has to change plans — as though his trip is only getting better. I have a feeling he's going to be a force to be reckoned with in the 3 Cards 3 Continents challenge.
Speaking of 3 Cards 3 Continents, I bought IHG points last weekend. I had been waiting on a sale for a while, already knowing that I was going to need IHG points. However, I ended up changing plans near the last minute and buying fewer IHG points than I had originally intended thanks to finding a combination of better options and more money in the budget to book differently in a couple of instances. Still, I was surprised to find that IHG kept coming up as a top contender for award stays — I'll be keeping a closer eye on IHG moving forward.
On last weekend's show, we talked about ways to save a bundle on hotel bookings. This week, I put some of those methods to the test. I was able to save a ton on one of my hotel bookings — so much that it freed up room in the budget for a place I wanted to stay elsewhere in the trip. I still haven't completely finished booking my lodging because my final swing at savings has been installation of the Capital One Shopping toolbar. Readers keep reporting awesome targeted email offers from Capital One for greatly increased rates, so I'm hoping on a great offer that makes the impossible become possible.
I've never been to Mexico City, but Carrie's post about where to stay, what to see and do, what to eat, and how much it all costs made me regret missing my prior chances to check it out. If you have also been at least somewhat interested in Mexico City, this post will certainly give you a place to start planning your own trip — and wishing you had more time before you even arrive.
Our complete guide to the Hilton program has been updated for 2022, which meant updating the way Hilton handles breakfast credits, elite benefit updates, fast track / status match updates, and more.
Deal of the Week
I used to feature a "Deal of the Week" section in this post. I haven't done that for a while, but I decided to bring it back this week with a deal that I think gets less love than it should. Whether you have a use for the Lowe's gift cards or a resale outlet, getting a $15 gift card for an activation fee of $5 or $7 can be quite lucrative when scaled up a bit. Add in the fact that many Chase cards are currently offering 5x spending bonuses at home improvement stores (targeted and registration required) and the ability to also get 3x JetBlue miles and you've got a recipe for some easy points if you've got a handful of email addresses and a use or liquidation method for the Visa Gift Cards.
---
That's it for this week at Frequent Miler. Keep your eye out on this week's last chance deals.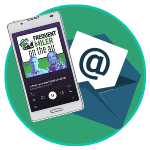 Want to learn more about miles and points?
Subscribe to email updates
 or check out 
our podcast
 on your favorite podcast platform.