This week at Frequent Miler saw us look at some surprising changes to the credit card landscape. Nobody could have predicted the news from Capital One this week that Made "Miles" Relevant Again, nor do I think anybody would have guessed that we'd see a revamped business card that comes with such a crummy welcome offer out of Amex (though you can already do better). In loyalty news, Greg is knocking on Platinum Premier's door and you have a hot minute left to redeem your promotional Avios, so don't make the mistakes I did (see below). All that an more in this week in review.
I love it when a plan comes together, and Greg's Marriott Master Plan certainly is. I'm willing to bet he's setting himself up perfectly for a soft landing to keep meaningful status until 2021. This plan will look all the more brilliant if Marriott ever brings back its status buy-back program, and I have to imagine that thought has crossed Greg's mind.
---
I'm a big fan of Southwest airlines. I've often said that the Southwest Companion Pass is the hands-down best value in domestic travel. The most popular path to the Companion Pass runs through the Southwest credit cards when they feature increased welcome bonuses. Those welcome bonuses just increased to "60K" this week — but I'm not excited. In fact, I don't think it makes much sense at all…for anyone, really.
---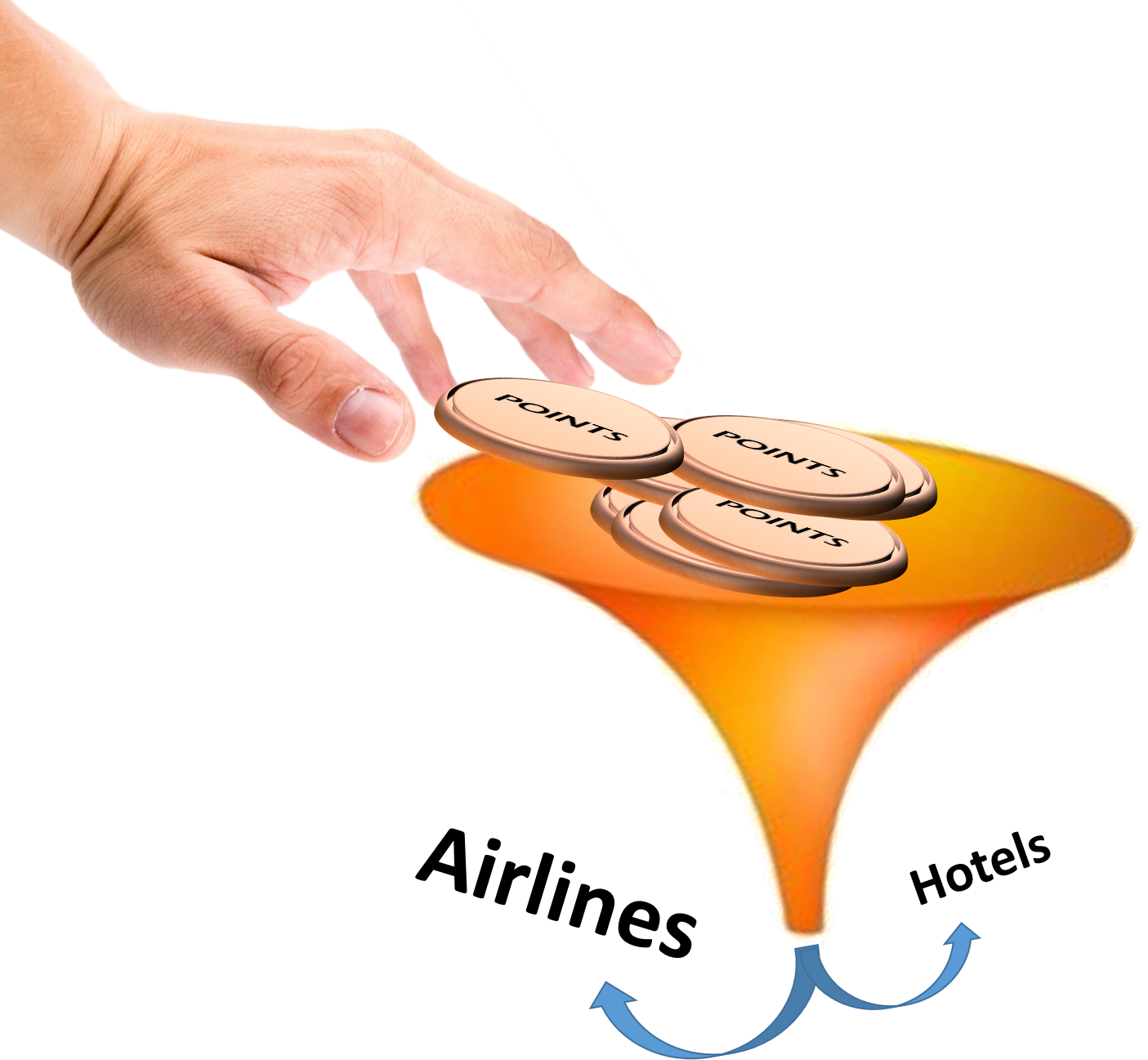 Yup, you read that right. Capital One "miles" will soon also be miles (sans quotes). In an easy illustration of the opportunity cost of miles, Capital One will soon give you the choice between redeeming two pennies towards travel or transferring to one-and-a-half miles — suddenly making the Venture and Spark Miles cards so relevant that I'll let you guess what's in my wallet as I type this. Ok, so there are several correct answers there — but the fact of the matter is that it earned a spot thanks to its newfound flexibility.
---
Did anyone think Capital One was on the verge of announcing transfer partners for the Spark Miles and Venture Rewards cards? I sure didn't see that coming. Greg shares his thoughts on this development and what it means for the value of Capital One "miles".
---
If you got in on the crazy summertime promo for Iberia Avios, you've got less than two weeks left to redeem your Avios (and I would assume that you need to use them by midnight Spain time on December 1st, so keep that in mind if you're a procrastinator). Unfortunately, the transfer bonus from Membership Rewards has expired, but the lesson stands: if you're looking to transfer to Iberia, keep in mind that transfers aren't instant. To get around that, transfer to British Airways and then combine Avios to Iberia…if you can.
---
Some people live and breathe credit card rewards and can recite application rules from memory, tell you the exact deadline for meeting their next minimum spending requirement, and already have their calendar marked for the next time they are eligible for a Chase Sapphire bonus in the spring of 2022. If you're not quite that organized, Travel Freely has a tool that can take the stress out and make it a lot easier to track everything. When Greg first told me about the possibility of him forming a business relationship with Travel Freely, I thought it sounded like an awesome resource for many readers — a convenient tool that keeps track of everything for you. Some will prefer their own system, but if you don't yet have a system perfected, this might be a good fit for you.
---
I like to think that most people involved in this hobby are aware that miles, points, and award travel aren't "free". But have you actually done the math to figure out how much your miles and points cost you? Every time you choose to earn this kind of mile or that kind of point, you're literally choosing to trade  cold hard cash in favor of that point — so make sure you're getting your money's worth.
---
Spoiler alert: No. That said, the situation has improved somewhat since Greg posted this on Monday: At the time of writing this week in review post, if you are referred by a friend, you can earn a Membership Rewards welcome bonus on this card rather than the offer outlined in Greg's post. That might change the math on this for at least the first year, though this card isn't very compelling at all beyond that in my mind either.
---
That's it for this week at Frequent Miler. Check back soon for our week in review around the web and this week's last chance deals.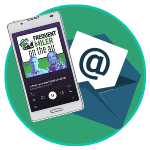 Want to learn more about miles and points?
Subscribe to email updates
 or check out 
our podcast
 on your favorite podcast platform.