I plan to write a more comprehensive review soon, but first there's this: In my opinion (based on about 24 hours of experience), Le Meridien Maldives Resort & Spa is awesome.  Thanks to our "Passing the GUC" trip (see this post for details), Nick and I arrived yesterday morning and we're already talking about coming back (but separately, with our spouses next time — if they haven't already left us: after all, we did go to the Maldives without them, so that seems like a possibility).  So, here's a teaser of initial impressions… (Tip: the best way to virtually tag along on our trip is to follow us on Instagram and watch our Instagram stories!).
Awesome staff & reception
When our seaplane arrived at the island, we found a line of resort employees waiting to greet us.  The staff had apparently each been assigned an arriving guest or group of guests to check-in.  In our case, a young woman named Gerlyn ("like Berlin, but with a 'G'") greeted us, offered to carry my "Giant Mailbag" (followers of our podcast "Frequent Miler on the Air" will understand the reference), and gave us each a refreshing drink.  She explained the basics of the resort and then drove us in a little buggy to our rooms.
Already the resort was off to a fantastic start!  And since then, I've been impressed with the staff overall.  Every single staff member I've encountered has gone out of their way to be friendly and helpful.
Awesome rooms
The rooms are beautiful!  I really like the interior design and love the unobstructed views of the ocean from everywhere except the toilet room (which is separate from the bathroom which does have a full ocean view).
Nick had been upgraded to a sunset overwater bungalow while I was assigned a standard sunrise overwater bungalow.  Both of our rooms are on the west side of the island and so his sunset view is of the open ocean whereas my sunrise view looks over both the ocean and the island.  His room is near the beginning of the dock whereas mine is near the end.  We both agreed that my un-upgraded room is better: both because of the more interesting view, but more because it is much easier to snorkel from my room than from his.  My room became our snorkeling launch for this trip.  Another reason the sunrise rooms may be better is that as the day gets hotter, the room's outdoor deck gets more and more shade.  The opposite is true on the sunset side.  We'll write more about room selection in a future post.
This just in… I'm writing this post from the shade on my deck and just saw a stingray swim by.  It was just a few feet from my deck!  Nick had a similar stingray experience earlier today from his room.  Awesome!
Awesome Snorkeling
Overwater bungalows are located in two parts of the resort.  Those on the west side of the island (where our rooms are) have easy access to fantastic reef which offers amazing snorkeling.  The reef is absolutely teeming with fish.  And the resort offers complementary snorkeling equipment.  The only problem: the tide-currents are often very strong.  On our first snorkeling adventure, we easily swam out to the reef, but had the hardest time swimming back.  A hotel employee came out on a WaveRunner to see if we were OK, but we said "no thank you" and waived him off.  We were determined to make it on our own.  Luckily, we did.  Equally lucky: Gerlyn had told us to make sure to wear our life vests (stocked in each room) when snorkeling.  The downside was that the vests made it impossible to dive down to see fish closer up.  The upside was that the vests kept us alive.  We agreed that staying alive was a pretty big upside.
For those who don't want to brave the strong currents for long, the resort seems to have placed small artificial reefs all along the water near the overwater bungalows.  You don't have to go far at all to see lots of fish!
Related posts
More photos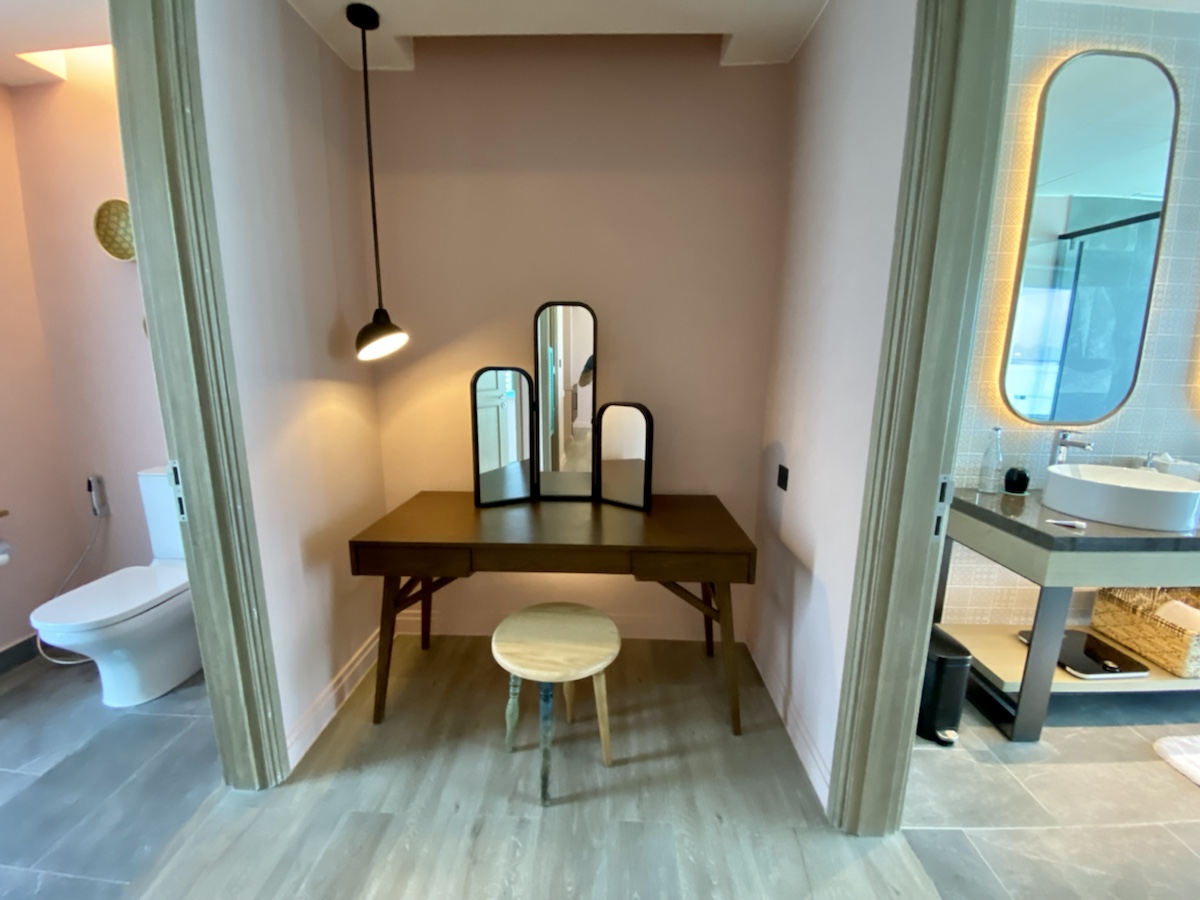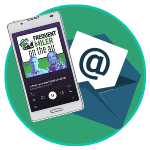 Want to learn more about miles and points?
Subscribe to email updates
 or check out 
our podcast
 on your favorite podcast platform.