Ever wonder how to leverage points, miles, and credit card benefits to enhance your family travel? This week on Frequent Miler on the Air, Greg and Nick discuss strategies and share tips to help you find great awards and make the most of the things that matter for your family vacations.
Elsewhere on the blog this week, we discussed the genius of AA Loyalty Points, how to make sure you're eligible for the best offers, the chance to GoWild! with Frontier, a parlay play that could get you a free cruise on Royal Caribbean, and a lot more. Watch, listen, or read on for more from this week at Frequent Miler.

1:30 Giant Mailbag
6:06 What crazy thing…….did Frontier do this week?
12:44 Awards we booked this week
18:51 Points for family travel
19:25 Lap infant tickets
24:31 Award availability for families
28:18 Flexible stopover
32:30 Companion Tickets
39:03 Vacation packages
42:00 Lodging – Vacation rentals (Vacasa)
47:42 Airbnb
51:27 Hyatt suite awards
54:00 All-suite brands
57:38 All-inclusive resorts
1:02:25 Choice Privileges
1:03:46 Rental Cars (National Executive)
1:05:12 Corporate codes
1:08:37 Airport lounges
1:11:57 Question of the Week
Subscribe to our podcast
We publish Frequent Miler on the Air each week in both video form (above) and as an audio podcast. People love listening to the podcast while driving, working-out, etc. Please check it out and subscribe. Our podcast is available on all popular podcast platforms, including Apple Podcasts, Spotify, and many more.
Alternatively, you can listen to the podcast online here.
This week on the Frequent Miler blog…
Greg wrote a post this week looking for suggestions about what to do for our next Frequent Miler team challenge (the next post below). It is clearly apparent that many readers find family travel challenging and want to see us do a challenge with multiple travelers. That inspired me to write this post about how I tackle finding award availability for four passengers. Ironically enough, later that same day, I booked four of us in business class to Europe for less than 50K miles each and back from Europe to the US for 25.5K miles per passenger (yup, in business class) during peak summer 2023 dates. I have no idea what we're going to do in Belgium, but I look forward to discovering what there is to discover.
We have a long history of challenges around here where we try to push the boundaries of miles and points in the hopes of discovering new sweet spots or highlighting how we've pushed existing ones to the max. We recently wrapped up our 3 Cards 3 Continents challenge and we already have an eye toward designing the next one — but we want reader input. We incorporated many reader suggestions in the 3 Cards challenge and I expect we will once again with the next one, so please leave your feedback and ideas here. We'll revisit the comments on this post when it is time to design the next FM challenge.
I don't usually include credit card bonus quick deals in the week in review post, but these offers seemed worth a special highlight given the incredible return available on these two business cards. If you have a business (and you probably do even if you don't realize it), these offers should be on your radar.
Of course, if you want to get in on any of the recently-increased Chase offers, you need to be under 5/24. What does that mean? And how do you determine your Chase 5/24 status? This post has everything you need to know to position yourself for success.
Do you love flying Frontier airlines and have a lot of flexibility? Are you just the type who can't contain your curiosity? Either way, you'll probably want to sign up for Frontier Miles, the loyalty program of low-cost-carrier Frontier (free to join) to see what happens with their GoWild! pass. Apparently, Frontier intends to sell what will surely be an ultra-limited number of "all-you-can-fly" passes that are good for a year — with more strings attached than a store full of tennis rackets (is it unfair to compare Frontier's latest scheme to a racket?). We don't yet know all of the details, but from the carefully-worded hints, it sounds like this thing is going to come with a lot of restrictions. Make sure you read carefully before you hop on this whenever they put it on sale.
If you have a Wyndham credit card that grants Diamond status, you've probably previously matched that status to Caesars Diamond (which can be done online if you have a Caesars account) and then matched Caesars Diamond to Carnival for a "free cruise" offer (most of us eventually got offers for a free balcony room). If you did that, the next step is on: match that offer to Royal Caribbean for a "free" balcony room on a cruise of up to 5 nights — and if the stars align and your match comes through very quickly you might be able to stack with the current "kids sail free" promo, but you'll have to get lucky at this point since that promo ends 10/31 (but this match should extend beyond Monday).
I totally agree with Greg's sentiments here: while some long-time American Airlines loyalists surely bemoaned how AA would swell the ranks of the elite with the change to Loyalty Points, I think this was brilliant all around. As Greg says, American has people spending more through their portal and offers just to earn status — many of whom will never collect on the benefits of status. And those who do need to fly are more likely to fly American even if it costs a little more. Furthermore, those who have earned X number of miles through all of these pursuits are more likely to become somewhat "addicted" to their AA miles — which seems to open the door to AA getting more credit card sign ups (and we all know that they earn more money selling miles to the banks than flying people). Brilliant all around.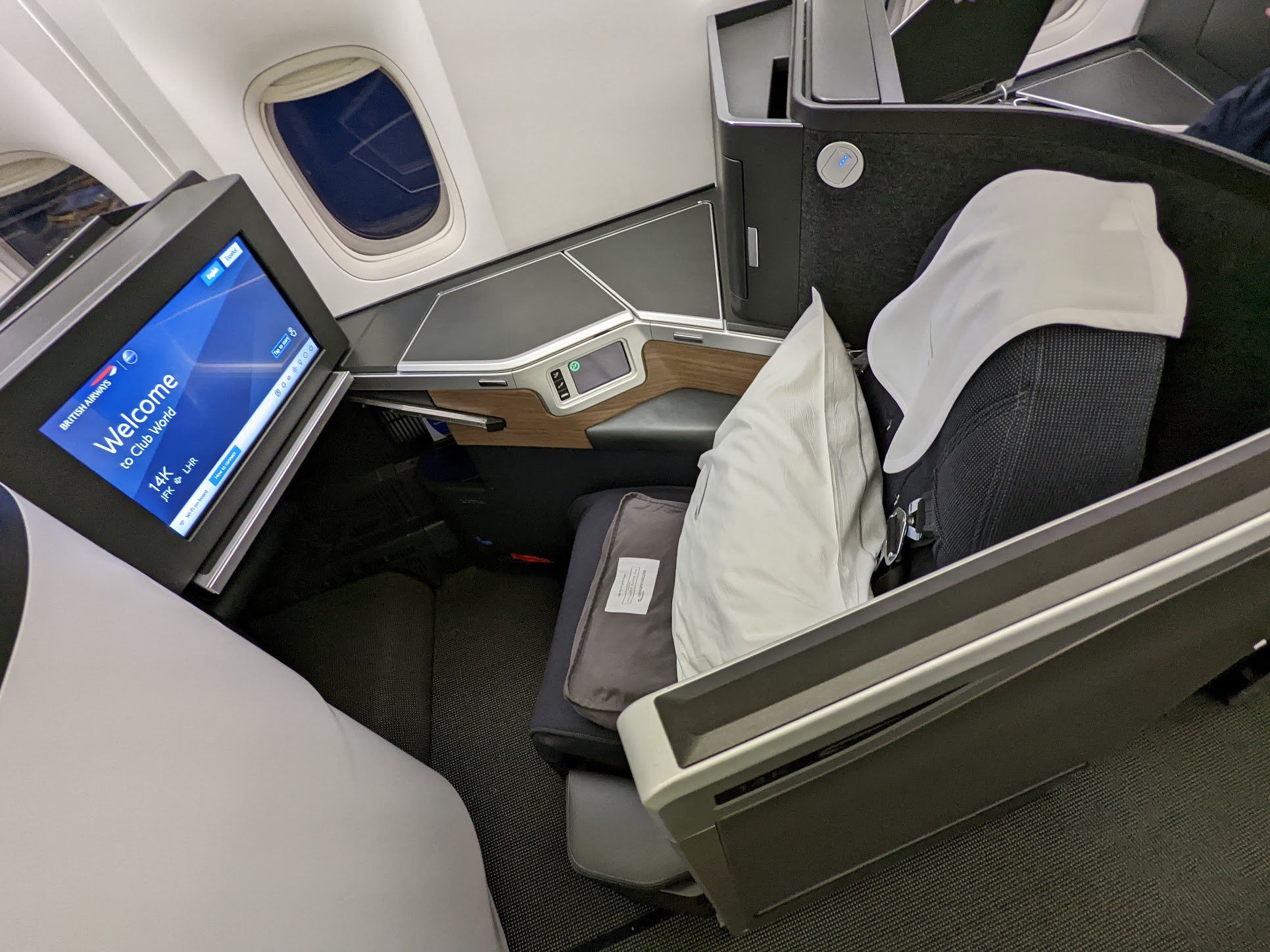 Of course, if you earn high level American Airlines elite status and you do fly AA enough to earn systemwide upgrades, you'll be glad to know that you can now use them on British Airways. I recently flew British Airways in their new business class suites from New York to London and it was a lot nicer than I'd expected. I'd gladly use a systemwide upgrade on British Airways if all else were equal.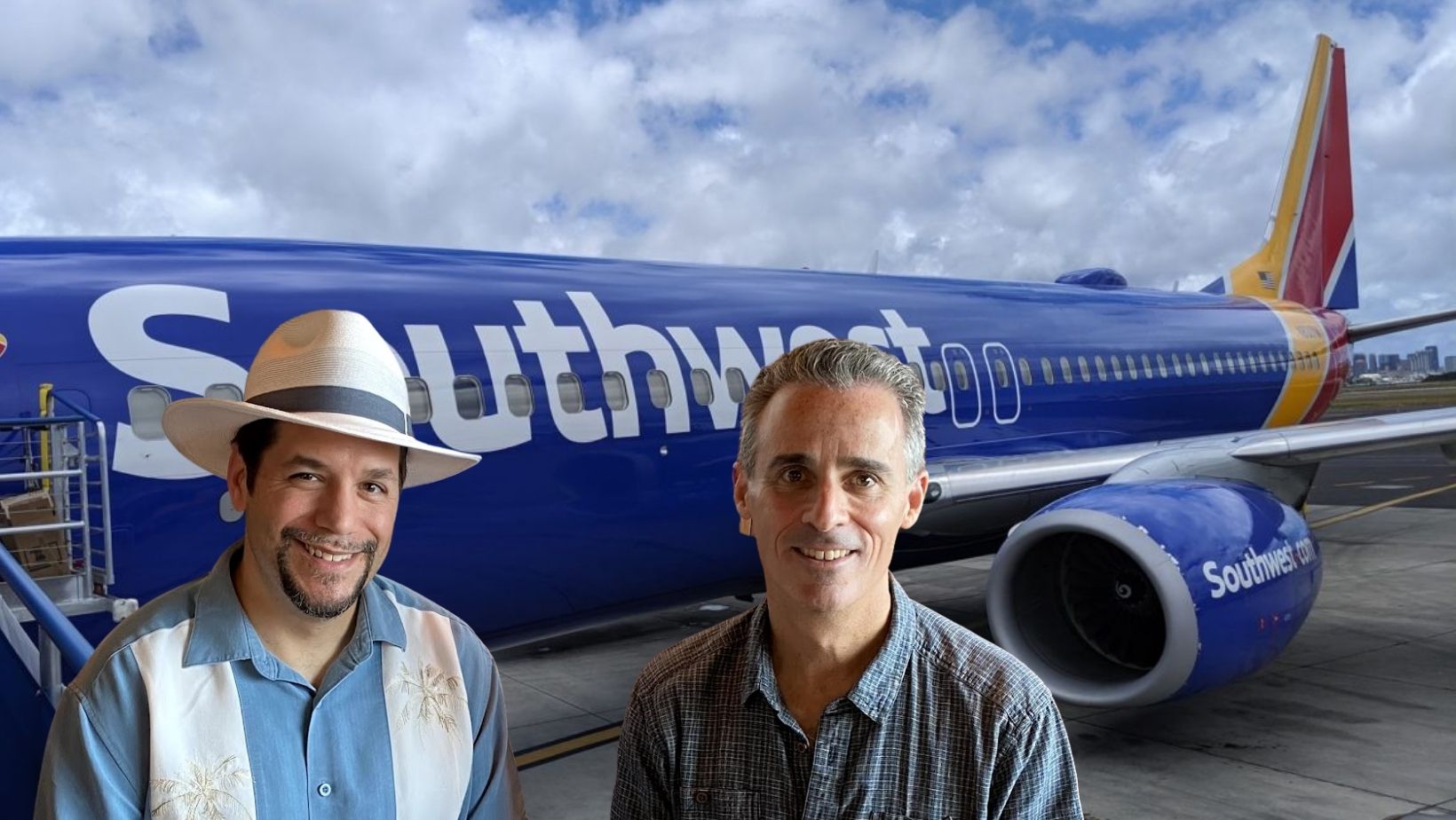 It is now officially Companion Pass Season — meaning that now is the time to start thinking about getting Southwest credit cards if you want to earn a Companion Pass for 2023 and 2024 (just make sure you wait to meet the spending requirements until January 2023 so that you earn all of the bonus miles in the same calendar year and maximize the length of time on your Companion Pass). This guide has what you need to know about one of the most interesting deals in domestic travel.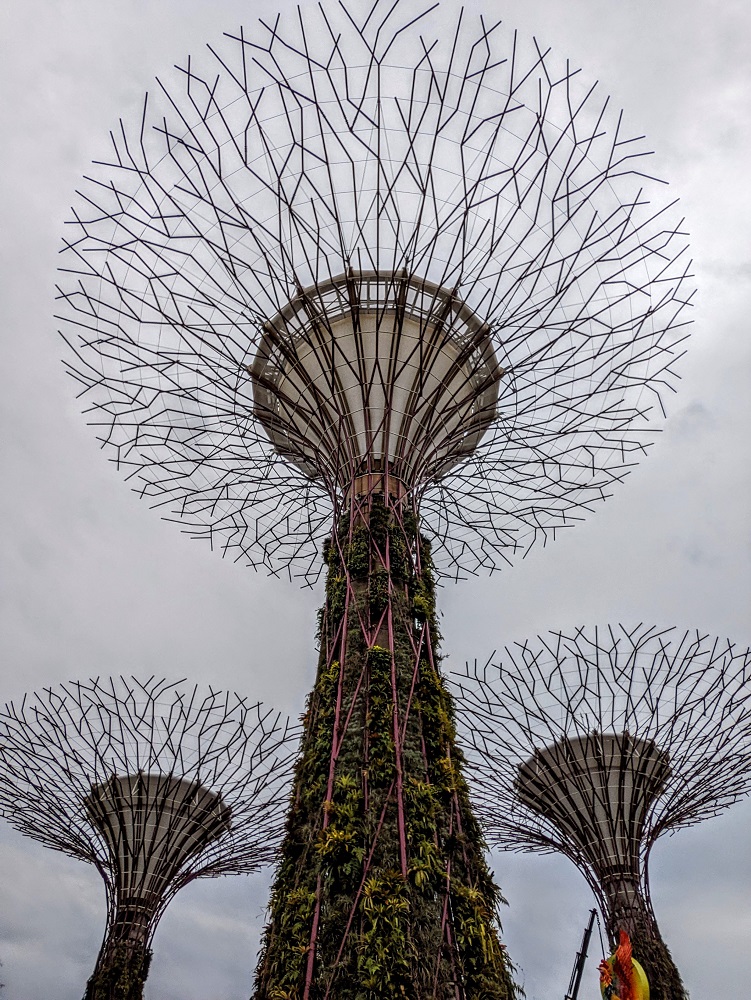 Stephen spent a terrific day in Singapore on our 3 Cards 3 Continents challenge and we had previously missed some of the video footage of his time there. In this post, you can read a bit about his day — or better yet, watch the video to follow along with how he made the most of his short time there to do some sightseeing and enjoy some awesome things you may not have seen in the Singapore Airport if you've been stuck in a lounge on your previous visits.
---
That's it for this week at Frequent Miler. Keep an eye out for this week's last chance deals.